1 event,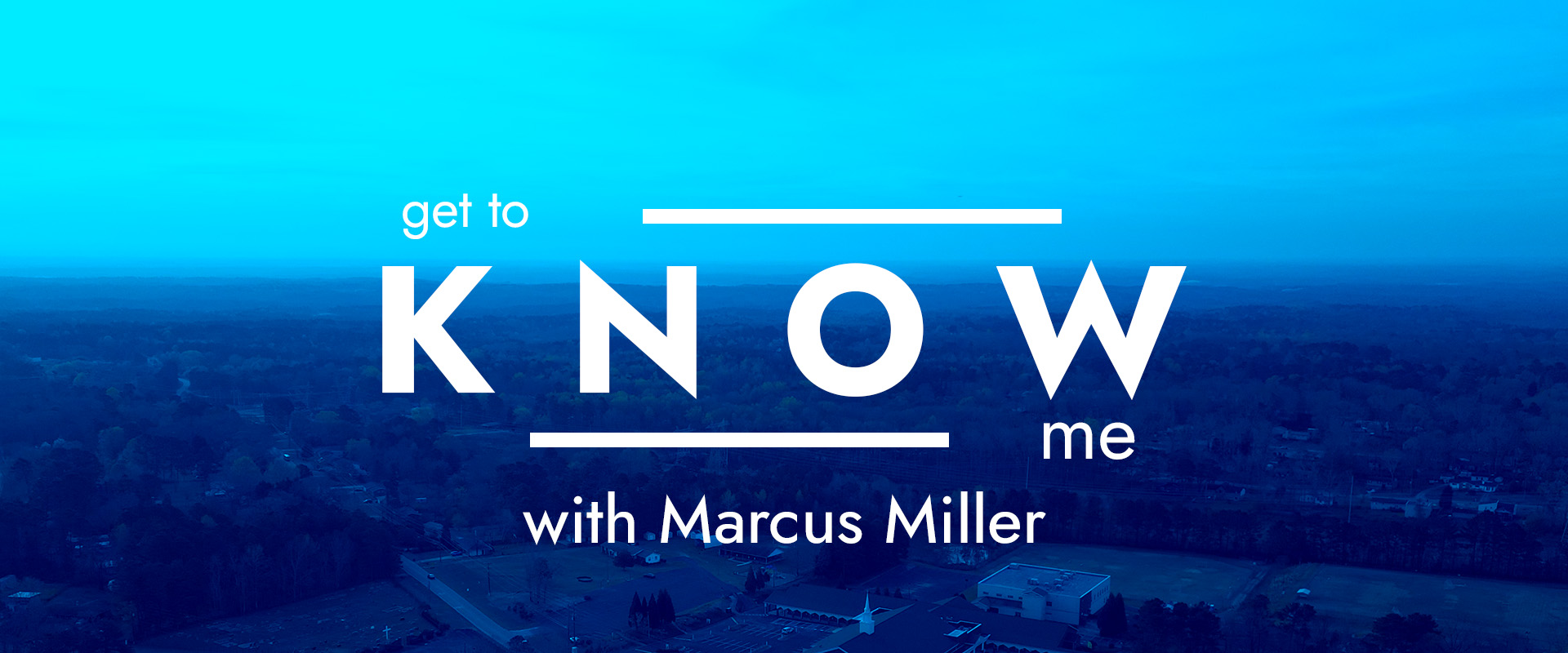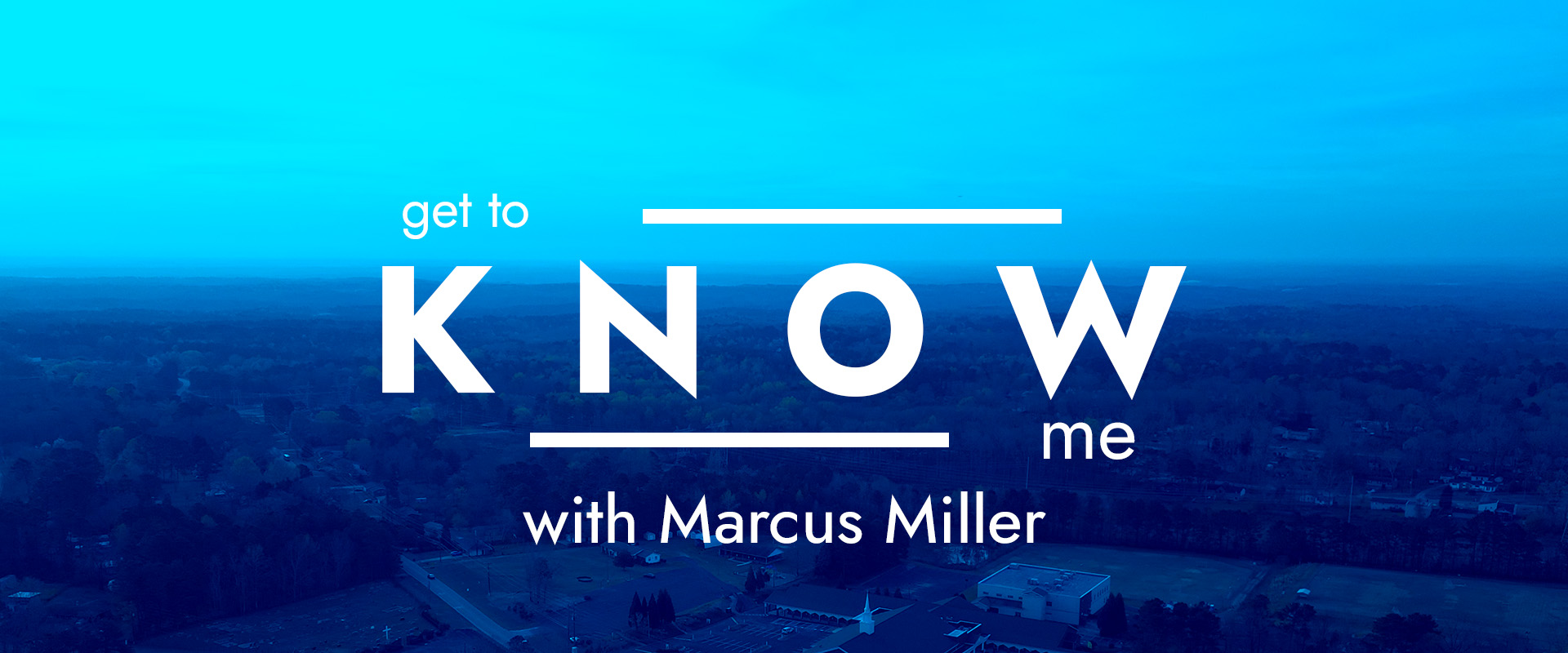 Our New Pastor of Senior Adults, Marcus Miller, would love to get to know you and for you to get to know him. This will be a great time of food and fellowship with our new Senior Adult Minister. Join him on Friday, April 14, at 11:30 am in the gym of the Family Life […]
1 event,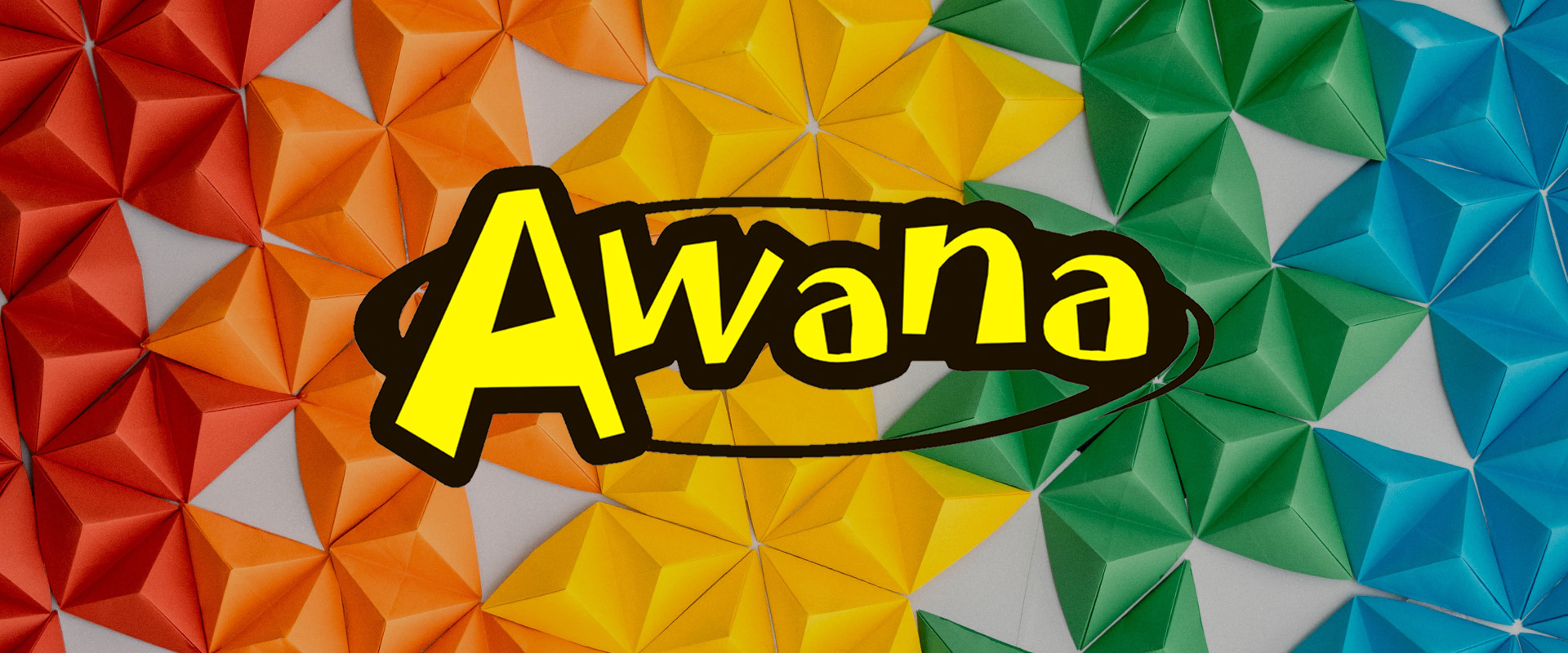 Awana Training Come meet our Awana Missionaries, Pete & Nancy Cyprian who will be leading training. After the meal and introduction, we will have breakout sessions to cover all the opportunities included with Awana. We will be offering a meal for those attending, with childcare provided following the meal. R.S.V.P. by April 20 If you […]
1 event,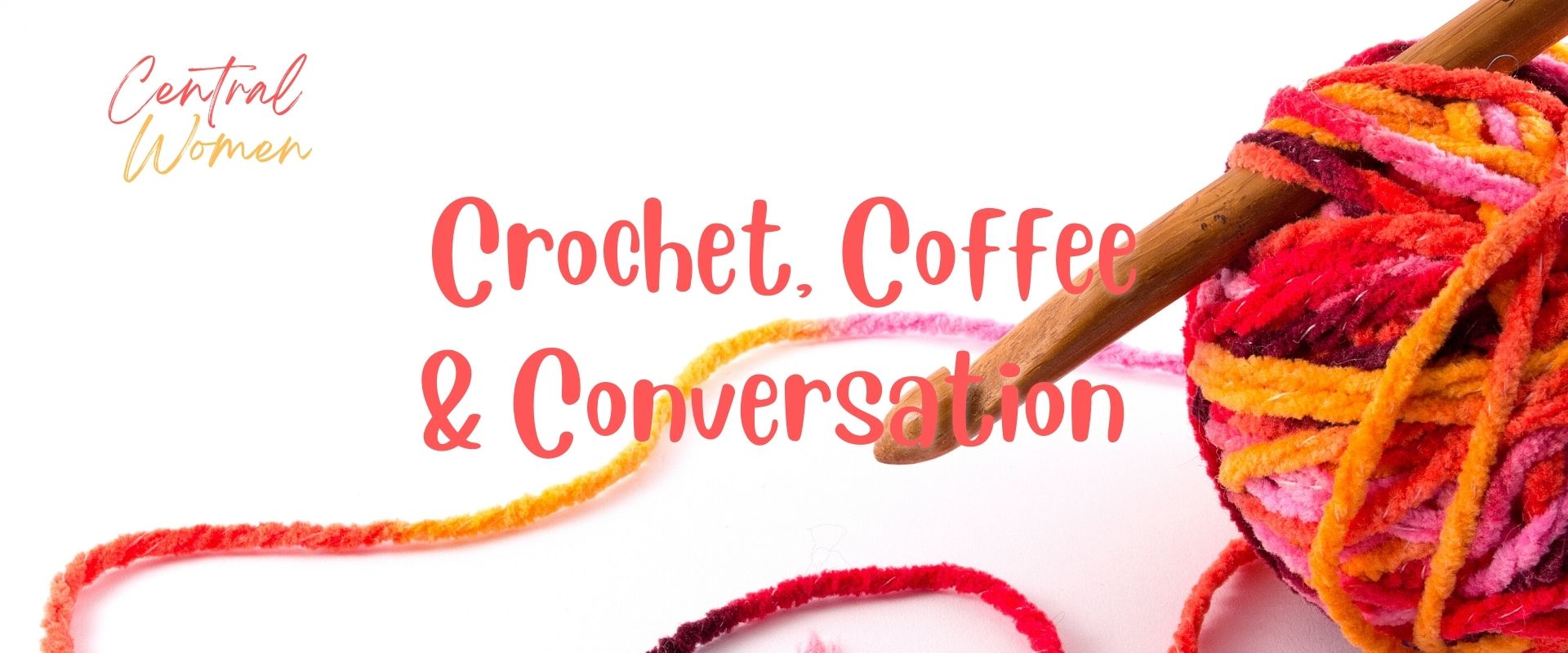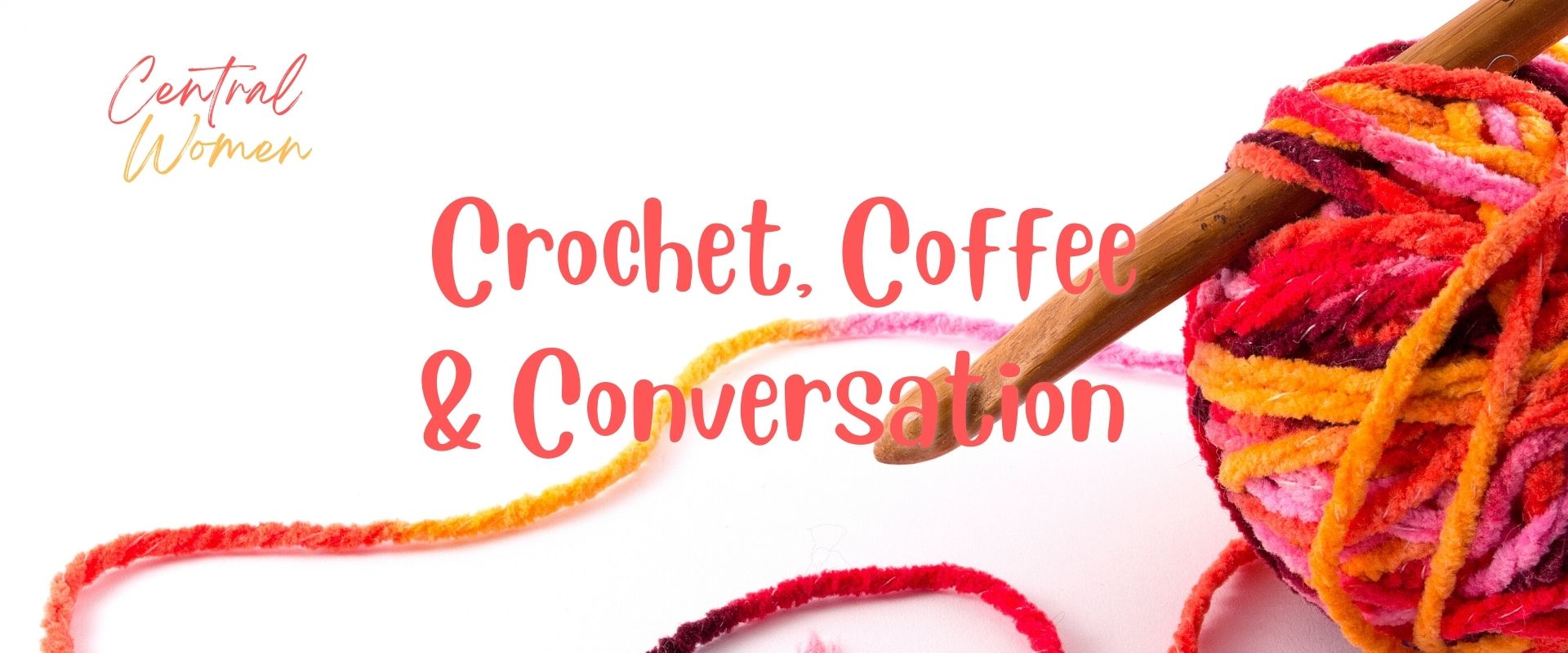 Hey Central Women, on the last Monday of each month from 10 am to 12 pm, we encourage you to join us for Molly Beaty's Crochet, Coffee, and Conversation. This is a free event where you can chat, drink coffee, and learn how to crochet. What a cozy way to spend a Monday!
1 event,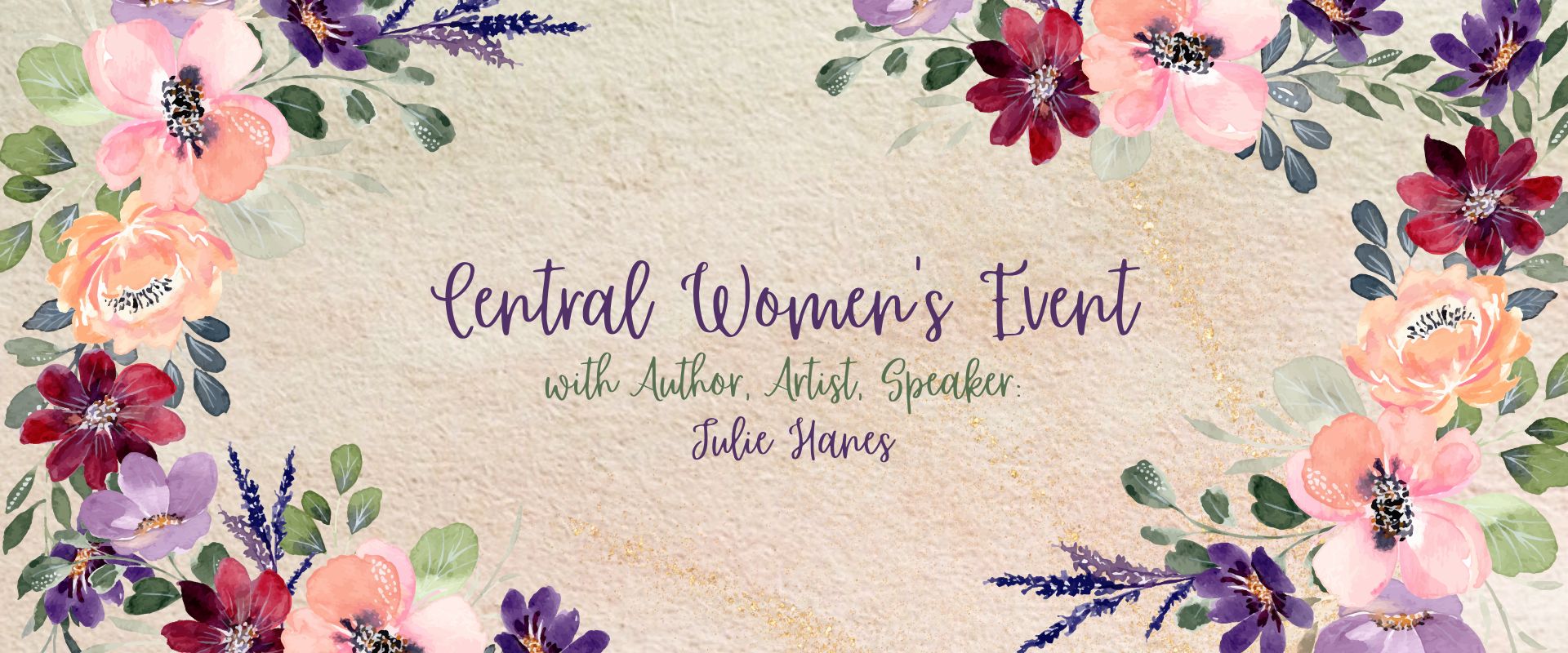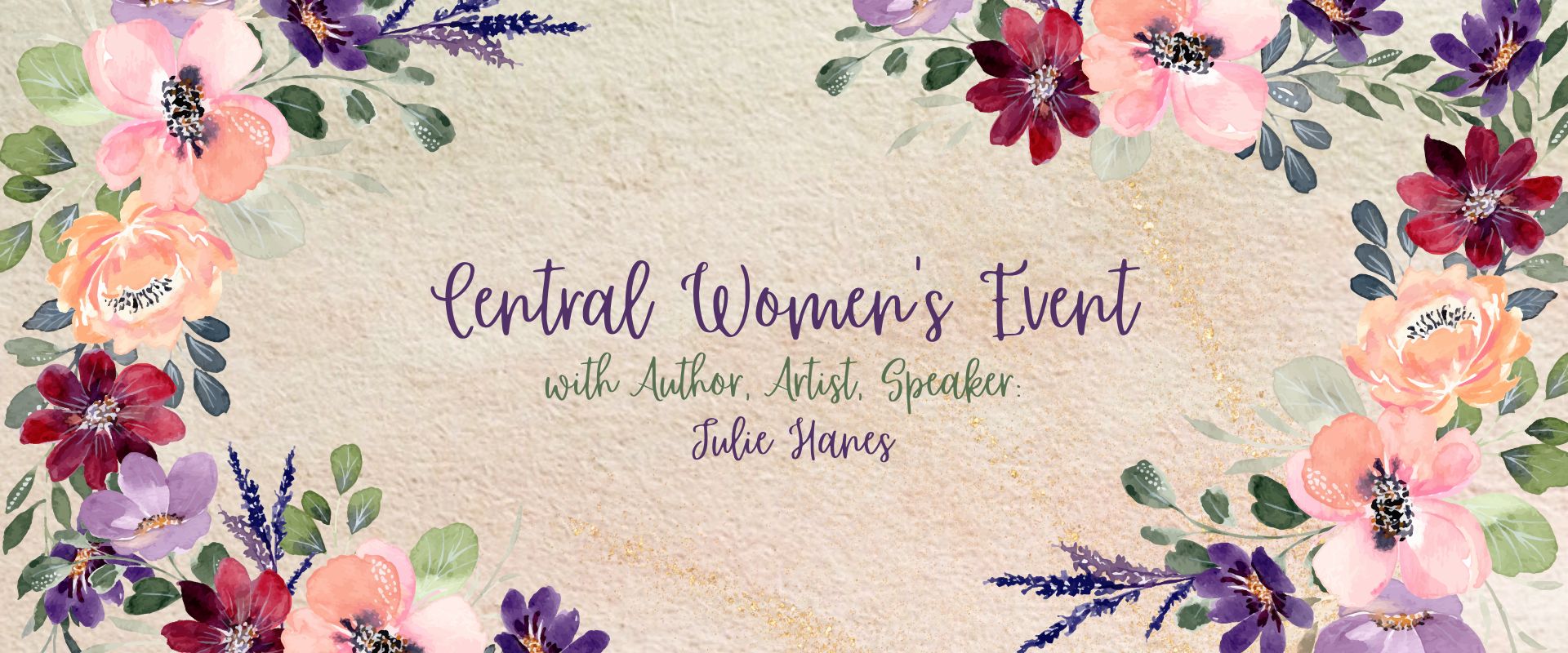 Central Women's Event with Author, Artist, and Speaker: Julie Hanes Saturday, April 29, 2023 10 am-12:30 am Cost: $15 Includes Meal, Speaker Session, and the option to paint a watercolor template that you will complete with Julie at the event. No artistic talent is required.