 Located in Douglasville, Georgia, Central Baptist Church is a body of believers that exists to Connect, Grow, and Go.
Online Gatherings Only
Let's Worship Together Online!
Covid continues to stress our our hospitals and sicken many in our community. For this reason we will continue with virtual  worship service only through the 17th.
Our plan for now is to return to in person worship on January 24
. 
Pastor Mike is still sick from Covid 19. Please pray for him and his family for a full recovery. Jason Loudermilk, the Associational Mission Strategist for the West Metro Baptist Association will deliver our message the next two Sundays.  
In person Sunday morning groups are suspended. Sunday morning groups will resume on Feb 7. 
Please pray fervently for those in our community suffering with Covid. We will continue to evaluate daily and update as decisions are made.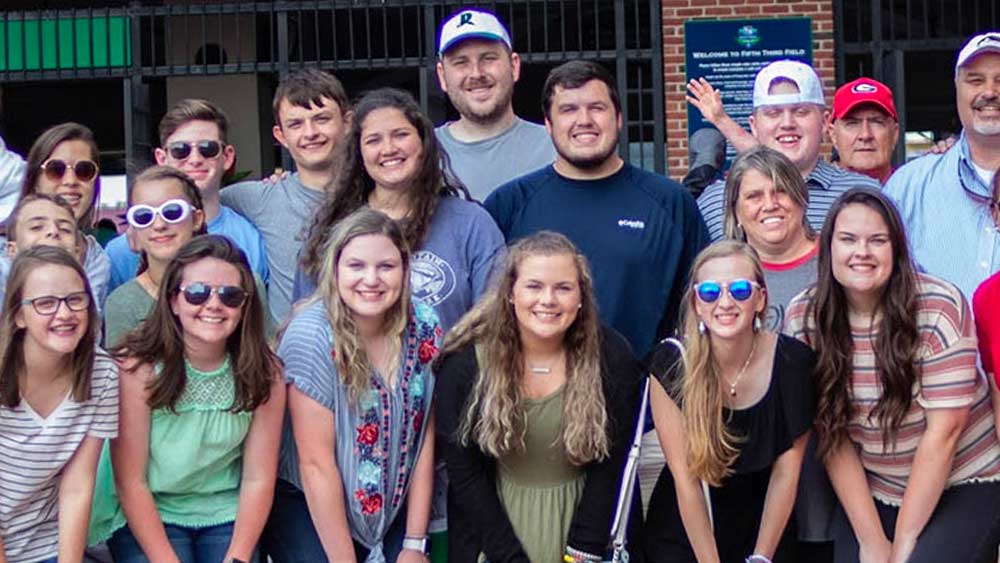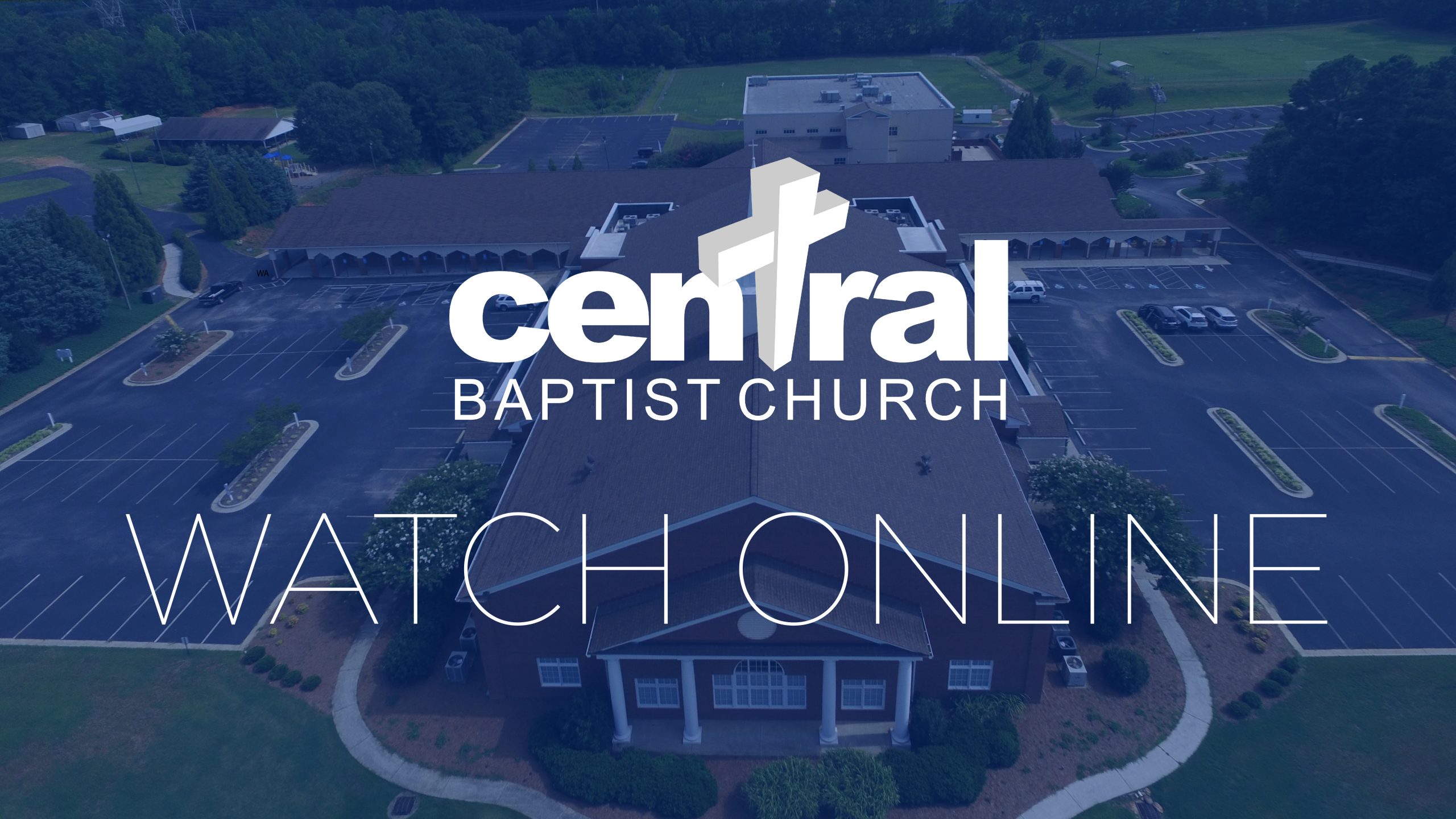 Watch Our Latest Messages