Slide 1 Located in Douglasville, Georgia, Central Baptist Church is a family of totally committed followers of Jesus Christ who are reaching others for Christ.
In-Person and Online Gatherings
Let's Worship Together!
If you are experiencing any of the following symptoms: fever, cough, shortness of breath, or if you have had contact with anyone that has Covid or Covid like symptoms, please worship online.
Crafty Creations with Dorene Bickford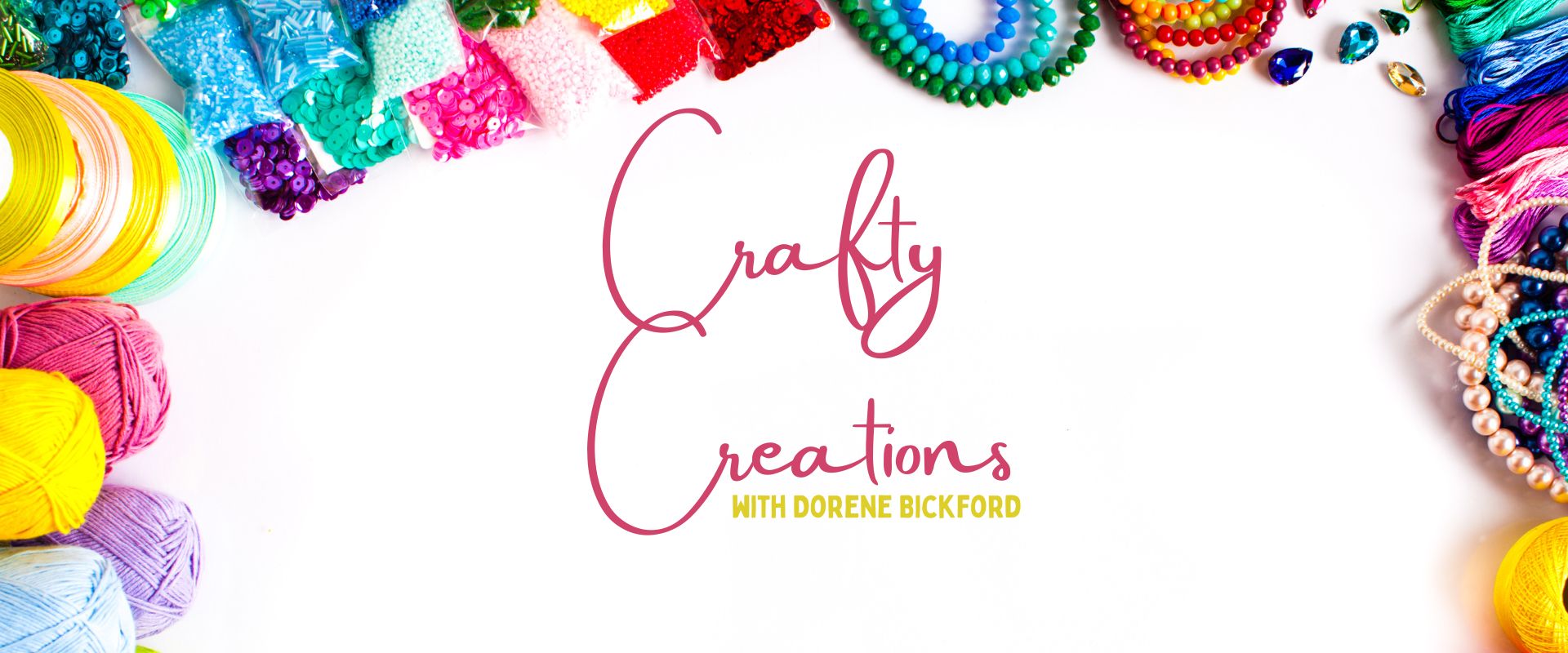 Crafty Creations with Dorene Bickford
Get to Know Me with Marcus Miller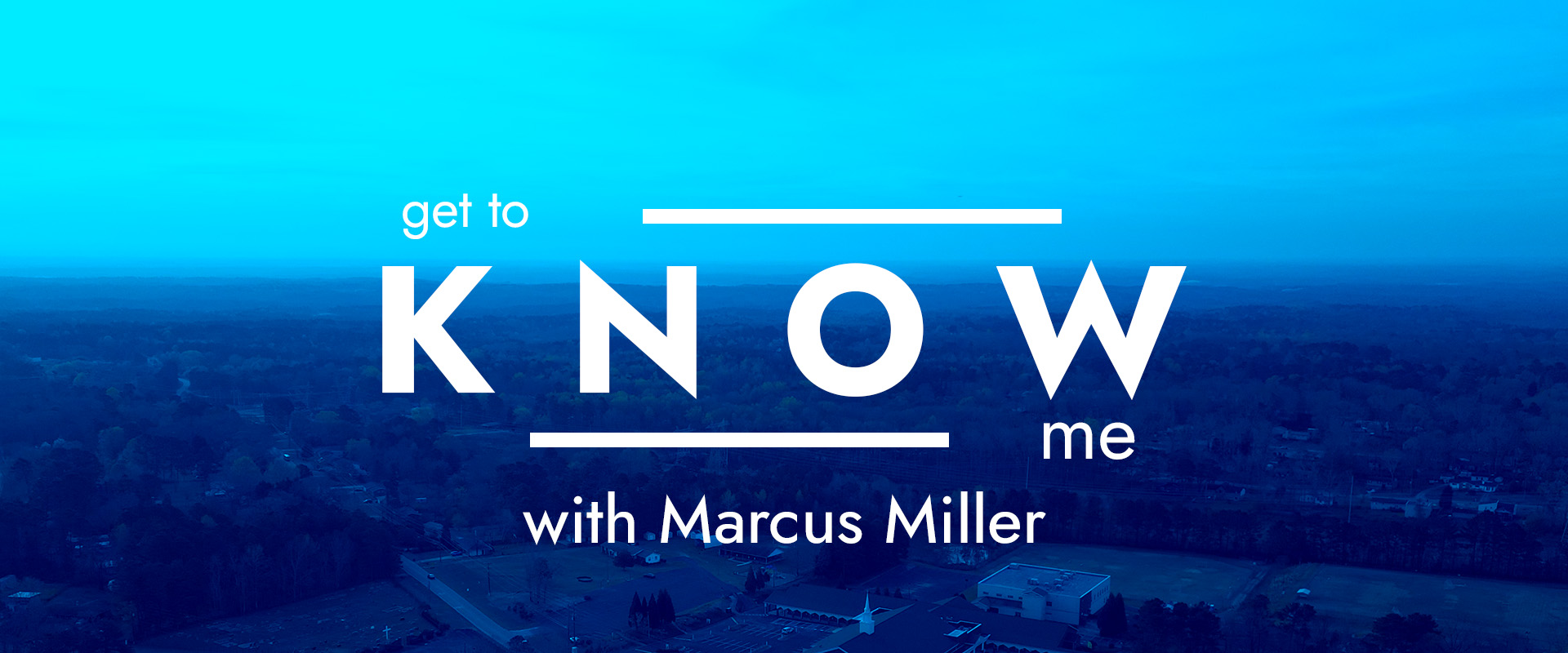 Get to Know Me with Marcus Miller
Crochet, Coffee, and Conversation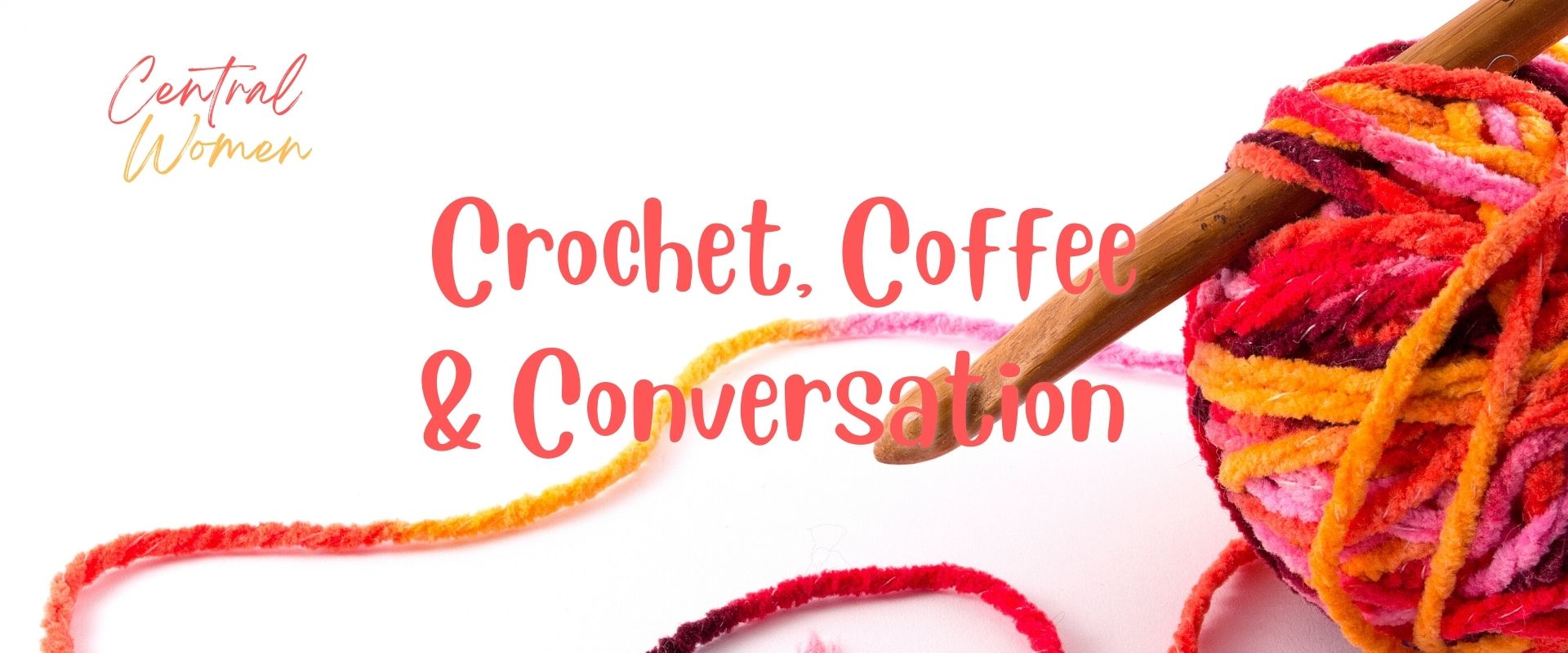 Crochet, Coffee, and Conversation
Your Kingdom Assignment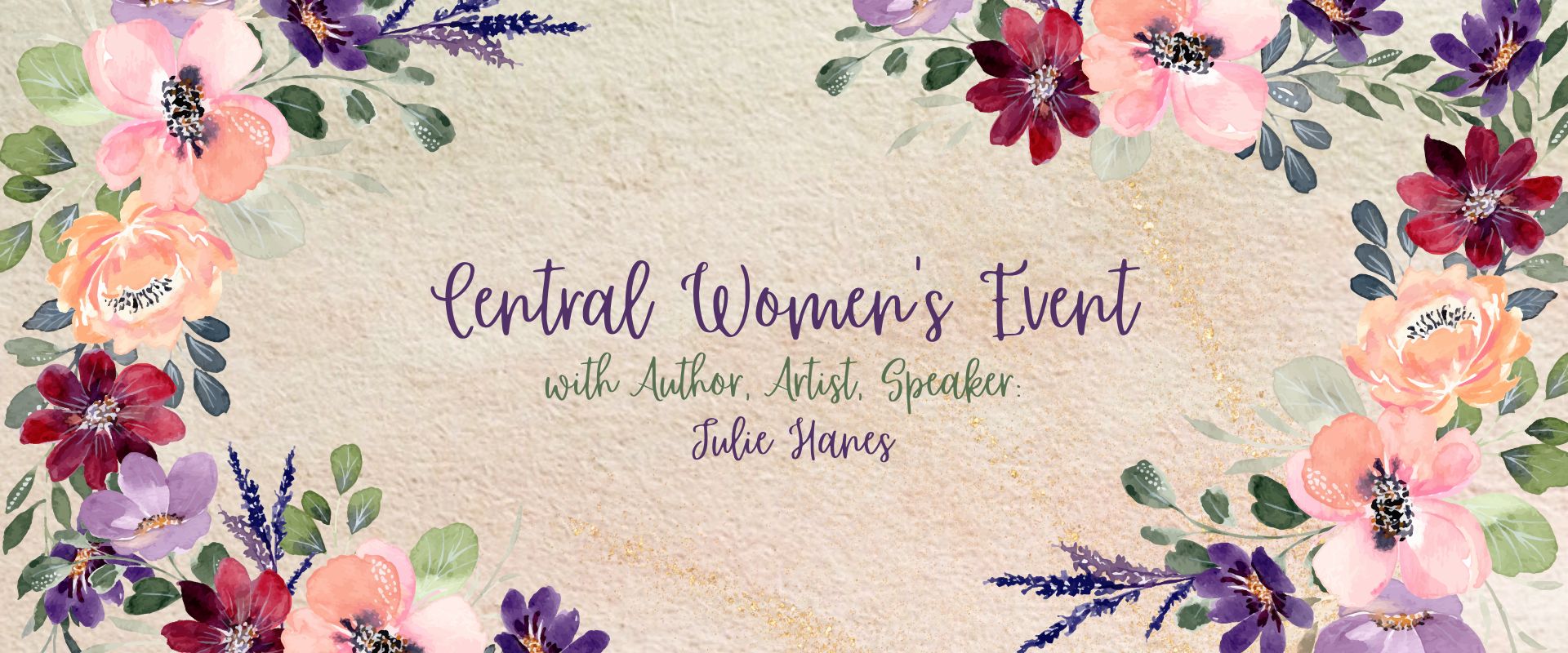 Crochet, Coffee, and Conversation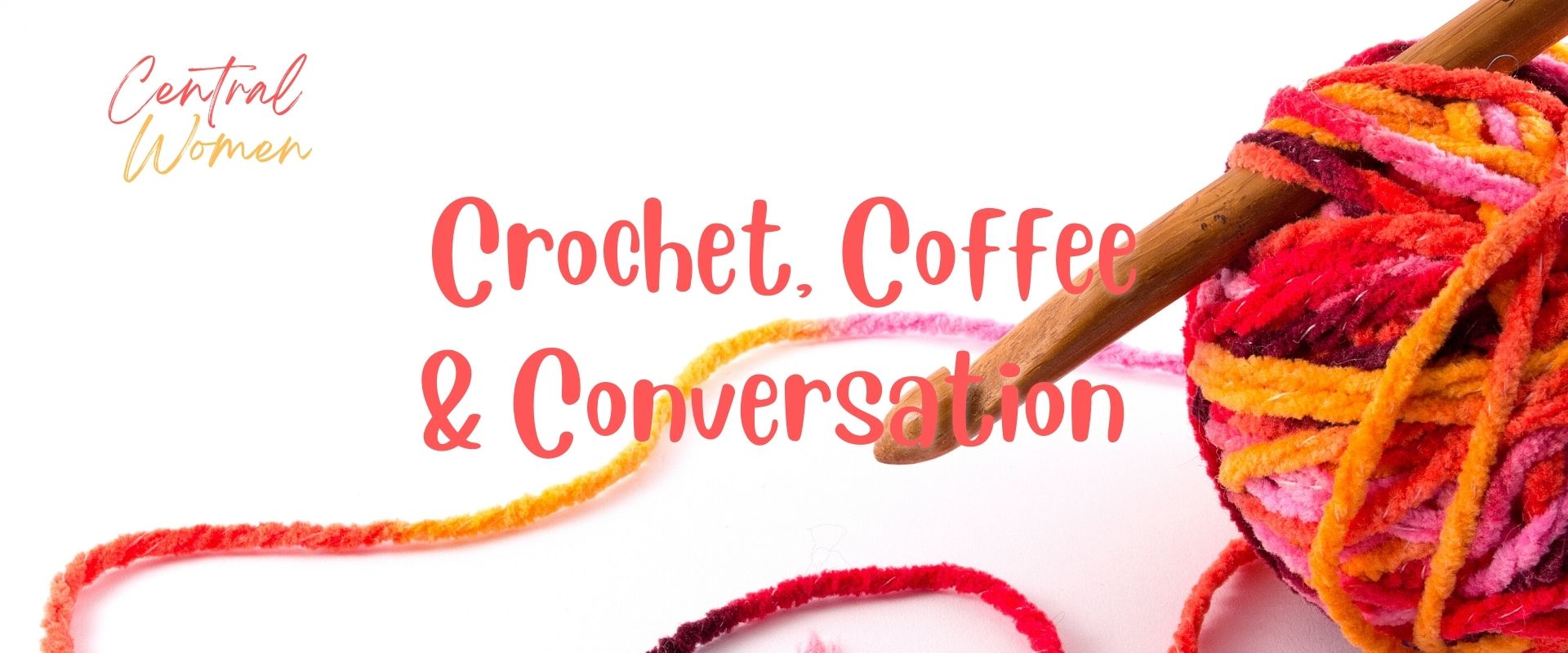 Crochet, Coffee, and Conversation
San Marcos, Guatemala Mission Trip 2023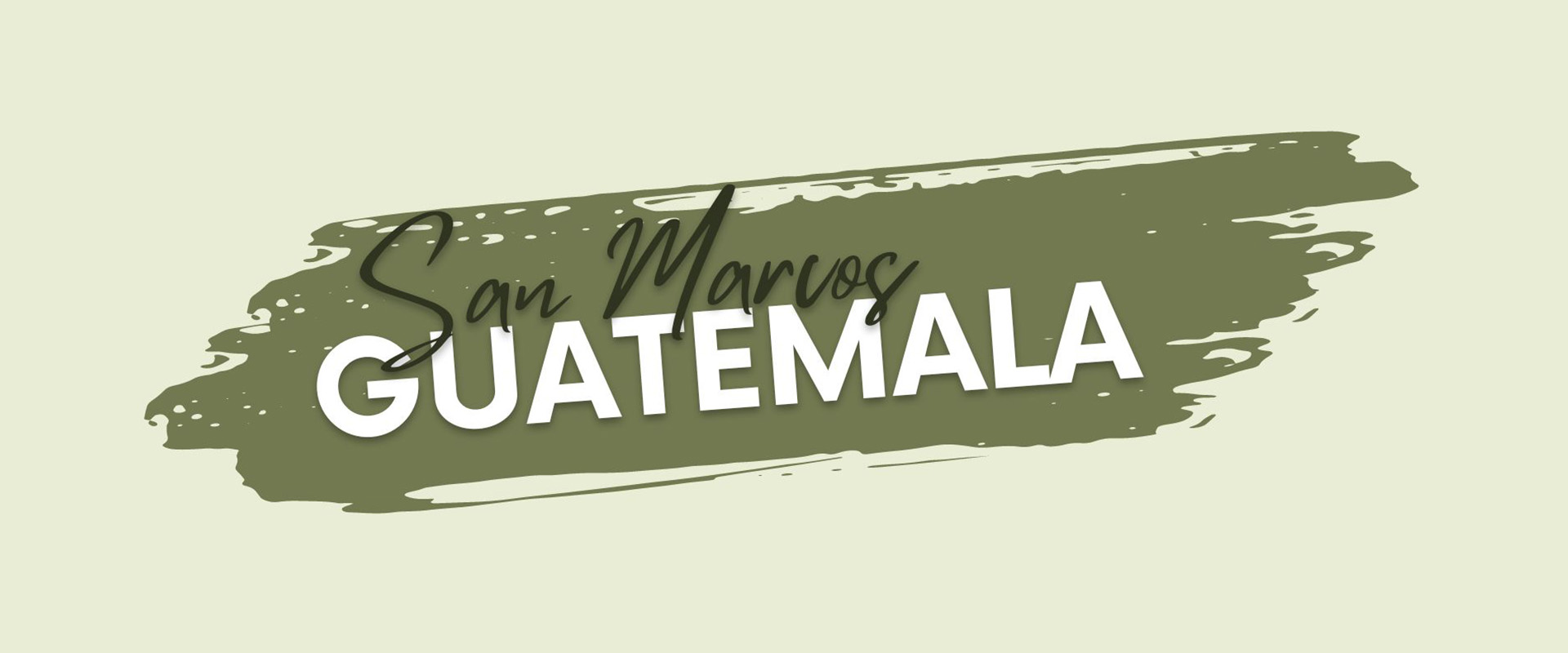 San Marcos, Guatemala Mission Trip 2023