Slide 1 Slide 1 Located in Douglasville, Georgia, Central Baptist Church is a family of totally committed followers of Jesus Christ who are reaching others for Christ.
In-Person and Online Gatherings
Let's Worship Together!
Join us for our special Sunday Services Times. We will all be worshipping together at 10:30a either in-person or online. We will also be moving all groups to start at 9:00a.
For more information contact us using the contact button in the menu.
Soccer Evaluations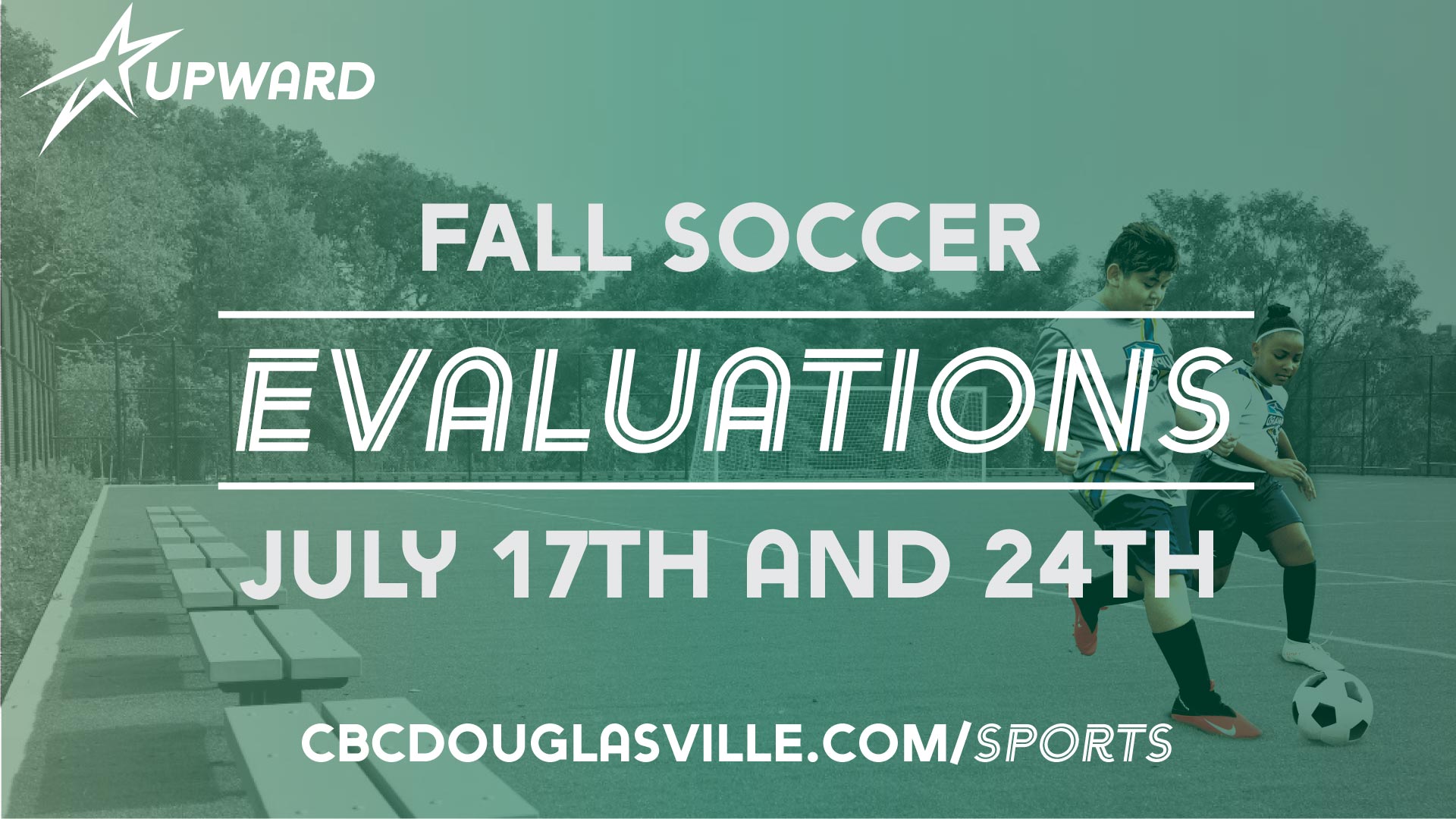 Spark 2021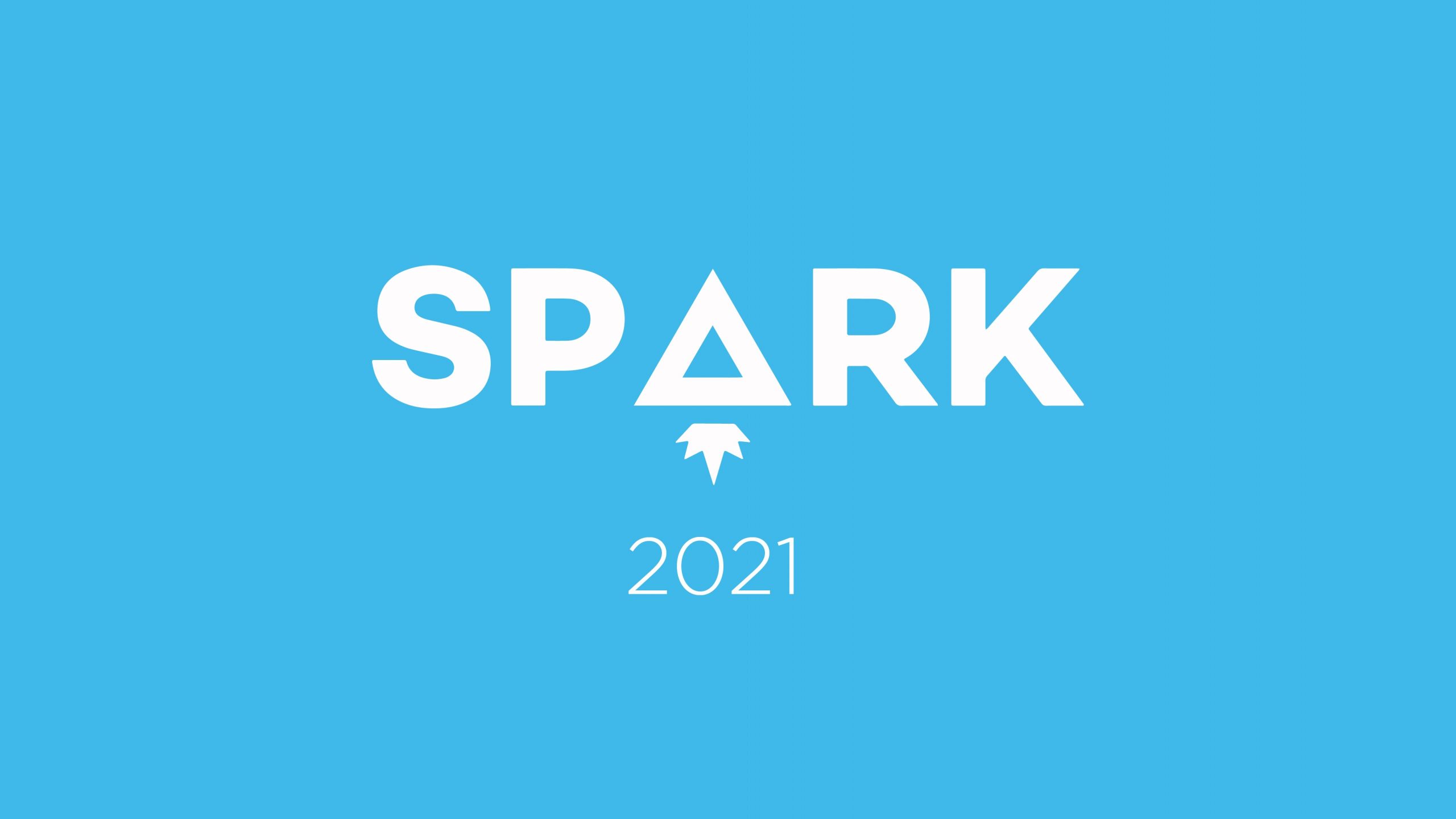 Wednesday Night Activities Resume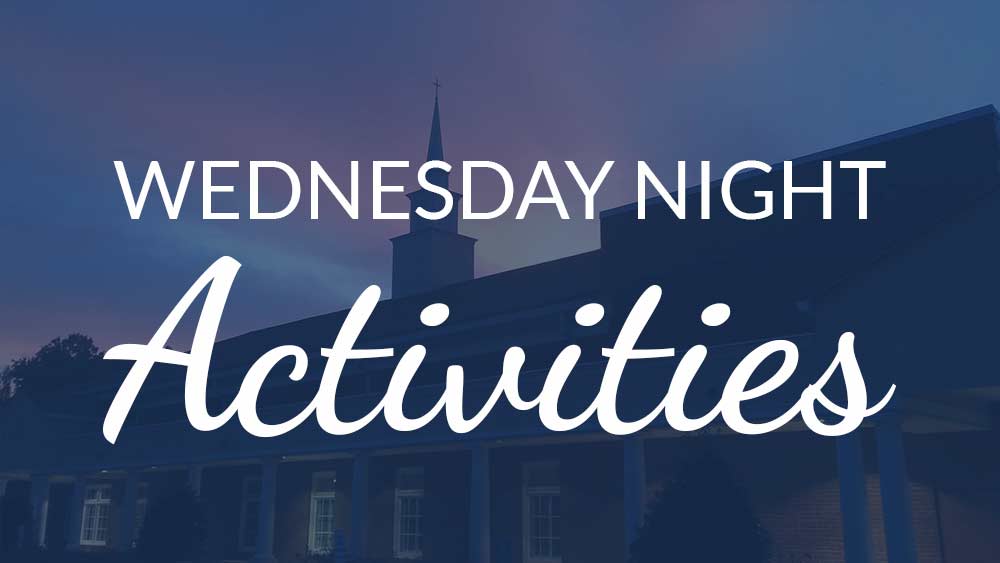 Wednesday Night Activities Resume
Cancer Support Group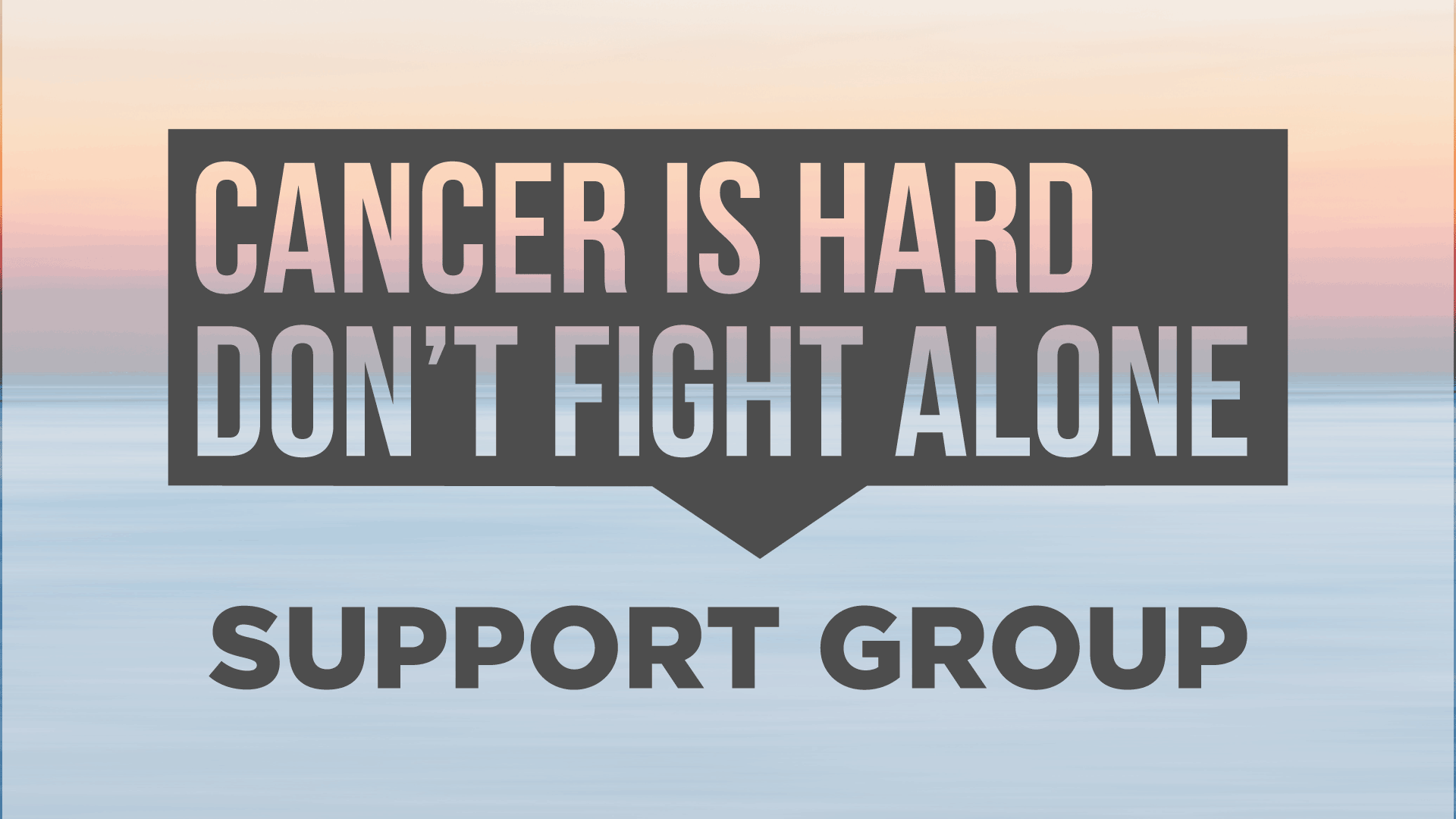 Men's Breakfast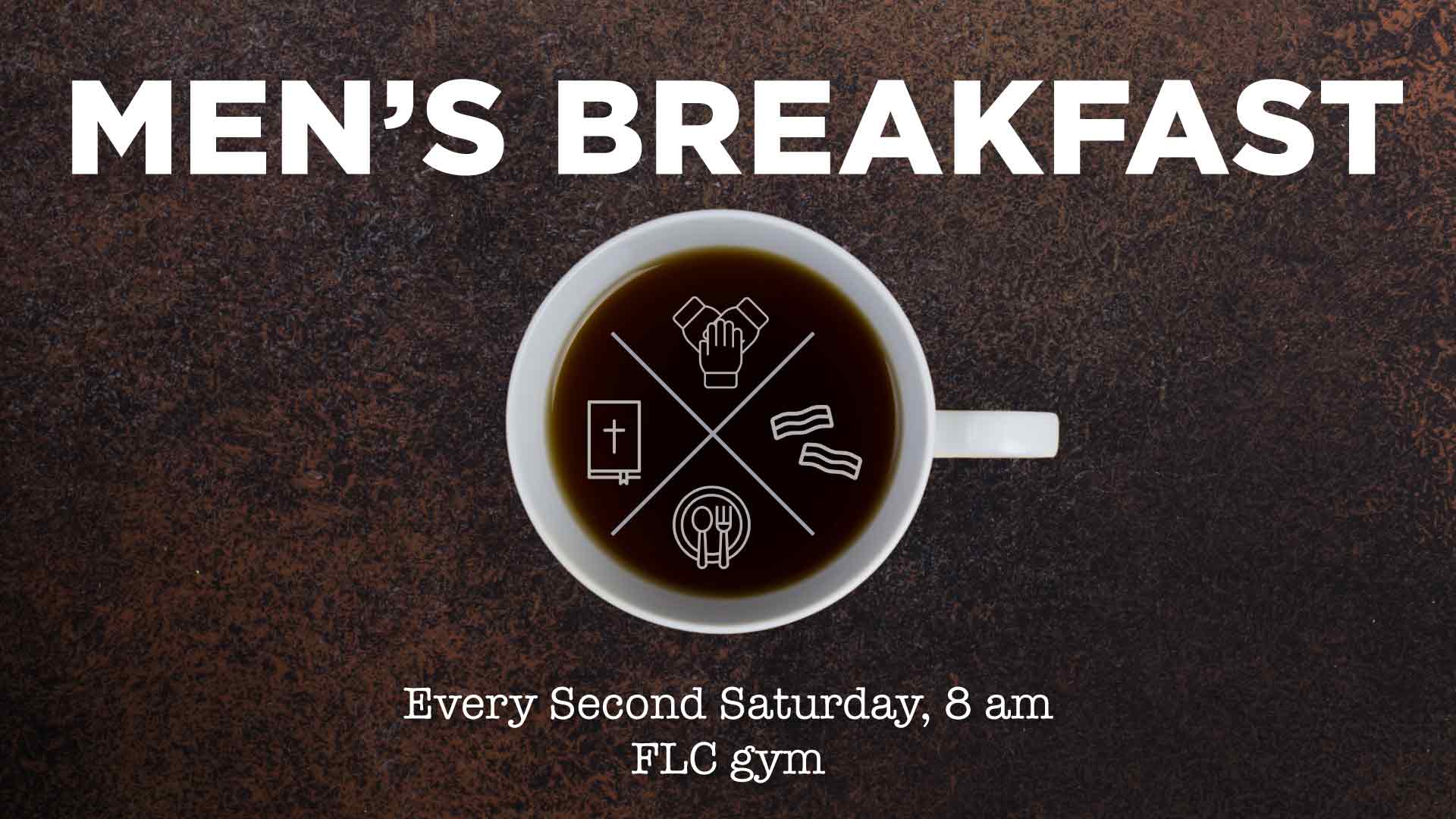 Cancer Support Group