Your faith is more than just Sunday mornings. We are happy to offer a variety of activities and Bible studies during the week to aid in your spiritual growth.
Our core Wednesday night activities run from 5p to 7:30p every Wednesday.
5p | Wednesday Night Supper
Registration is required.
Click the button below to see whats on the menu this week!
Activities and Bible Studies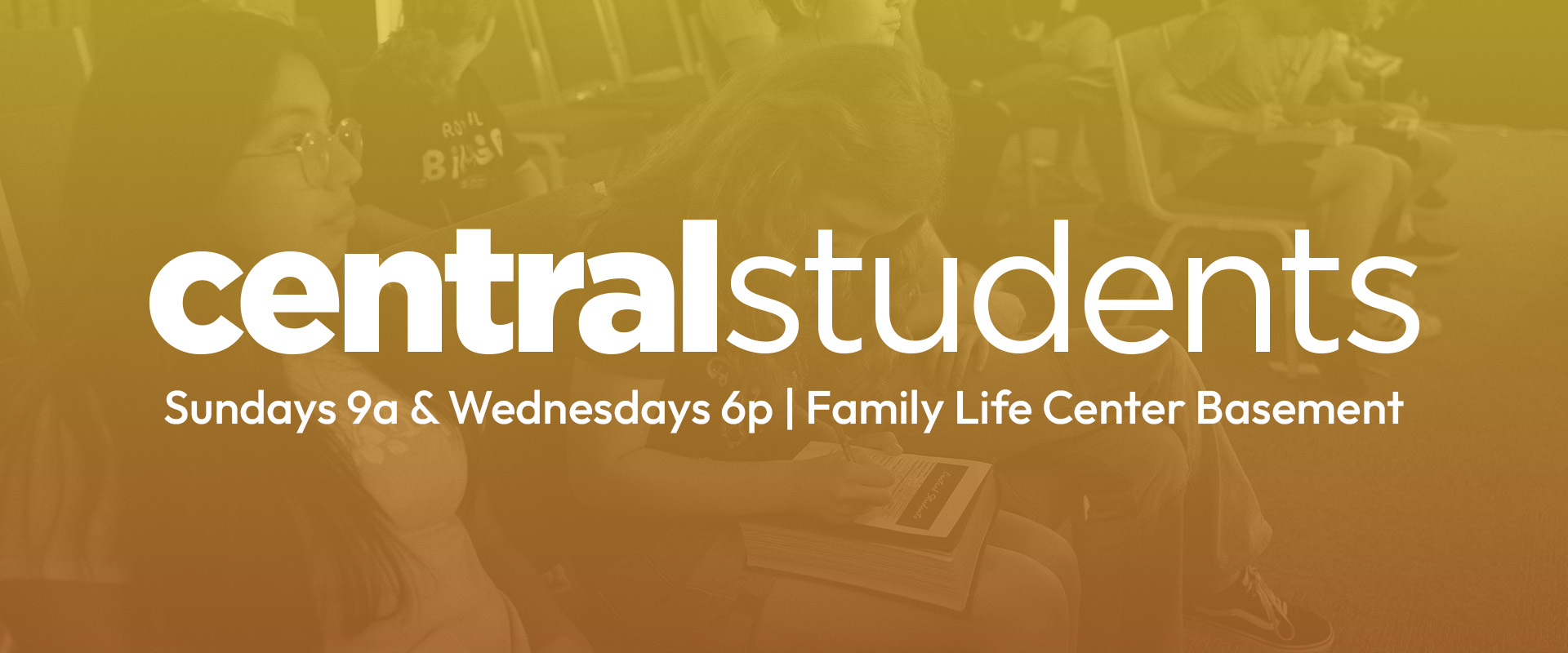 Central Students
Grant Sedgwick | Wednesdays at 6p
Family Life Center Basement
Central Students is a place for middle and high school students to connect with other students, grow in their faith, and go tell others about what Jesus has done in their lives. Join us during our Wednesday night services or our Sunday morning Community Groups.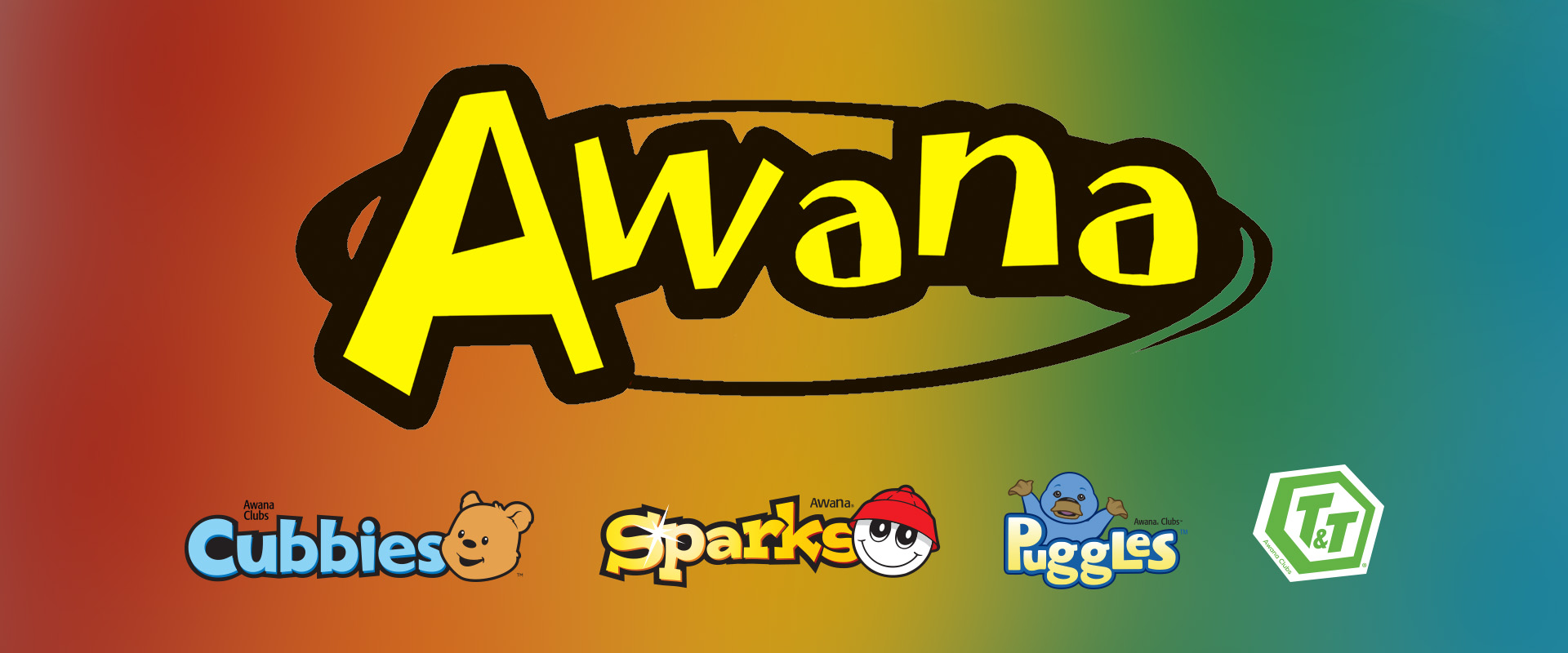 Awana
Michelle Green | Wednesdays at 6p
Central Park
AWANA is a program that meets weekly on Wednesdays at 6 pm throughout the school year. The key focus of AWANA ministry is Scripture memorization, understanding and application. AWANA curriculum materials are designed to help parents and churches guide children in spiritual growth, and are based on the following master life threads:
Teaching respect for God and His Word
Building wisdom through Bible knowledge and understanding
Helping children and youth demonstrate grace in relationships
Giving them a sense of purpose
Encouraging them to see things from God's perspective
The annual fee includes:
Either a vest, shirt, or jersey
Books and all supplies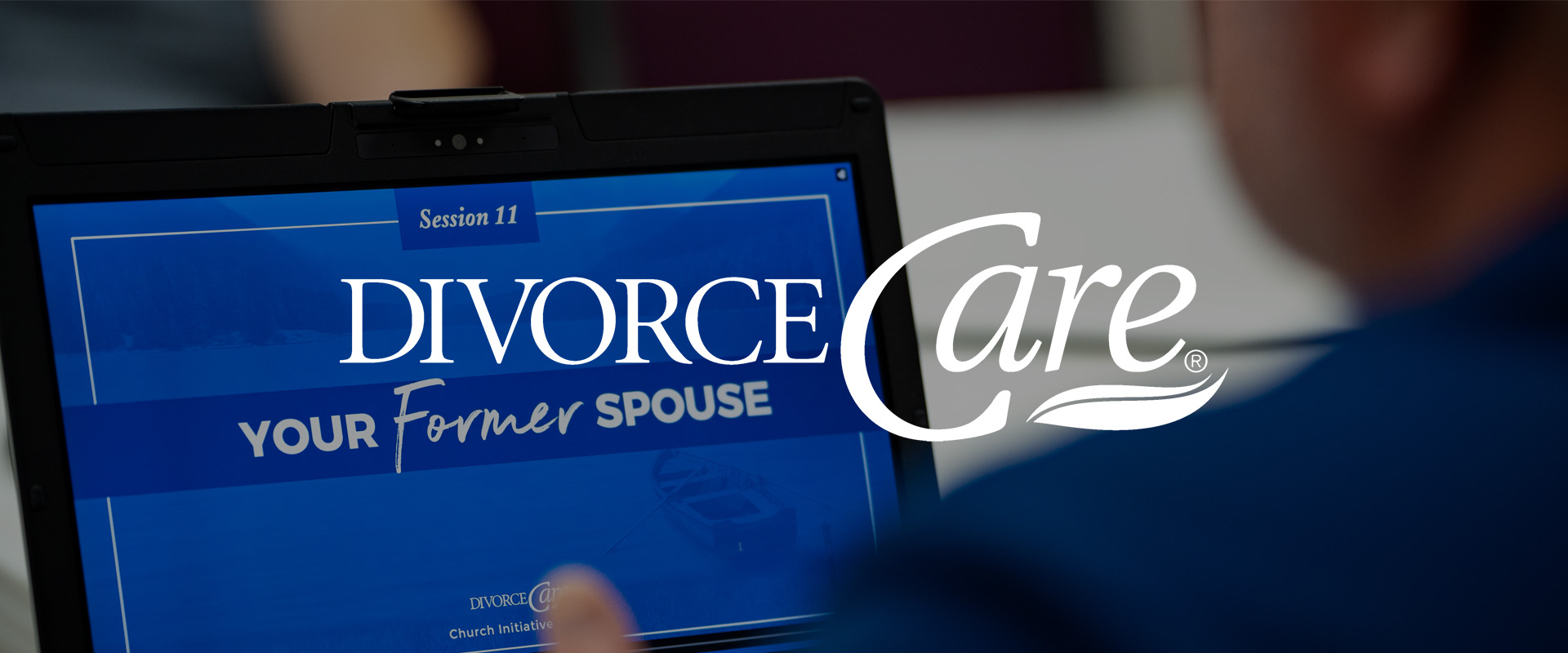 Divorce Care – Begins August 9
Leaders: Mike & Angel McCowen | Wednesdays at 6p
Room 212
In Divorce Care you will become part of a support group where people find healing and hope after a marriage breakup. You'll be encouraged by people who have been where you are along the way. You'll learn how to deal with your emotions and stresses and gain tools for forward movement and health.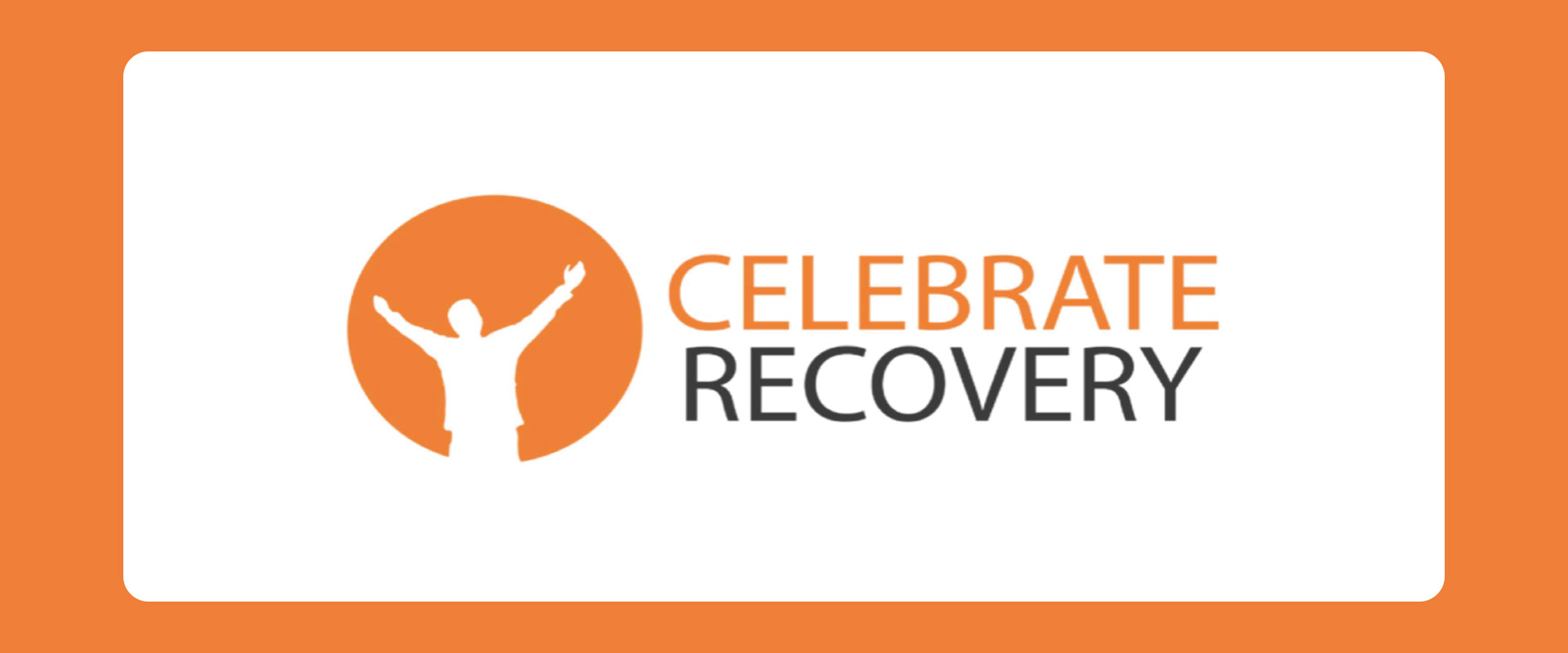 Celebrate Recovery
Leaders: Ted and Donna Smith | Thursdays at 7p & Saturdays at 7p
Family Life Center 3rd Floor
Freedom from your hurts, habits, & and hang-ups.
Are you interested in joining? We encourage you to call the church office at (770) 942-7275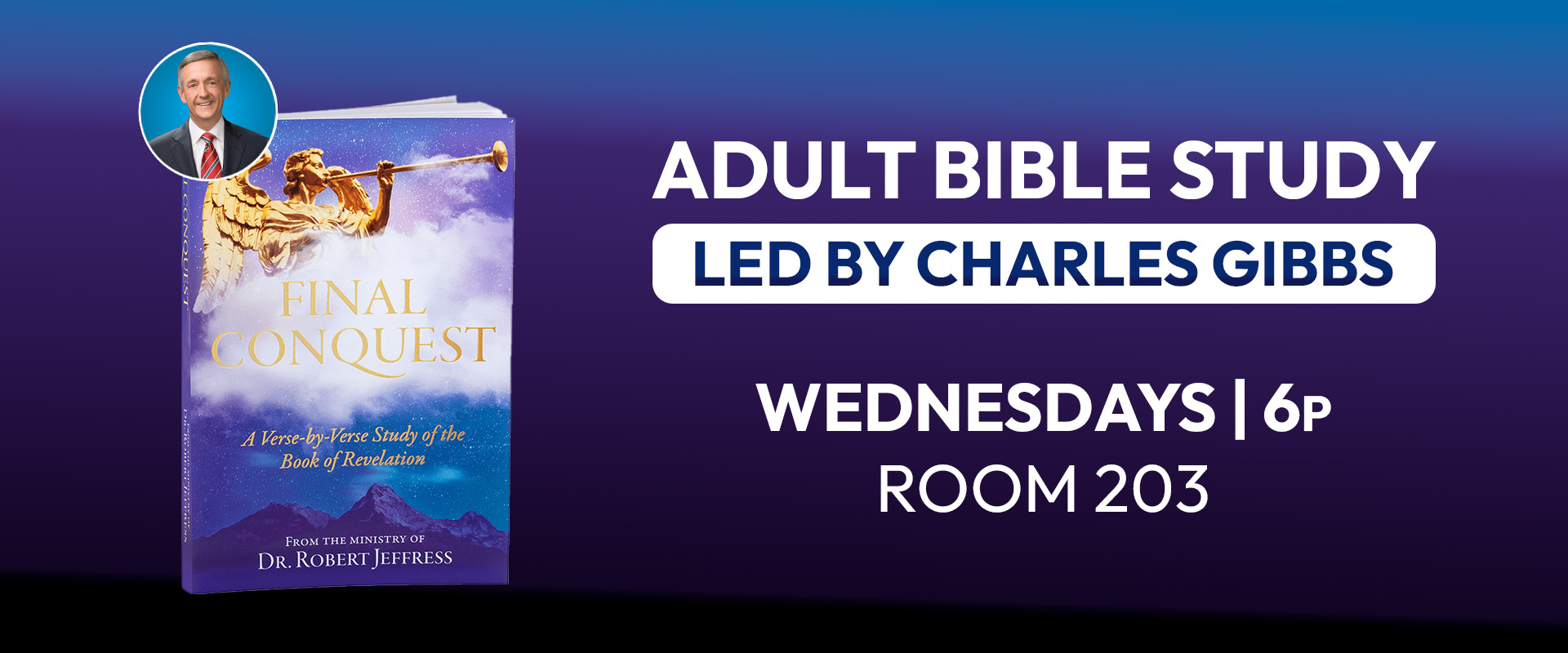 Adult Bible Study | Final Conquest – Dr. Robert Jeffress
Leader: Charles Gibbs | Wednesdays at 6p
Room 203
Join us as we read through and discuss Final Conquest by Dr. Robert Jeffress.
Feel free to reach out to our Associate Pastor, Charles Gibbs, if you have any questions by phone at (912) 228-5304 or by email at cgibbs@cbcdouglasville.com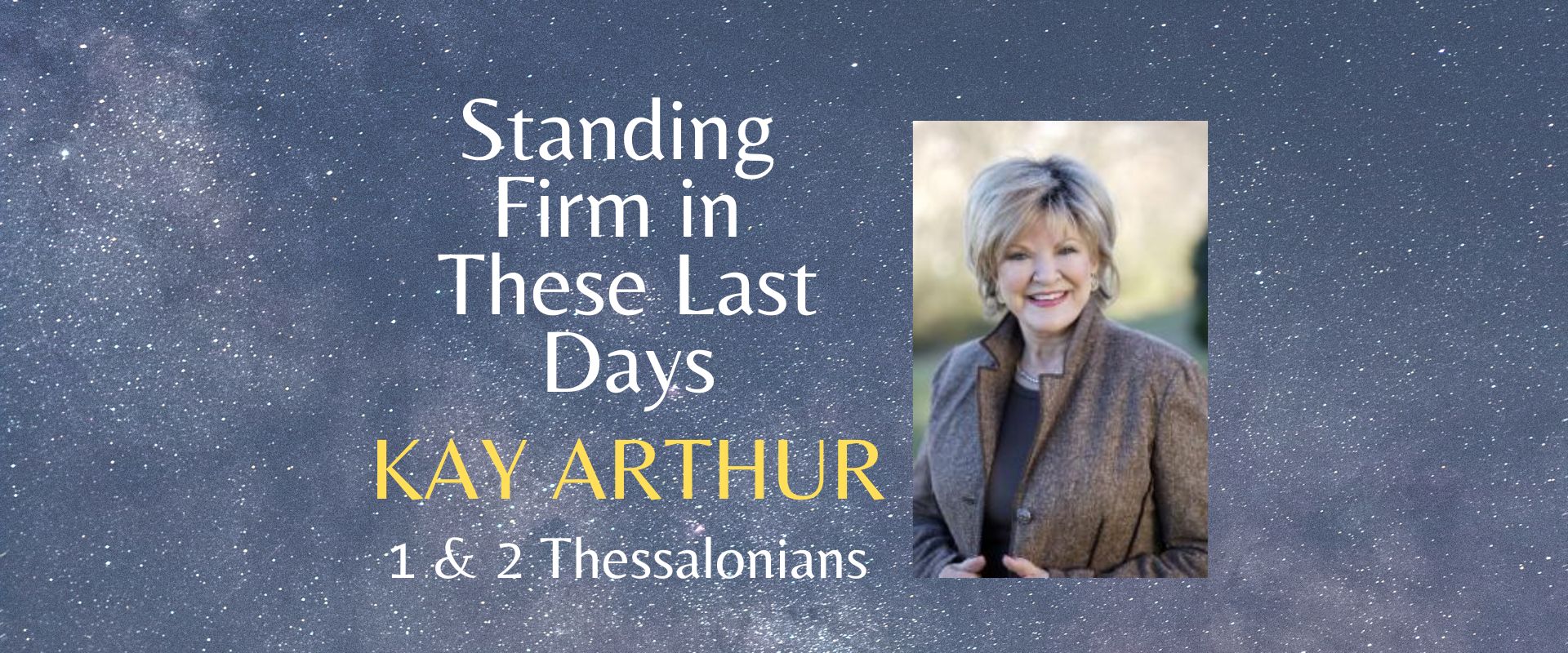 Ladies Bible Study | Standing Firm in these Last Days – Kay Arthur
Tuesday Class Leader: Kyle King | Tuesdays at 10a (Starts 9/12/23)
Wednesday Class Leader: Aletheia Leavitt | Wednesdays at 6p (Starts 8/16/23)
Room 2222 in the Family Life Center
Join us as we read through and discuss Standing Firm in these Last Days by Kay Arthur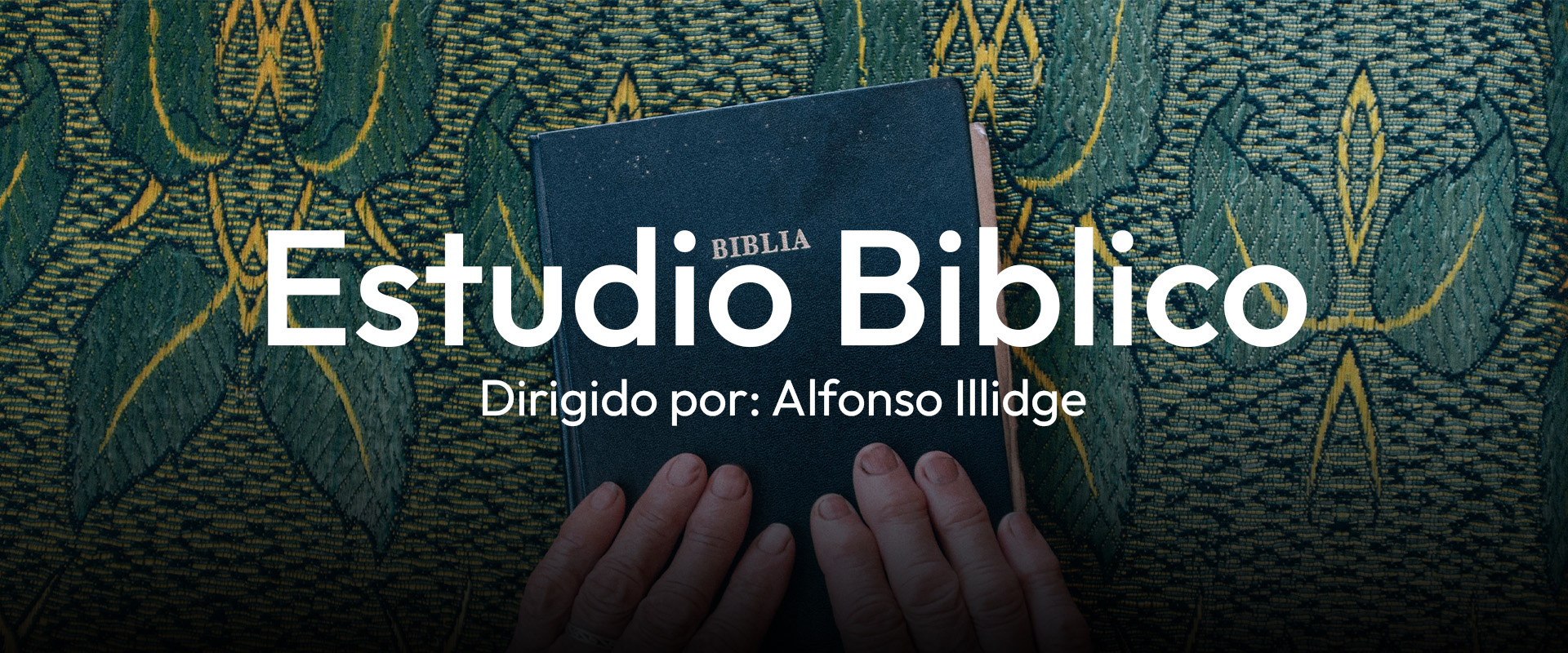 Estudio Biblico
Dirigido por: Alfonso Illidge | Miercoles 6p
Salon 105
Invitamos a la comunidad hispana los Miercoles a las 6p para estudios biblicos. Nos reuniremos en el salon 105 en los bajos de La iglesia Central Baptist. Habra cuidado de niños. Por favor, inviten a sus amigos. Nos reuniremos con la intencion de compartir la palabra de Dios y desarrollo te temas relacionados.
Para informacion, favor llamar al 404-401-4452. Comuniquese con Alfonso.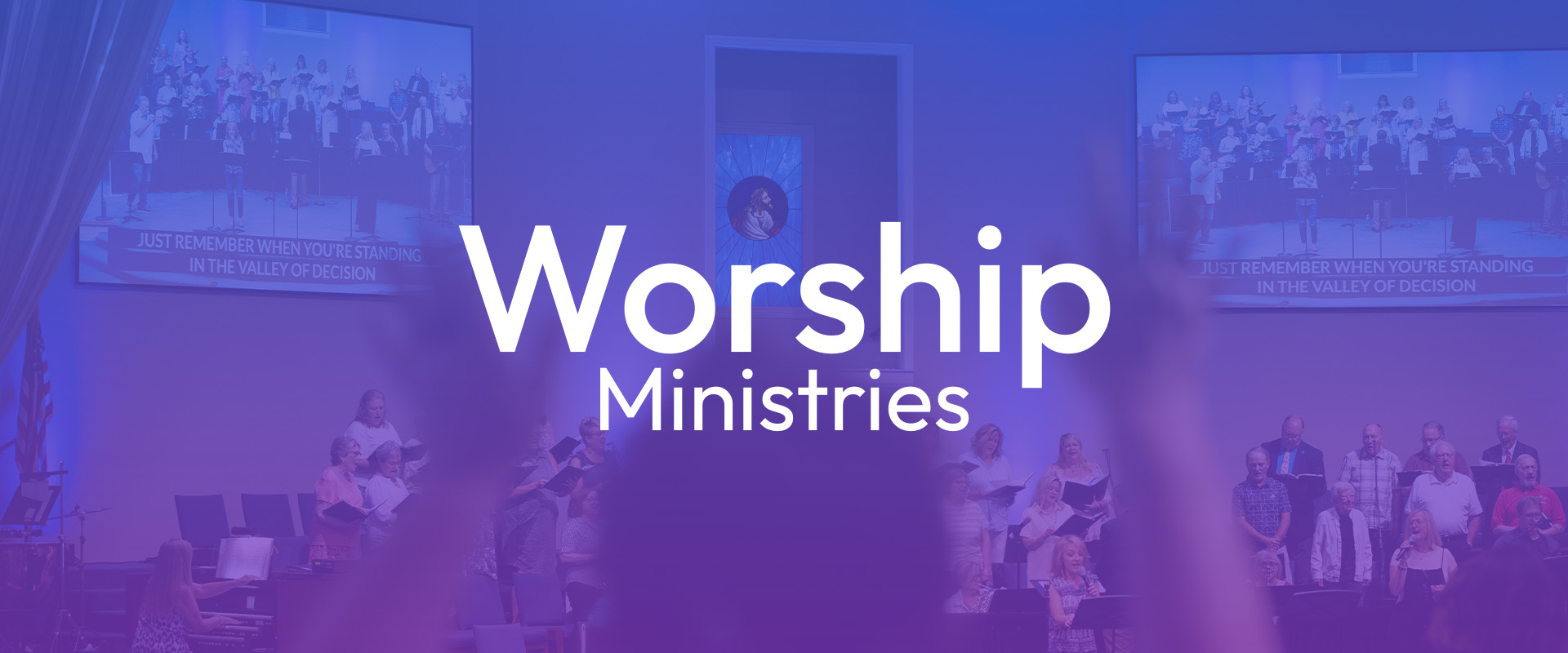 Choir, Orchestra, & Praise Team
Leader: Vernon Thornton | Wednesdays. Orchestra at 6p, Praise Team at 6:30p, & Choir at 7p
Worship Center & Choir Room
We encourage you to join us in lifting a joyful noise for the Lord! Here at Central, we have a thriving worship team that features a full choir, orchestra, and praise team. We use our gifts to bring praise to the Lord during our Worship Experience each and every Sunday.
Are you interested in joining? We encourage you to reach out to our Worship Pastor, Vernon Thornton by phone at (912) 228-5516 or by email at vthornton@cbcdouglasville.com.