Children's Ministry
K5 to 5th Grade
Central Kids
Our Sunday mornings are always fun with Central Kids. We offer activities both at 9:00a and 10:30a. Simply check-in at our kiosks or at the Central Park Welcome Desk!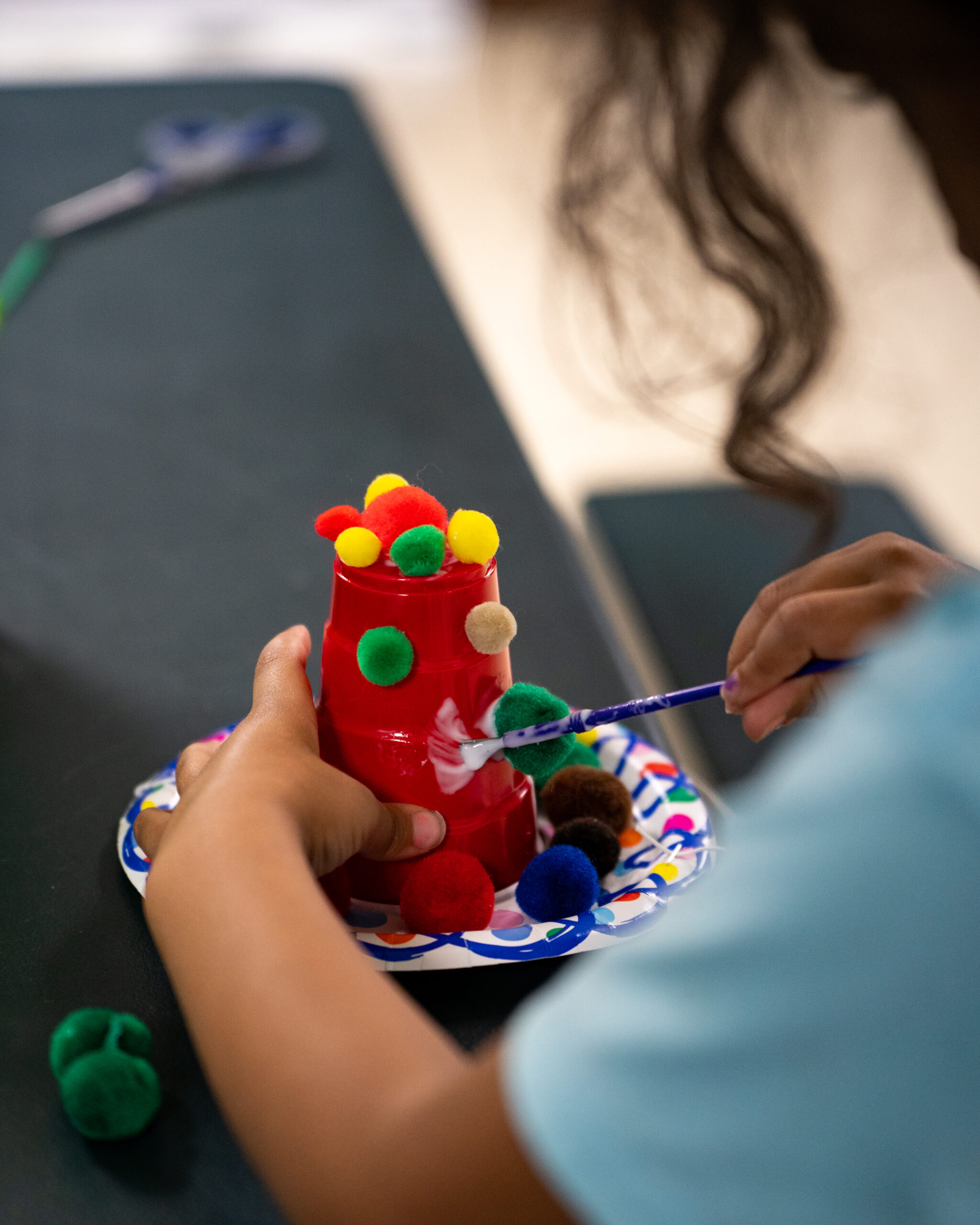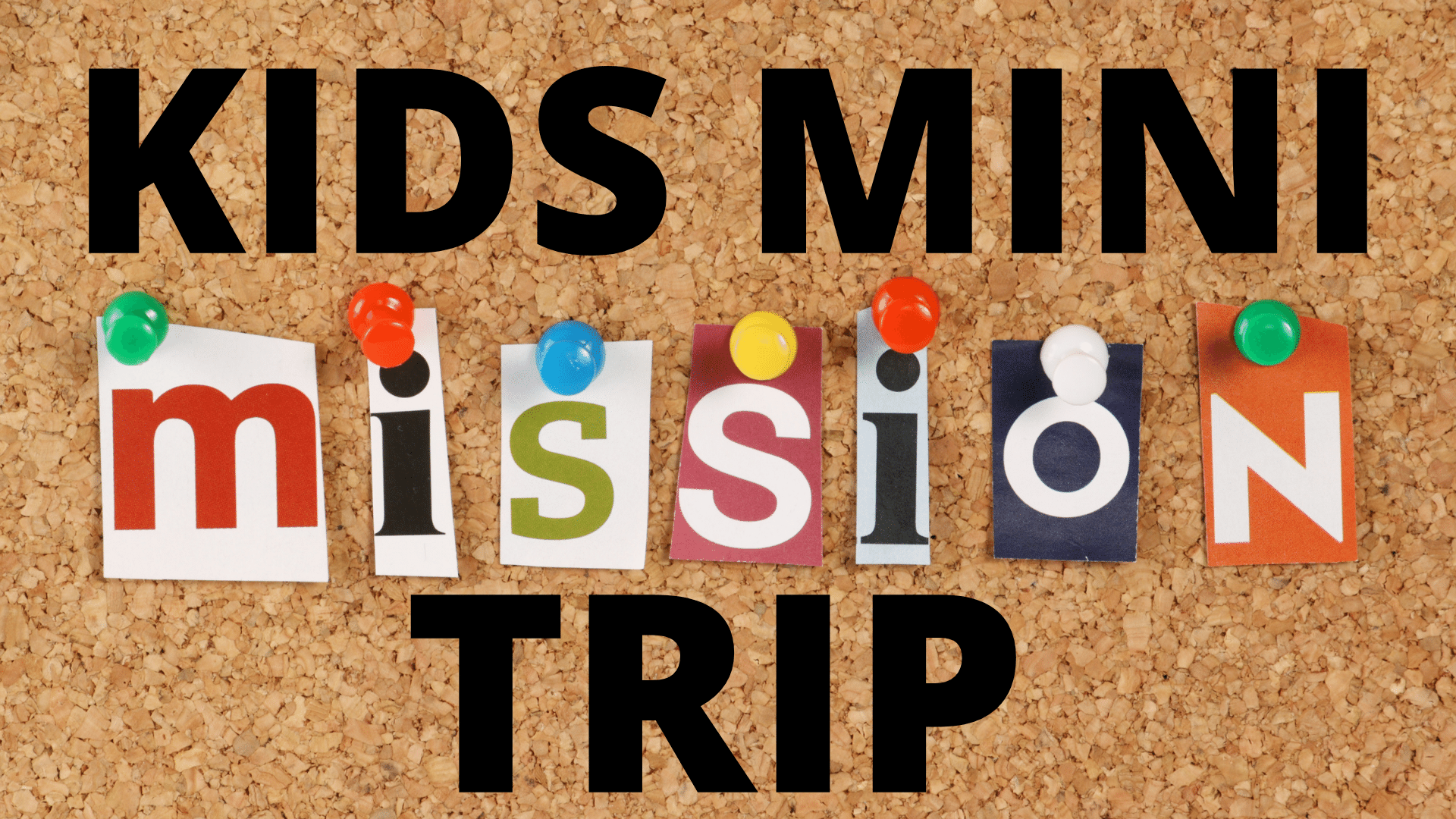 Kid's Mini Mission Trip
An annual event (MLK Weekend) where families can be on mission together.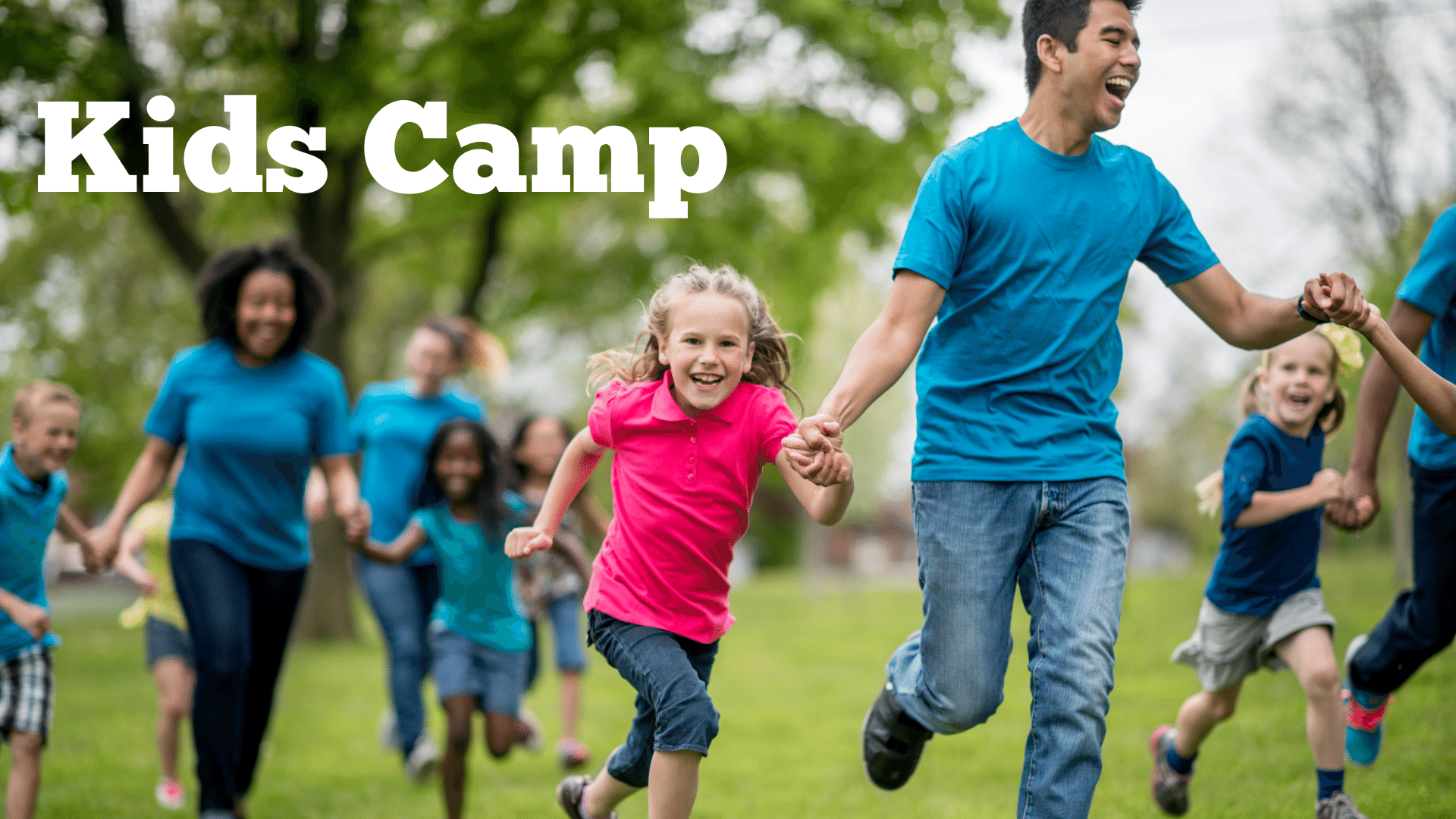 Kid's Camp
Camp for kids 3rd thru 5th Grades – where lives are impacted through Bible Study, Worship, Prayer, Recreation, Friendships and Fun.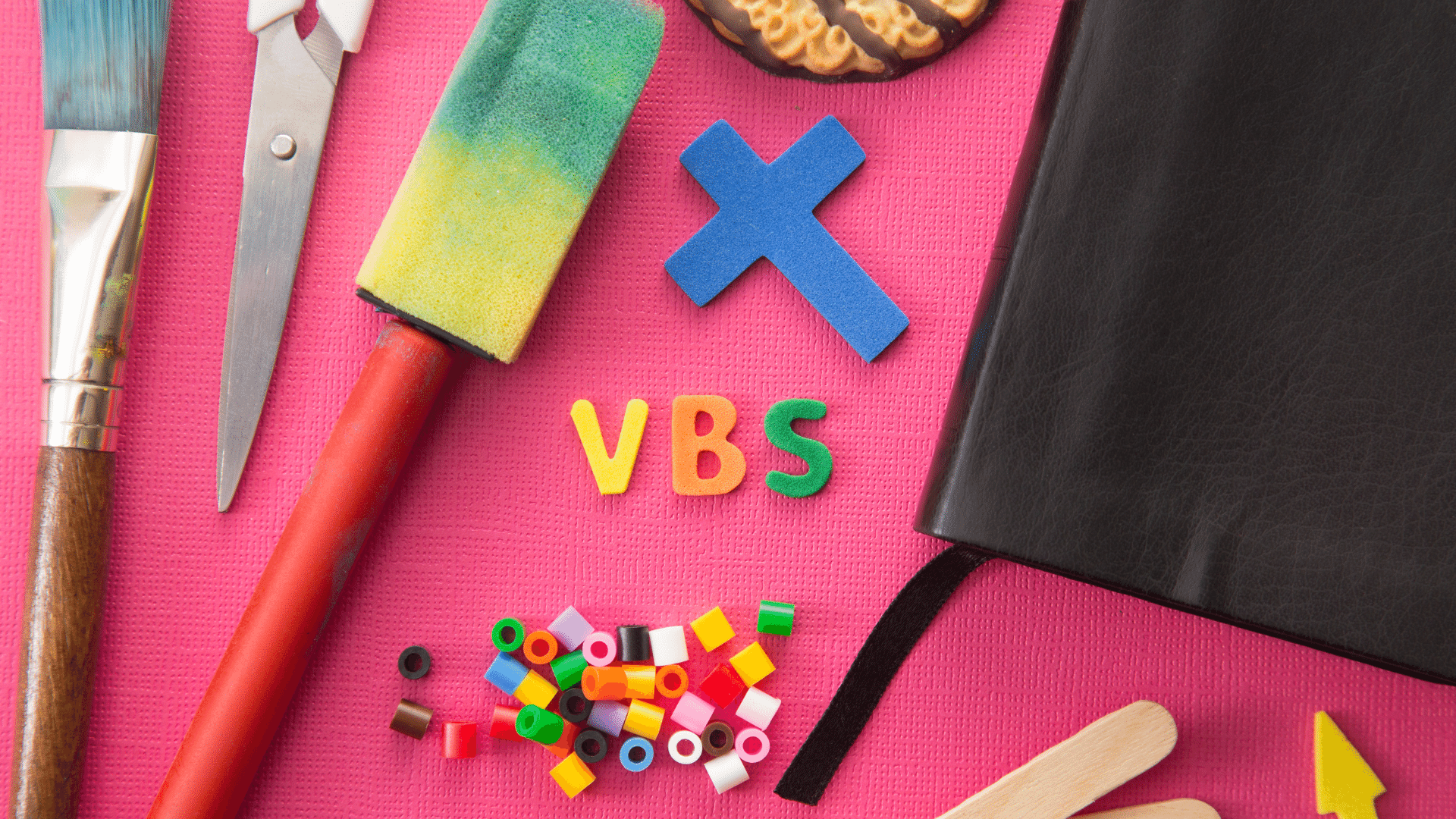 Vacation Bible School
A community wide event for kids 4 years thru 5th Grade. Four days of Worship Rallys, Bible Application, Music, Missions, Crafts, Recreation, Snacks, and more!
Check In
On your first visit, we ask for the following personal information: parent/legal guardian names, children's names and birth dates, address, phone number, and any special instructions (allergies, special needs) for each child. This information is entered into our database to help maintain our secure check-in system and our parent page system.
Safety
At Central, we take the safety of your child very seriously. All of our volunteers must pass a background check. We also utilize a security system with security stickers for checking in and picking up your child that ensures you are the only person who can pick up him or her at the end of the day.  Central also employs an off-duty police officer, as well as our own security team to ensure your child's safety.
First Time Guests
Our goal is to make your first time bringing your child to Central the easiest process possible. When you enter Central Park, you will be greeted by volunteers who will help you check your child into our security system so you can feel safe and know that your child is safe during your time at Central.
Questions
Have questions before you bring your child to Central for the first time? We would love to help! Feel free to email Michelle Green, our Director of Children Ministry, and she will be more than happy to answer any questions you may have about attending Central.