1 event,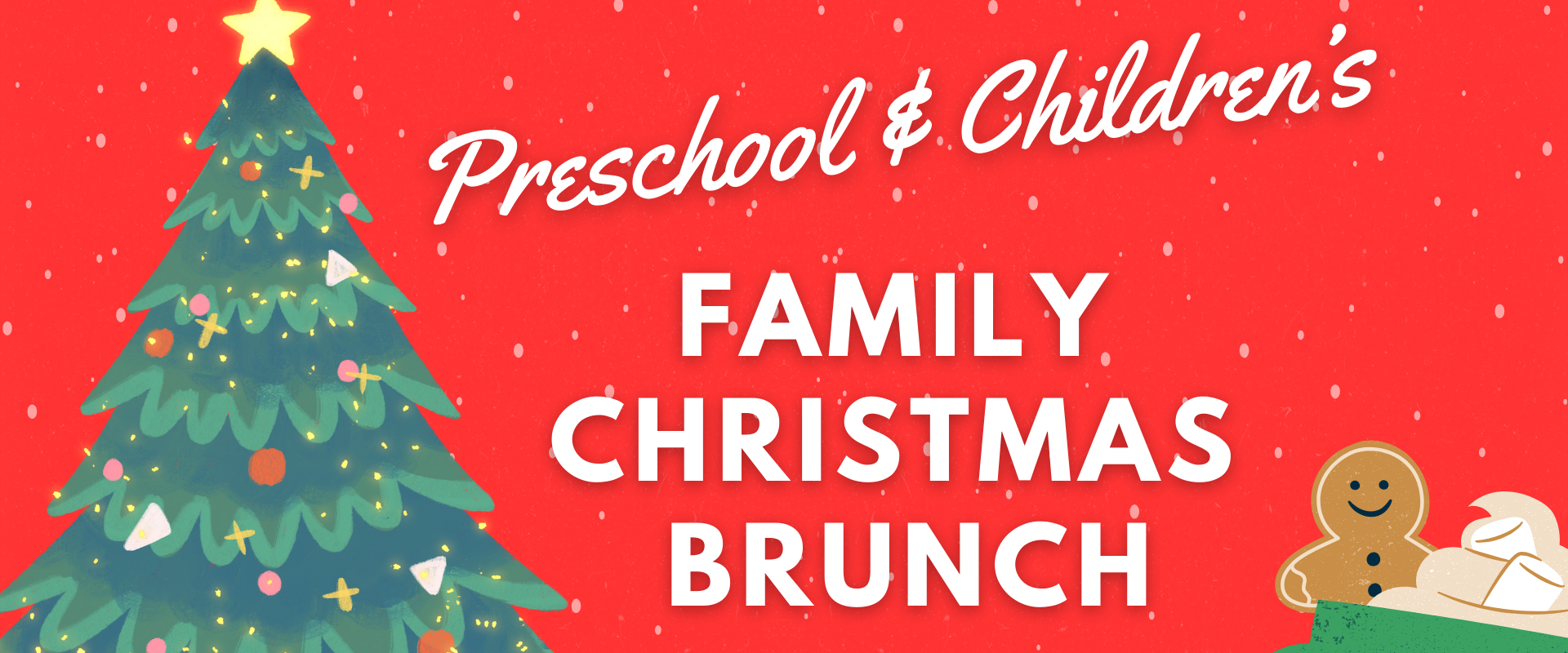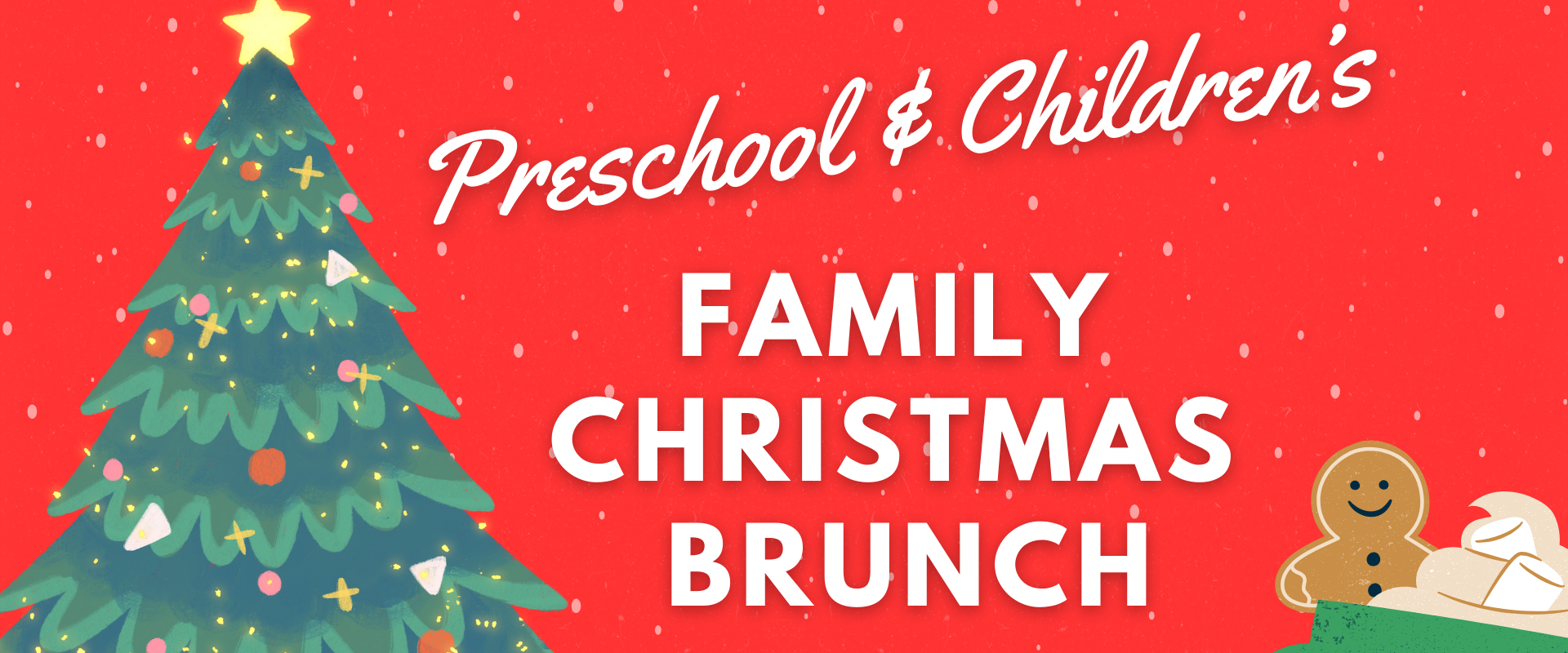 Saturday, December 2, 2023 in the FLC from 10am-12pm Family Christmas Brunch & Activities hosted by our Preschool Director, Stephanie Johnston, and our Children's Director, Michelle Green. Reservation is required by November 29. CLICK HERE TO REGISTER
1 event,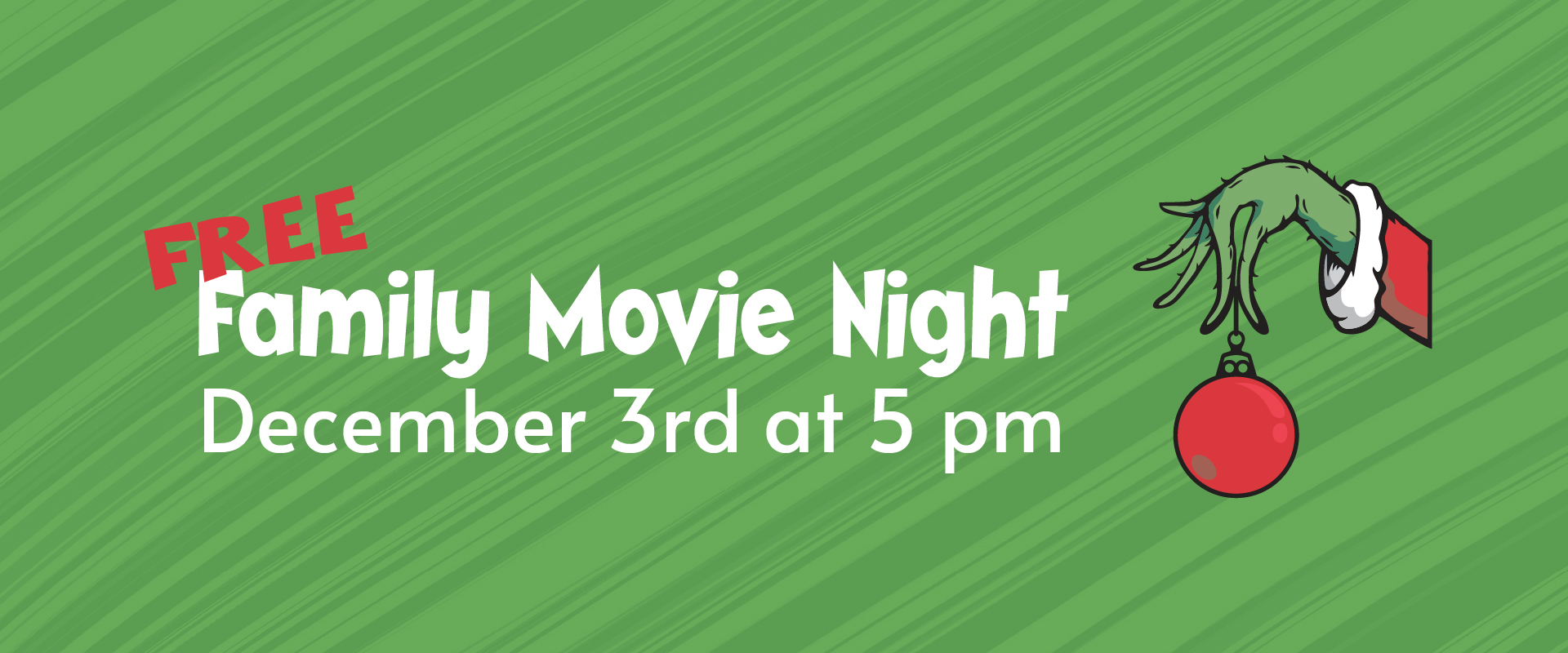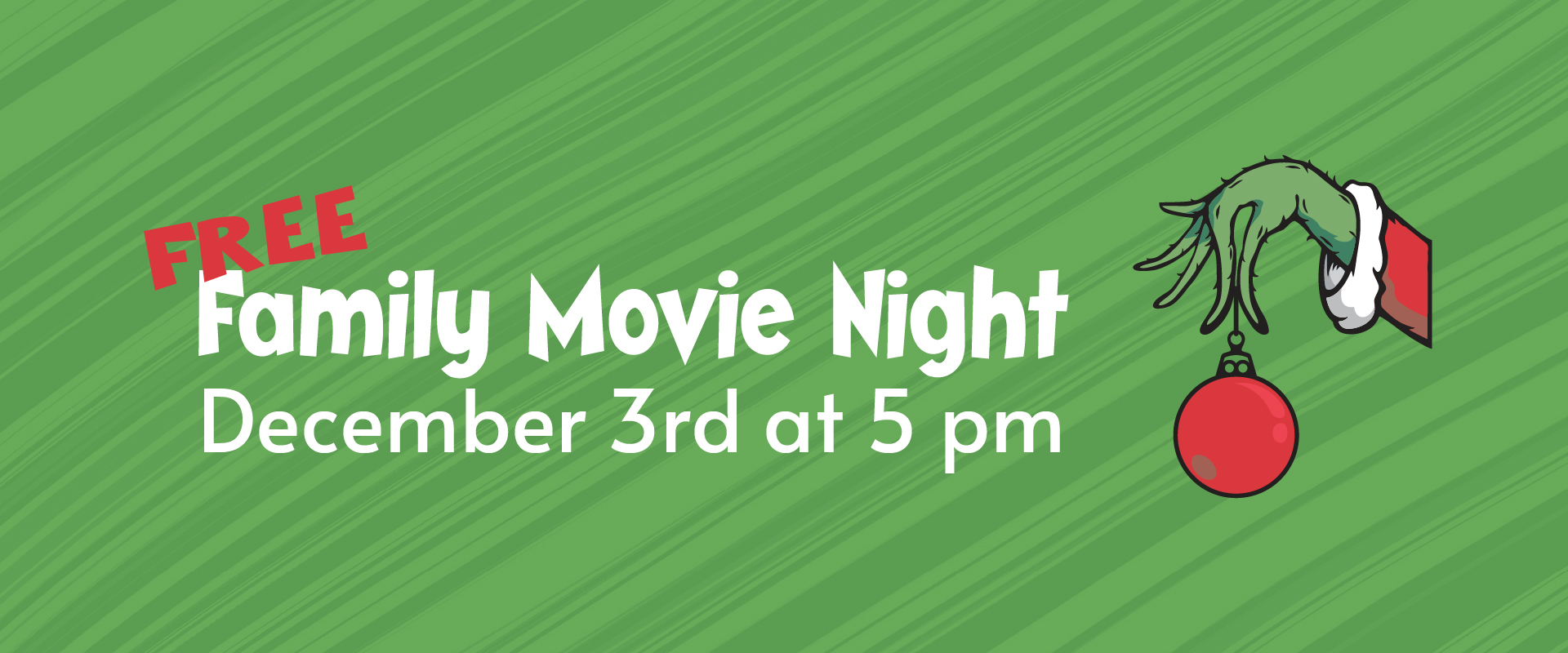 Free Family Movie Night 12/3/23 at 5 p.m. Are you looking for good, clean holiday fun this winter season? Coming up on Sunday, December 3, we are happy to offer a family movie night at Central! We are excited to screen the 2018 version of "The Grinch," starring Benedict Cumberbatch, on our round-up field by […]
1 event,
We are excited about the Christian Community Orchestra Concert on Tuesday, December 5, at 7:30 pm! This is the perfect opportunity to invite your friends and experience an inspirational orchestral concert.
1 event,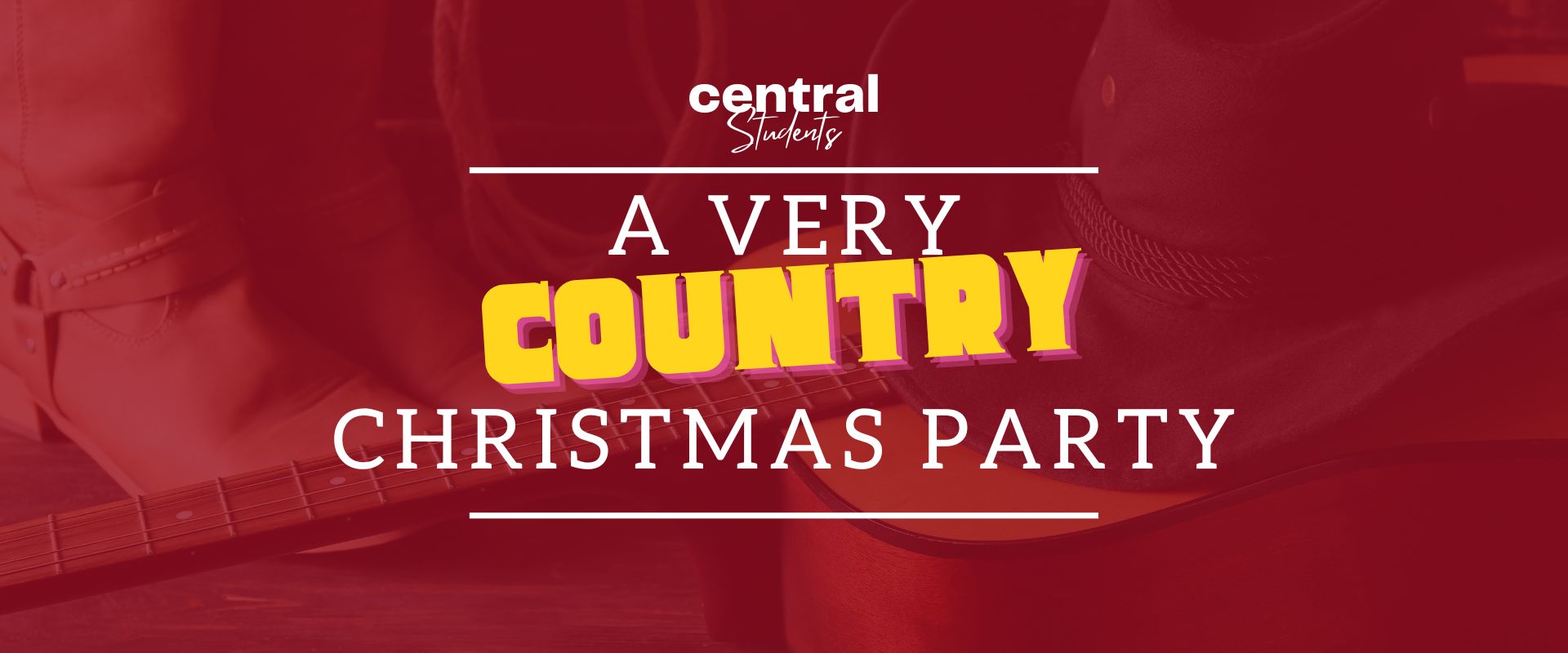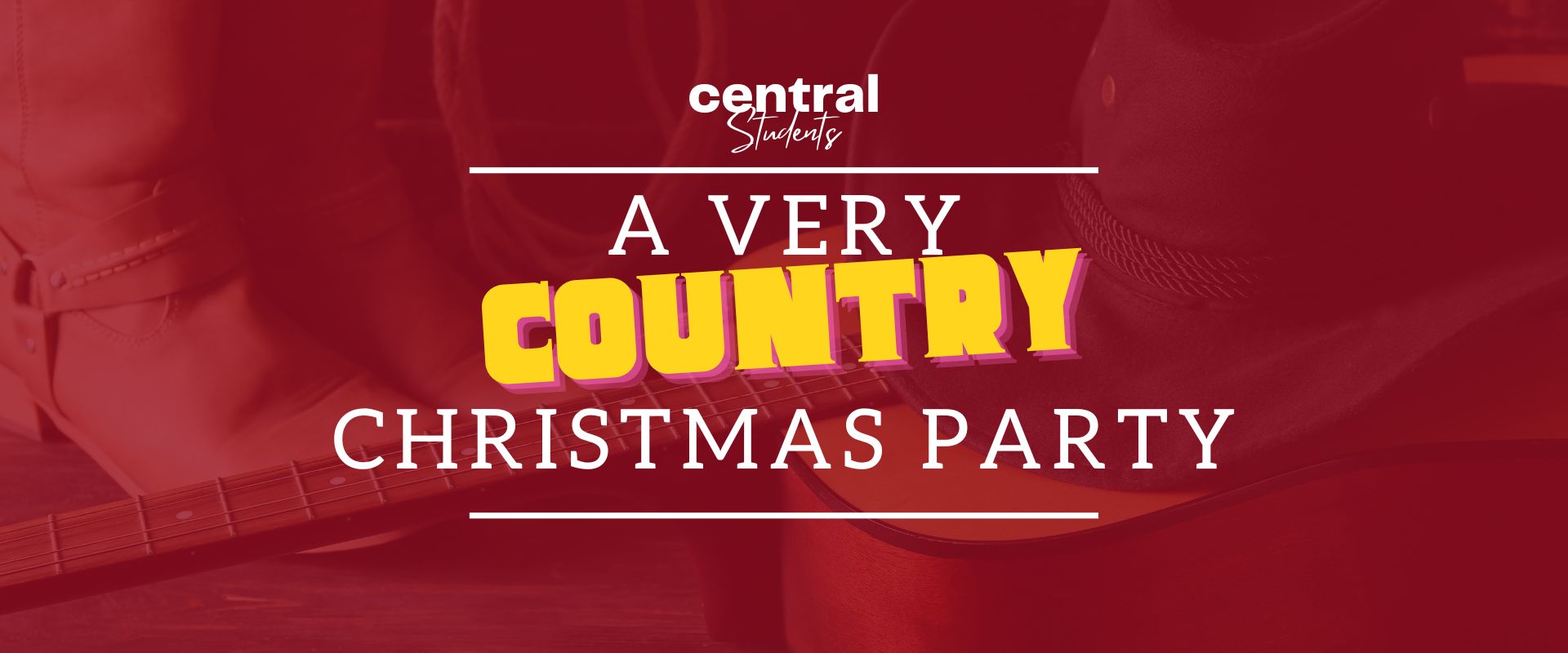 Students, join us for our Very Country Christmas Party on December 13 from 6-7:30 pm. Bring your favorite Christmas Food to share and an optional White Elephant Gift. We hope to see you there!
1 event,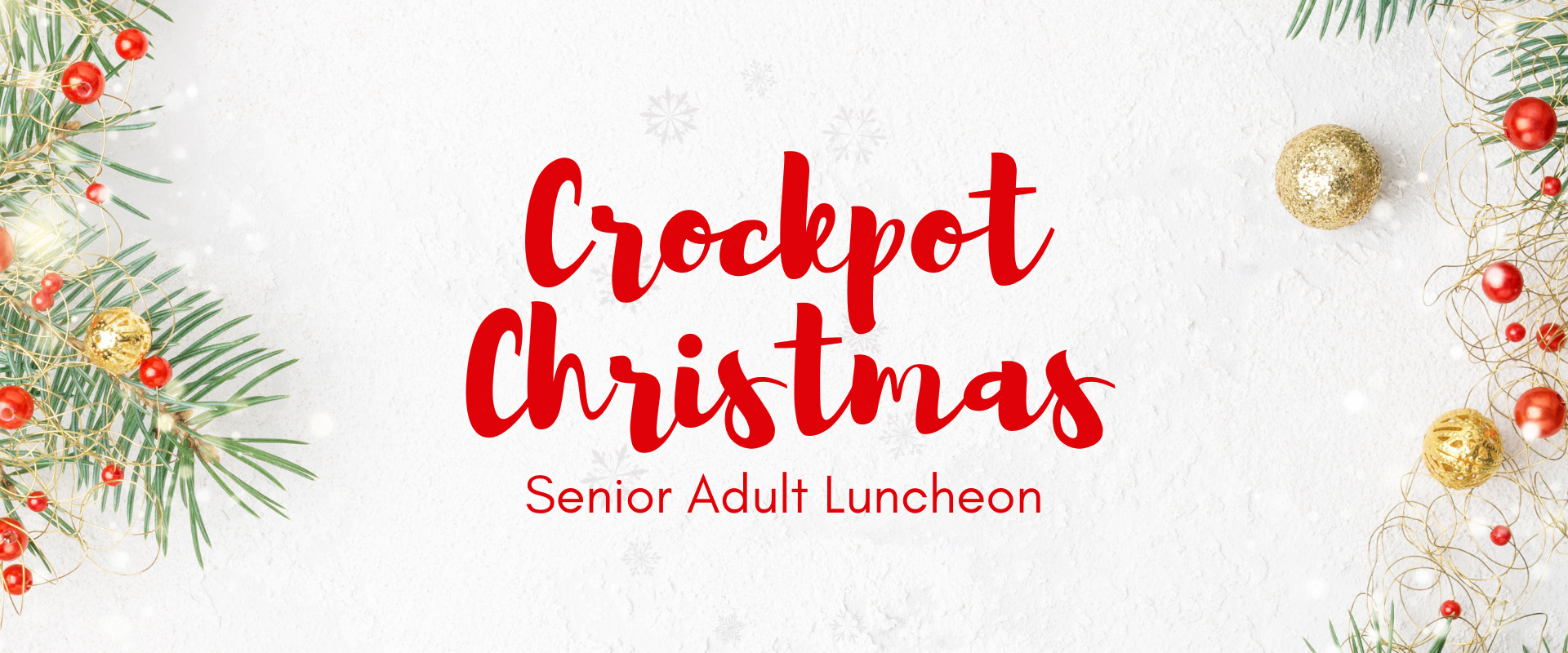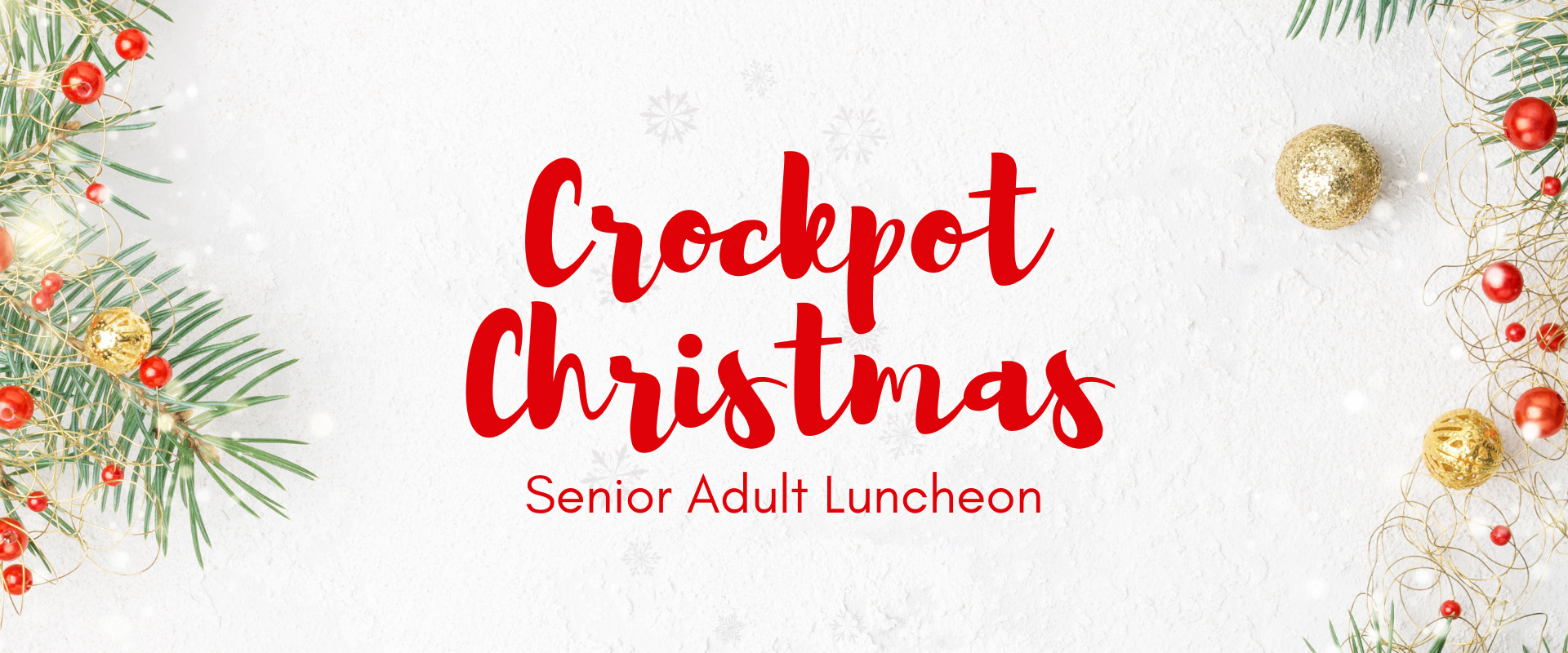 Crockpot Christmas | Senior Adult Christmas Luncheon Friday, December 15th, 11:00 am in the Family Life Center R.S.V.P. by Dec. 11, 2023 Bring your favorite crockpot dish! Soup, Stew, Gumbo, Chili, etc. The church will provide drinks with desserts by Linda Miller. We will sing Christmas Carols and our very own Grant Sedgwick will lead us […]
1 event,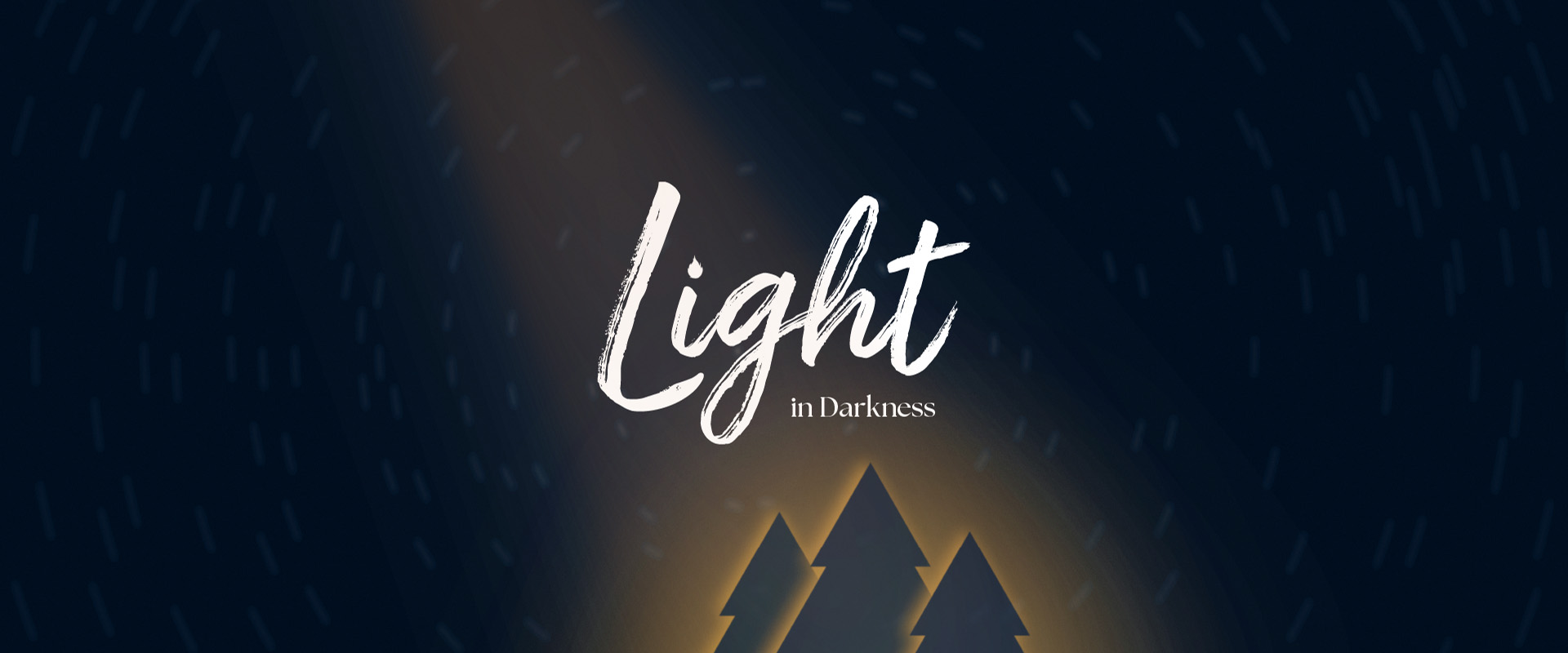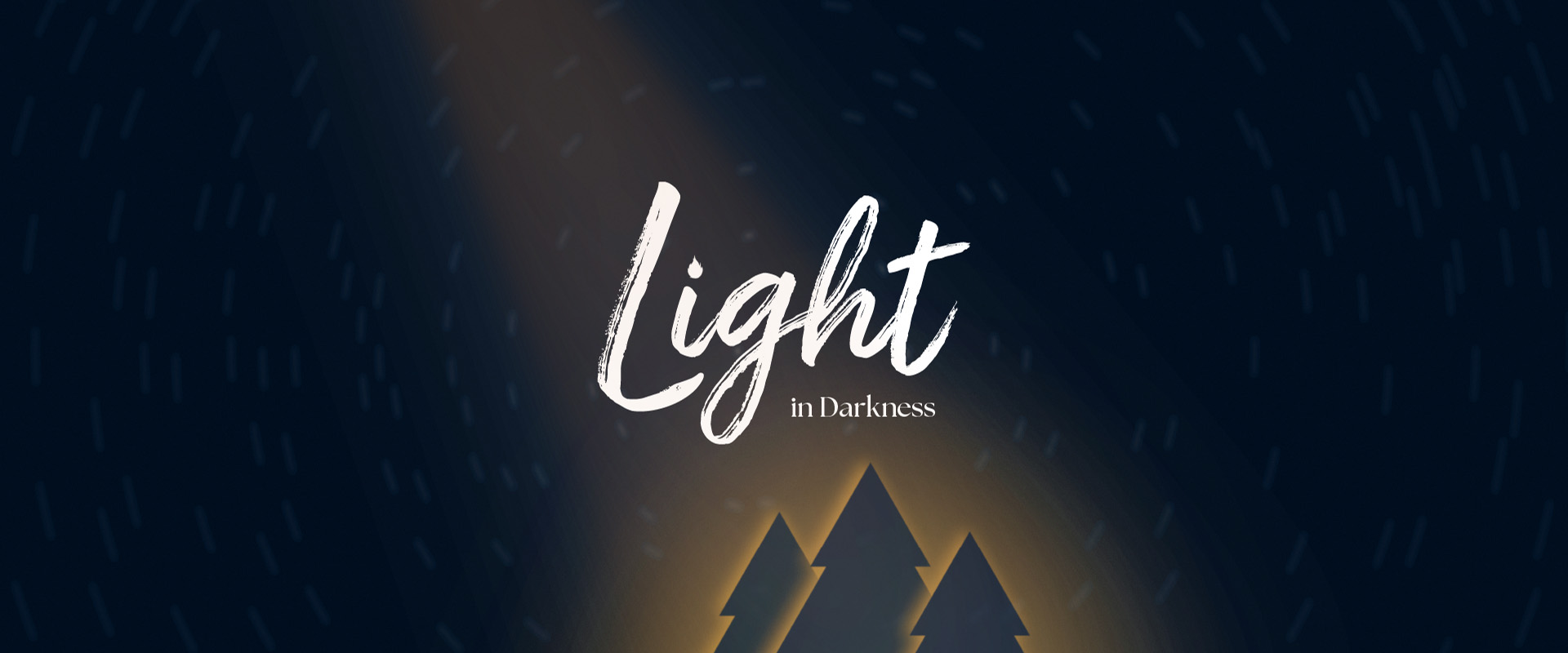 Christmas will be here before you know it! We encourage you to Invite a friend to our Christmas Eve Service on December 24 at 10:30 am! We will not have our 9 am groups this Christmas Eve.