Preschool
Birth to 4 years old
Preschoolers
Our Sunday mornings are always fun with Central Preschool. At 9:00 and 10:30 am we have large group time, music, and engaging small groups where we offer The Gospel Project for Kids.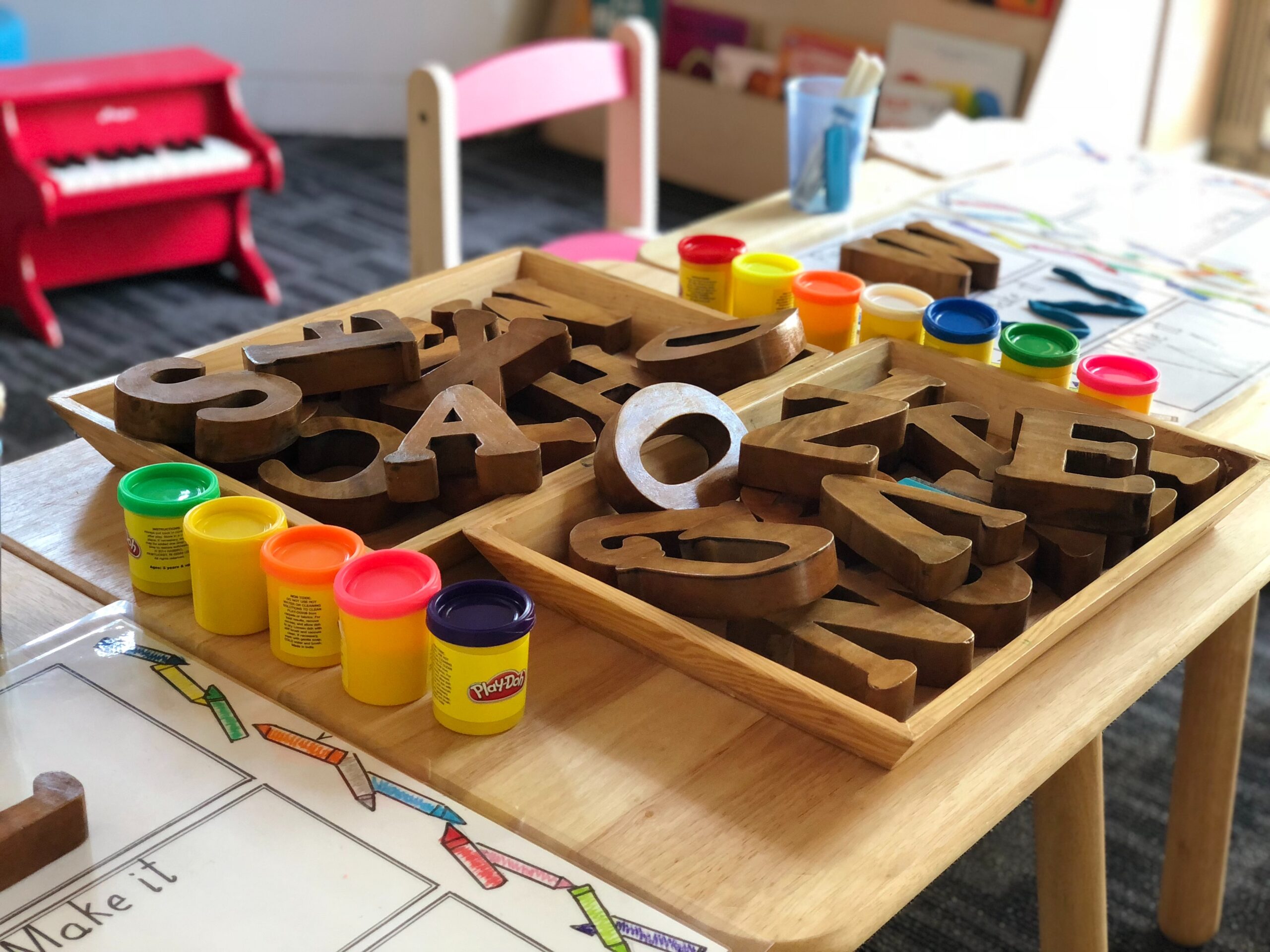 Sunday A.M.
On Sunday mornings, we offer Bible stories and playtime for your preschooler. We spend time engaging with them by making a craft, and then providing a snack. We also offer a time of Preschool Worship where your child has fun with music and movements, followed up by a recap of the morning's Bible story.
Wednesday Evening
On Wednesdays, we offer AWANA club activities at 6:00p. We encourage you to click the button below to register your child for a time of fun, games, and bible study!
Mother's Morning Out
Our focus for babies up to 24 months is geared toward social developmental skills. Our 2 year olds and 3 year olds are preparing for preschool and are continuing to develop social skills. Our 4 year old preschool is preparing the children for Kindergarten with the desire to meet and exceed all of the goals and expectations for Kindergarten. Our smaller classroom sizes give children the special attention each of them deserves. In Mother's Morning Out, we use the WEE LEARN curriculum by LifeWay. Bible stories are built into our daily activities, as well as early learning activities, music & movement, recreation, and snack time.
We have two teachers in the classroom at all times with no more than ten children.  All teachers are required to be prescreened and have a background check.
We are enrolling children ages 6 months old through 24 months old. Cost is $135 a month for two days a week, Tuesday and Thursday from 9a-12p. We are also enrolling 2 year olds through 4 year olds. Cost is $185 a month for four days a week, Monday through Thursday from 9a-12p.
There is a $85 registration fee, which covers a school bag and t-shirt, as well as supplies throughout the year.
MMO runs from September (the day after Labor Day) until May (ending at the same time as the Douglas County School system).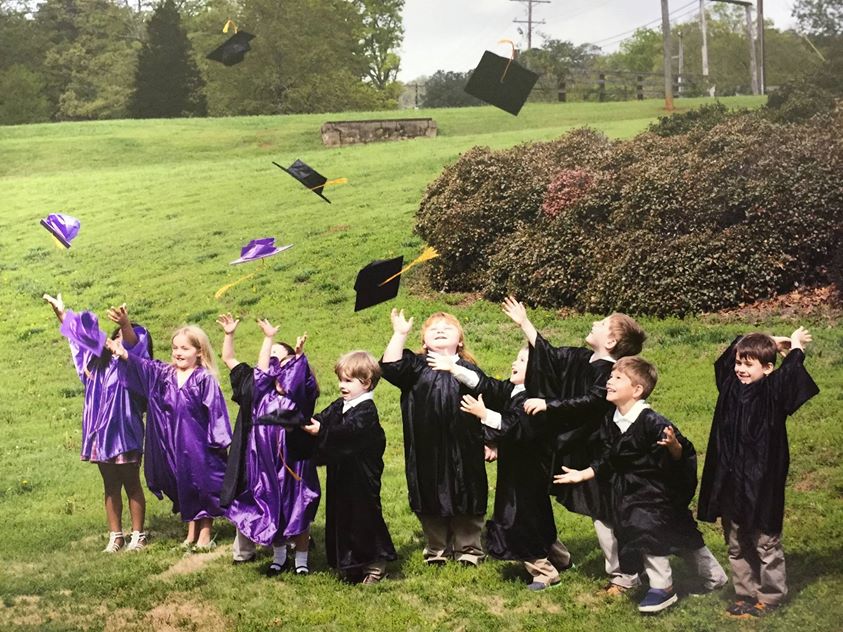 For more information about Mother's Morning Out, please contact Stephanie to set up an appointment. You can reach her at 770-942-7275.
Check In
On your first visit, we ask for the following personal information: parent/legal guardian names, children's names and birth dates, address, phone number, and any special instructions (allergies, special needs) for each child. This information is entered into our database to help maintain our secure check-in system. You will receive a security number and will return the security number at pick-up.
Safety
At Central, we take the safety of your child very seriously. All of our volunteers must pass a background check. We also utilize a security system with security stickers for checking in and picking up your child that ensures you are the only person who can pick up him or her at the end of the day.  Central also employs an off-duty police officer, as well as our own security team to ensure your child's safety.
First Time Guests
Our goal is to make your first time bringing your child to Central the easiest process possible. When you enter Central Preschool, you will be greeted by volunteers who will personally check in your child and escort you to an age-appropriate classroom. We do this so you can feel safe and know that your child is safe during your time at Central.
Questions
Have questions before you bring your child to Central for the first time? We would love to help! Feel free to email Stephanie Johnston, our Director of Preschool Ministry, and she will be more than happy to answer any questions you may have about attending Central.