Central Students
6-12 Grade
Student Ministries
Central Students is a place for middle and high school students to connect with other students, grow in their faith, and go tell others about what Jesus has done in their lives. Join us during our Wednesday night services or our Sunday morning Community Groups.
Sunday A.M.
On Sunday mornings, we have Community Groups from 9:00a-10:00a. Community Groups are a great opportunity for students to connect with each other and build community while studying God's Word. Middle School groups are broken up by grade and gender, and High School groups are broken up by grade. We use Explore the Bible Curriculum that takes students through 13 week studies on a book of the Bible. Both Middle School and High School meet on the first floor of the Family Life Center. After Community Groups, we have a Service at 10:30a.
Wednesday P.M.
Our Wednesday Night worship service begins at 6p each night with the doors opening at 6:00 pm on the first floor of the Family Life Center. Students will worship and hear a message, which will then lead to a talkback small group time that lasts roughly 30 minutes. This gives students an opportunity to connect with their peers while also processing the message that was just preached. Students are then dismissed to hang time which normally includes games and snacks.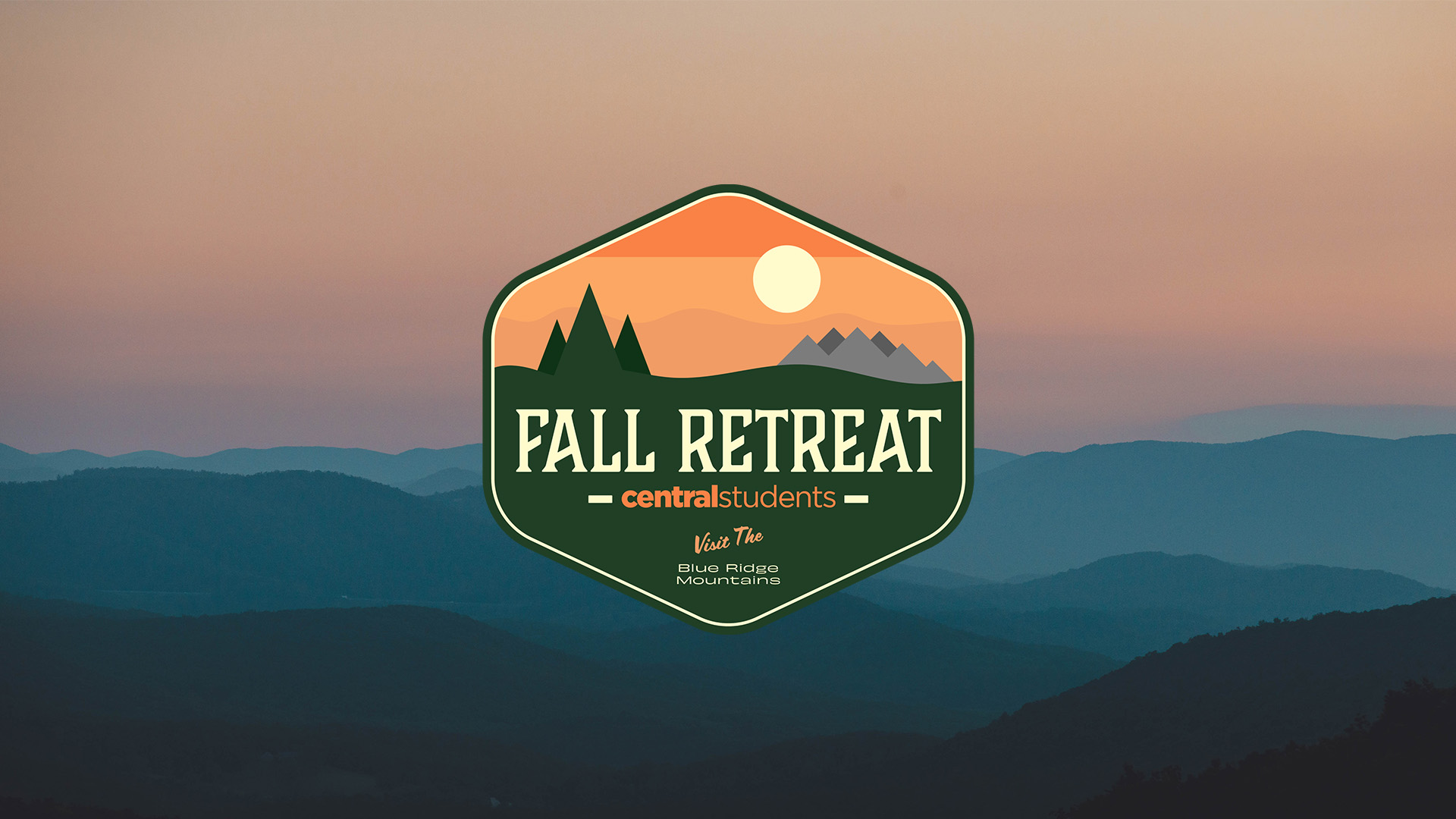 Fall Retreat
Weekend getaway trip in September with small groups, worship, games, and an all weekend competition that goes on.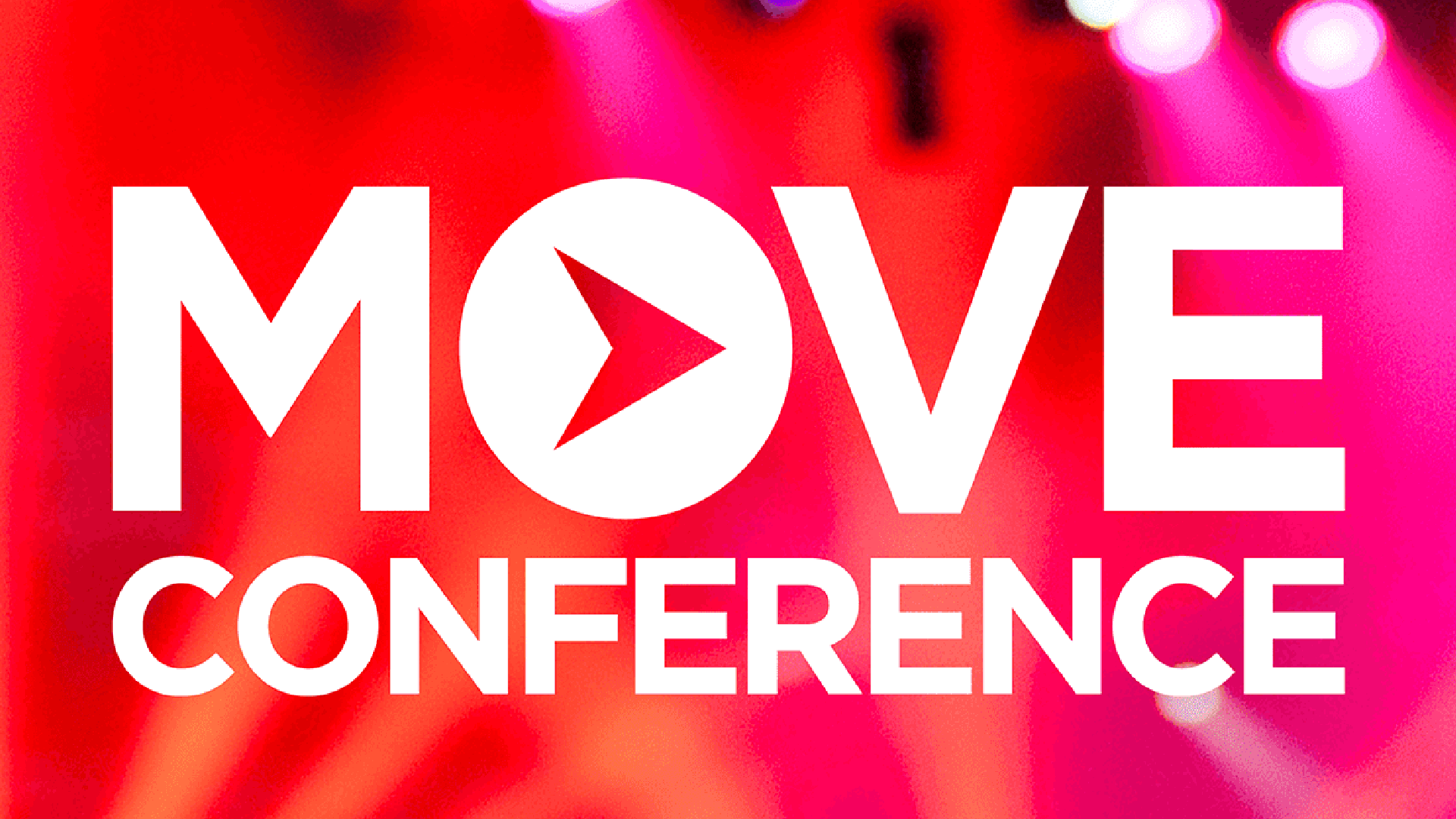 MOVE Conference
Two-day overnight trip towards the end of December where we get to hear from some of the best speakers and worship leaders in the country.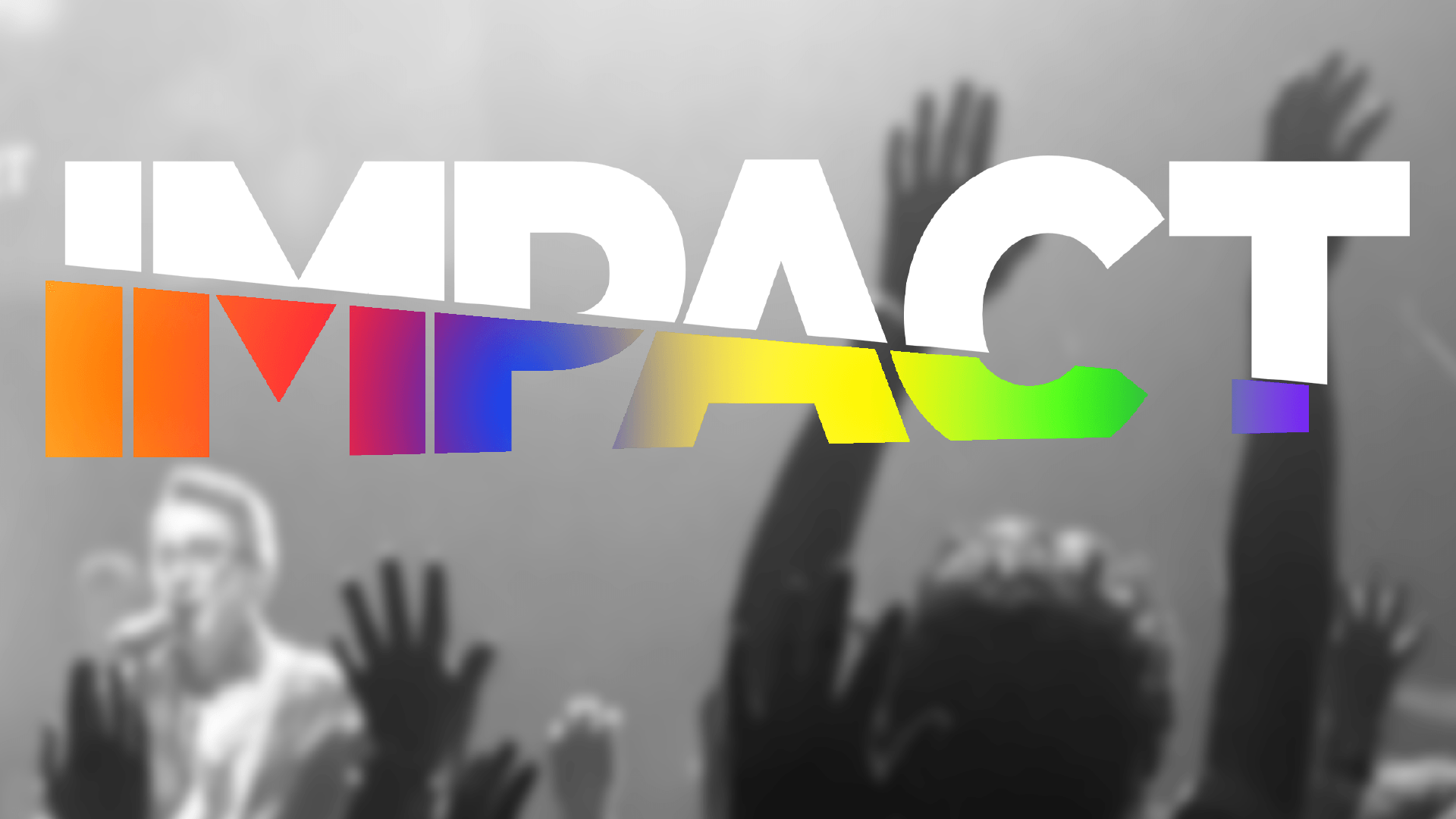 IMPACT Camp
Overnight camp that takes place at the start of June every year. Students are put in family groups for the week with other students throughout the state and participate in Bible study, recreation, and worship throughout the week. It's always the best week of the summer!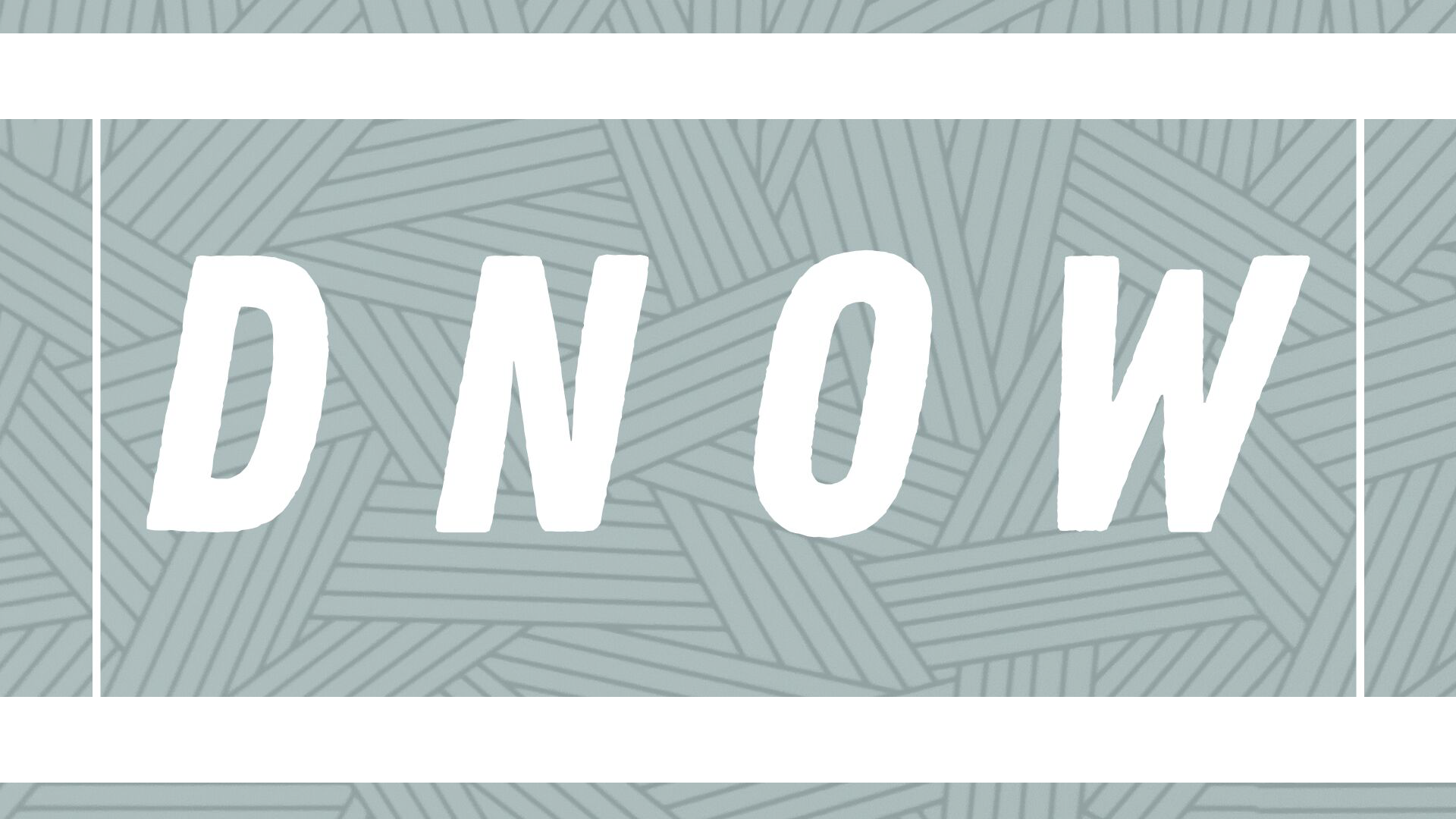 Disciple Now
Weekend overnight retreat here in Douglasville during the Spring – Students are in small groups that stay in host homes during the weekend. There is Bible study, worship services, service projects, and group competition.
Safety
All volunteers pass a background check. We also employ an off-duty police officer, as well as our own security team to ensure your student's safety.
First Time Guests
Stop by our Welcome Center in the lobby on Sunday mornings, where our volunteers will escort you to the student area. On Wednesday nights, you can head straight to the first floor of the Family Life Center where the student ministry meets.
Questions
We're happy to answer your questions in person on the weekend, or you can fill out the contact form.