The support you need. Information you can trust.
Unless you've been there, it's hard to understand the hurt that comes from separation and divorce. That's why many of your friends and family don't fully understand what you are going through and don't know how best to help you.
We do. Our DivorceCare group is led by people who have been through divorce and successfully rebuilt their lives. We understand how you feel because we've been in the same place. We'll show you how to deal with the hurt caused by your separation or divorce.
What to expect
DivorceCare is a support group that meets weekly. You'll find it to be a warm, caring environment and will come to see your group as an "oasis" in an otherwise difficult season of your life. There are three key parts to your DivorceCare experience:
Video seminar 
Encouraging and information-packed videos featuring leading divorce recovery experts
Support group
Small group discussion about the weekly video content and the issues faced by individual group members
Workbook
Journaling and personal study exercises that reinforce the weekly session topics
When to begin
You are welcome to begin attending our DivorceCare group at any point. Each session is "self-contained," so you do not need to attend in sequence. You will be able to pick up any sessions you missed in our next 13-week cycle.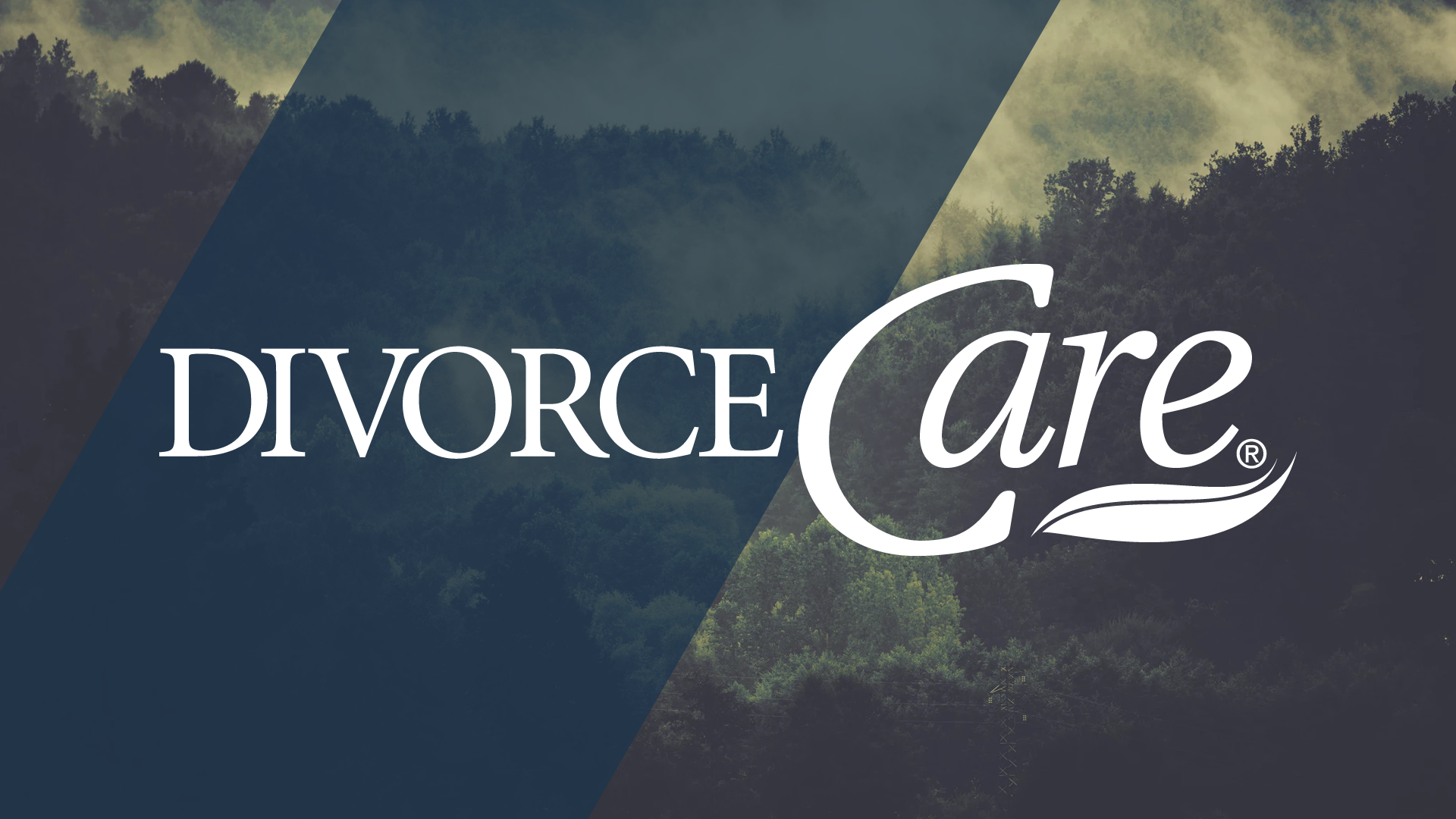 "He comforts us every time we have trouble, so when others have trouble, we can comfort them with the same comfort God gives us."
Ongoing Schedule
Wednesdays:
6p – 7:30p | Room 211
What's Happening to Me?
The Road to Healing/Finding Help
Facing My Anger
Facing My Depression
Facing My Loneliness
What Does the Owner's Manual Say?
New Relationships
Financial Survival
KidCare
Single Sexuality
Forgiveness
Reconciliation
Moving On, Growing Closer to God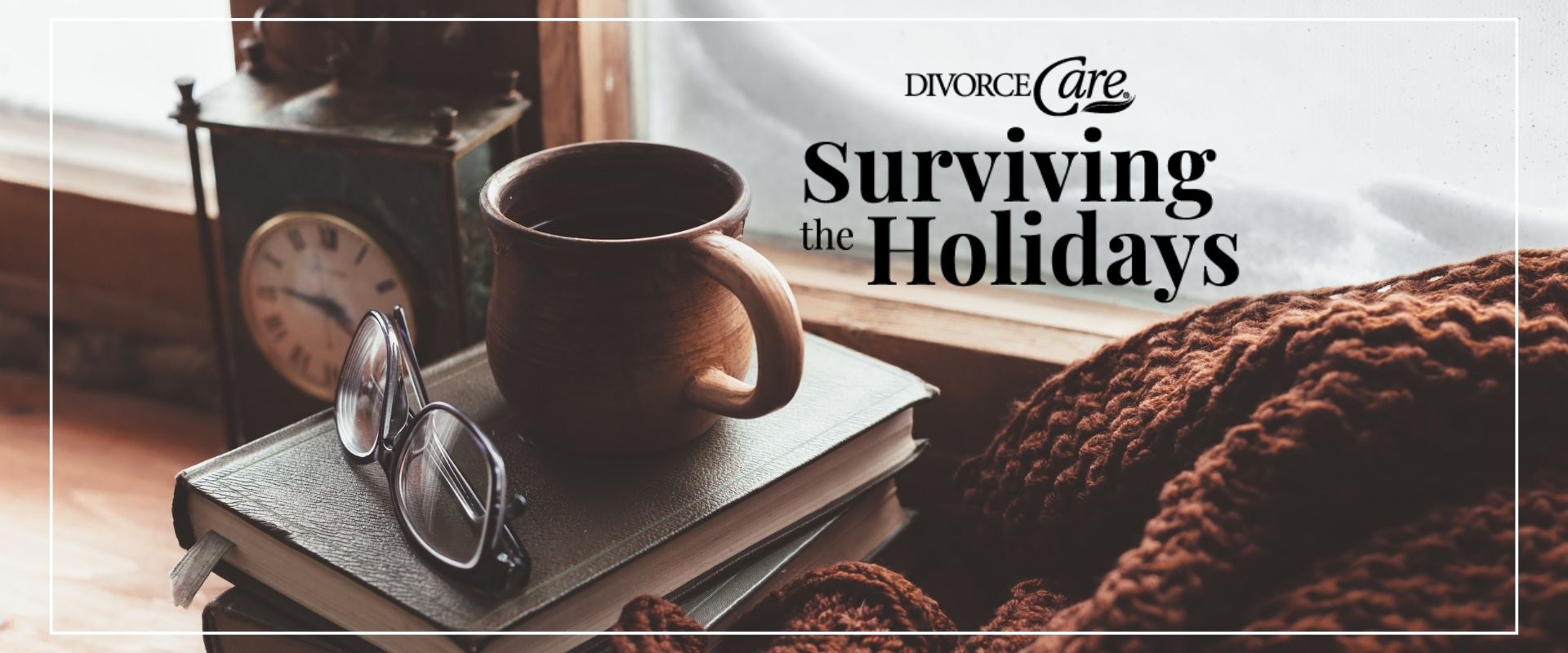 Surviving the Holidays
11/8/23 from 6-8 pm | Room 212
After separation or divorce, holidays won't look the same as they used to. Traditions change. Some family members won't be there. Social gatherings can feel stressful. But DivorceCare Surviving the Holidays can help! This event includes a video, sharing time, and a "Survival Guide" filled with tips and encouragement for managing the holidays after separation or divorce.