Missions
"And he said to them, "Go into all the world and proclaim the gospel to the whole creation" ~ Mark 16:15
Missions
At Central Baptist Church, it is our hearts desire to make the Great Commission the center of our mission here, there and everywhere. We strive to make the Good News of Jesus Christ known and share the love of Christ in our community, our nation and around the globe.
Mission Partners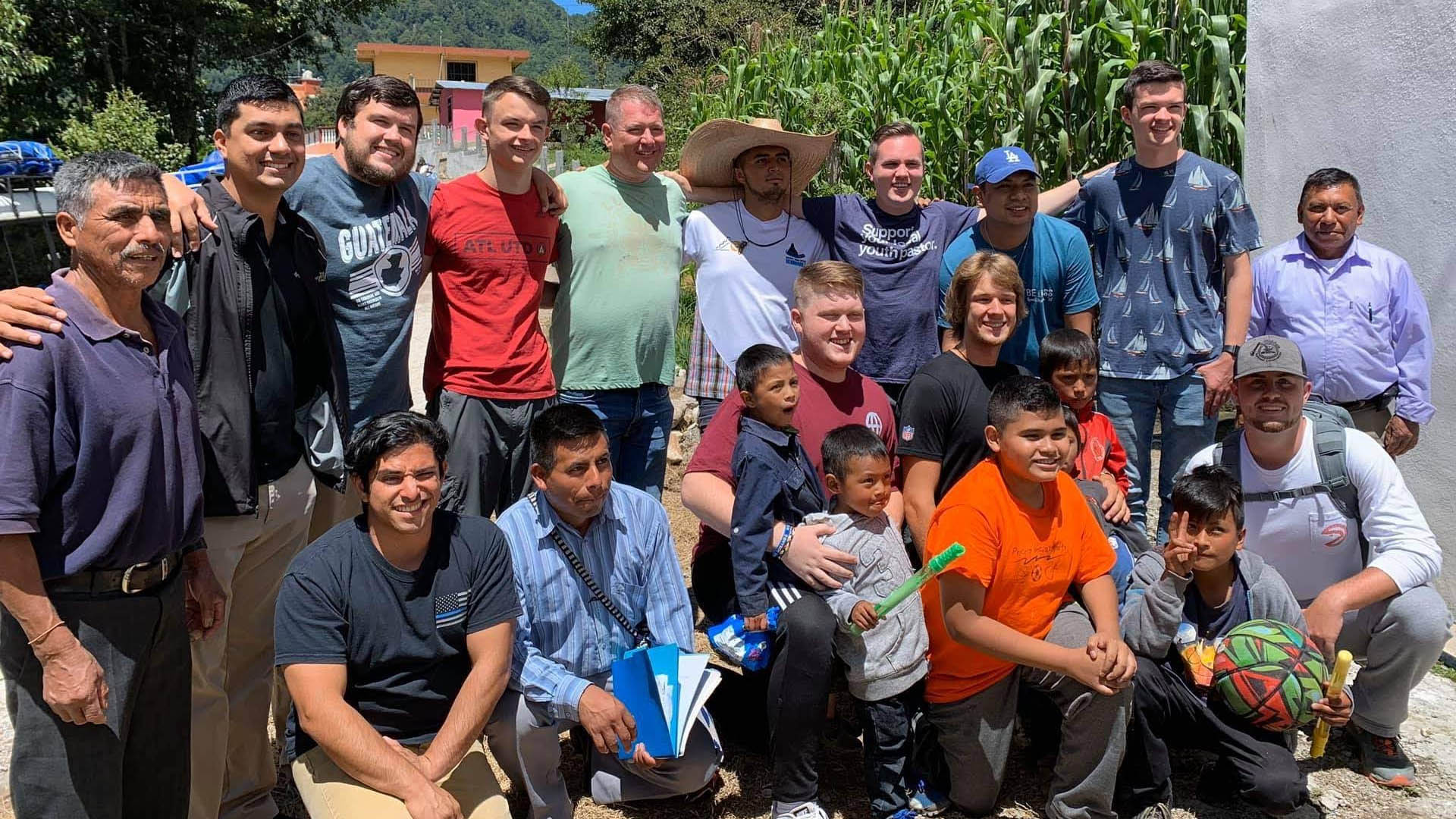 "Then Jesus came to them and said, 'All authority in heaven and on earth has been given to me. Therefore go and make disciples of all nations, baptizing them in the name of the Father and of the Son and of the Holy Spirit, and teaching them to obey everything I have commanded you. And surely I am with you always, to the very end of the age.'"
Local Missions
Giving through our time, talents & resources. (The Pantry, Good Samaritan Center, Douglas County Homeless Coalition, PRC Medical, The Care Place, Share House, Douglas County Shelter, Loving Hands Ministry)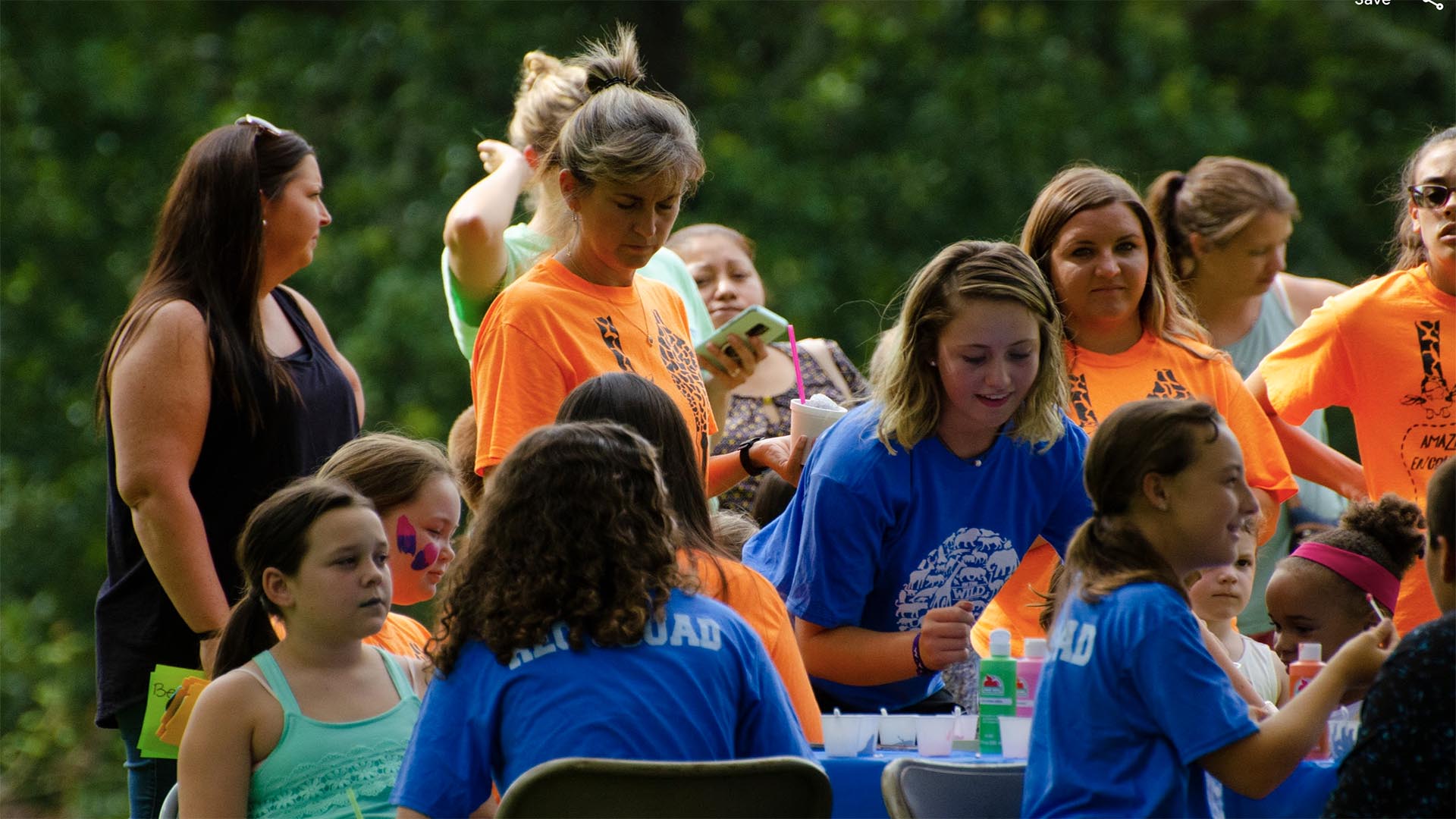 Kids Mini Mission Trip
This event has been postponed. MLK Weekend each year- $30 per person- Your family can change the world in one weekend. For more information, contact Michelle Green.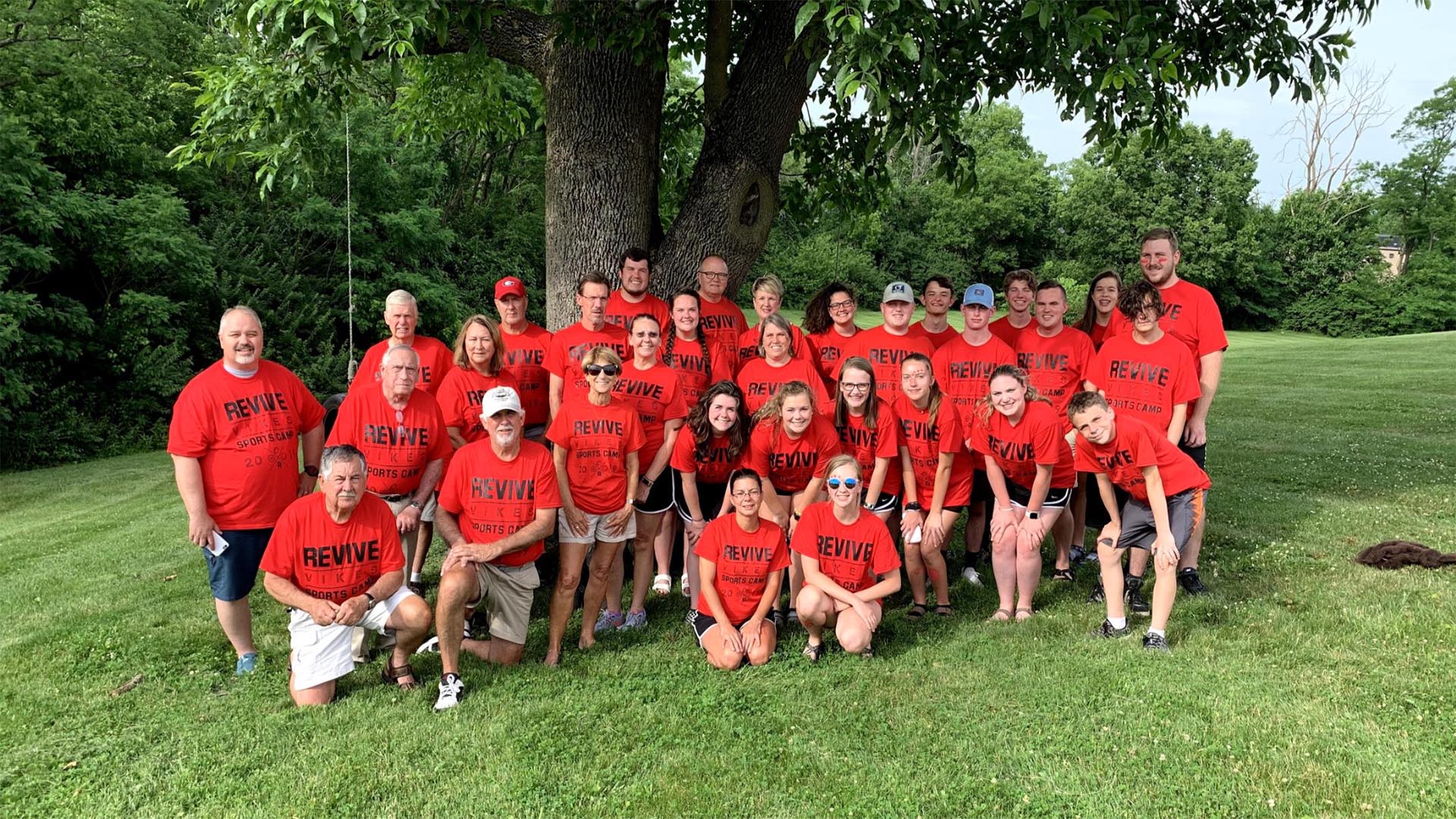 Construction & Community Outreach Mission Trip
Baltimore, Maryland -$150 per person. Transportation not included. Join us as we partner with a church plant in Maryland to complete construction projects and community outreach/evangelism. (June 25-July 2, 2022)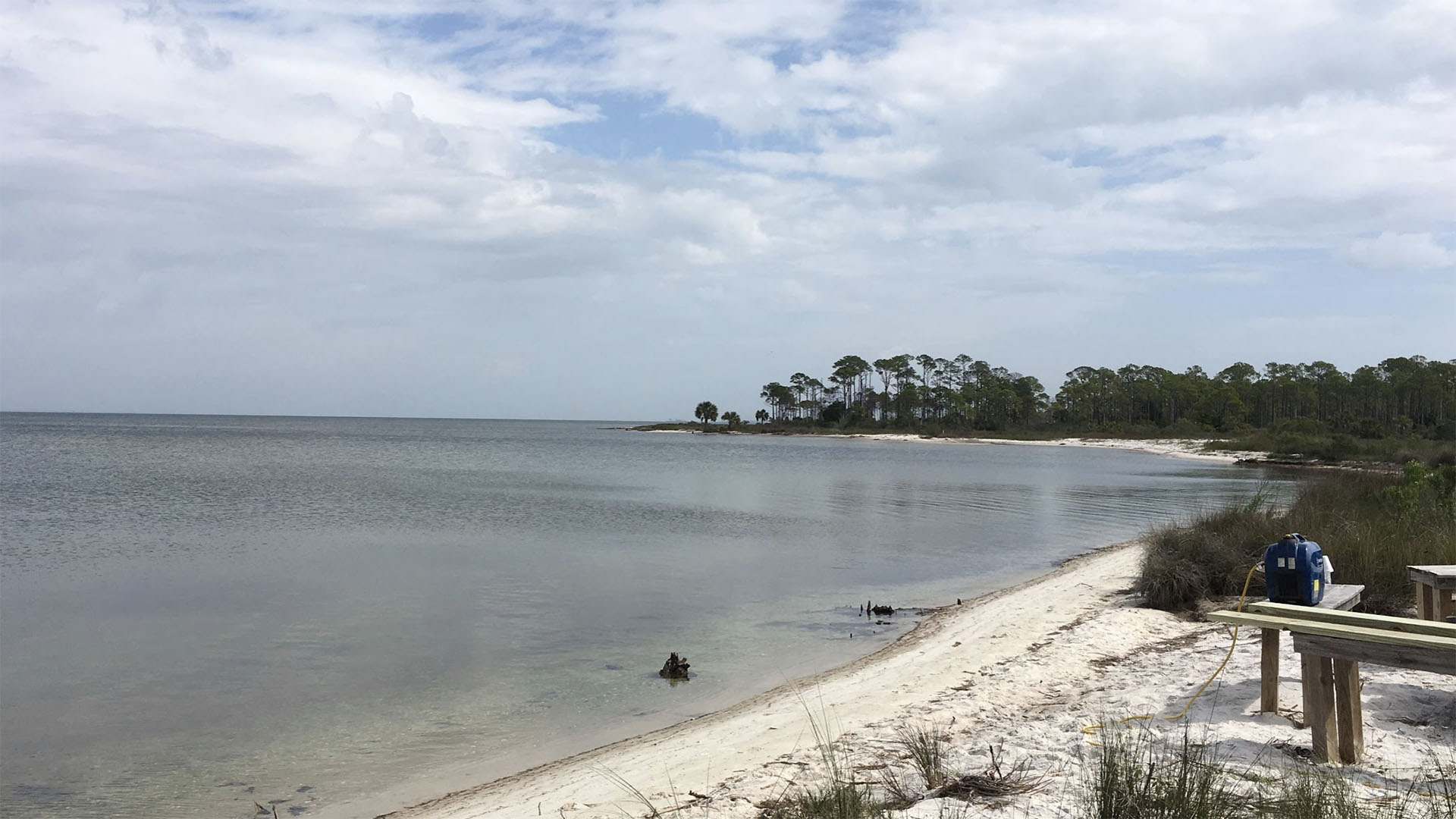 St. George Island Construction Trip - Christian Retreat Center
$40 per person-The Retreat Center has been a very special partnership with CBC since the cottages were constructed years ago. SGI will have several construction projects, some maintenance and clean up project needs. (Feb 27-Mar 4, 2022)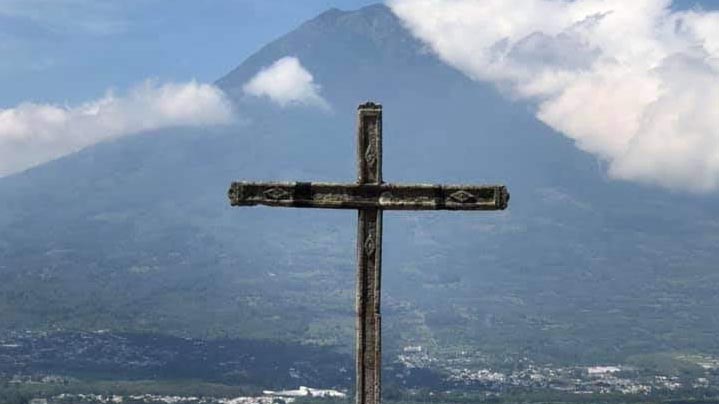 Guatemala Pastor's Conference and Construction Mission Trip
$1,250 (March 14-19, 2022)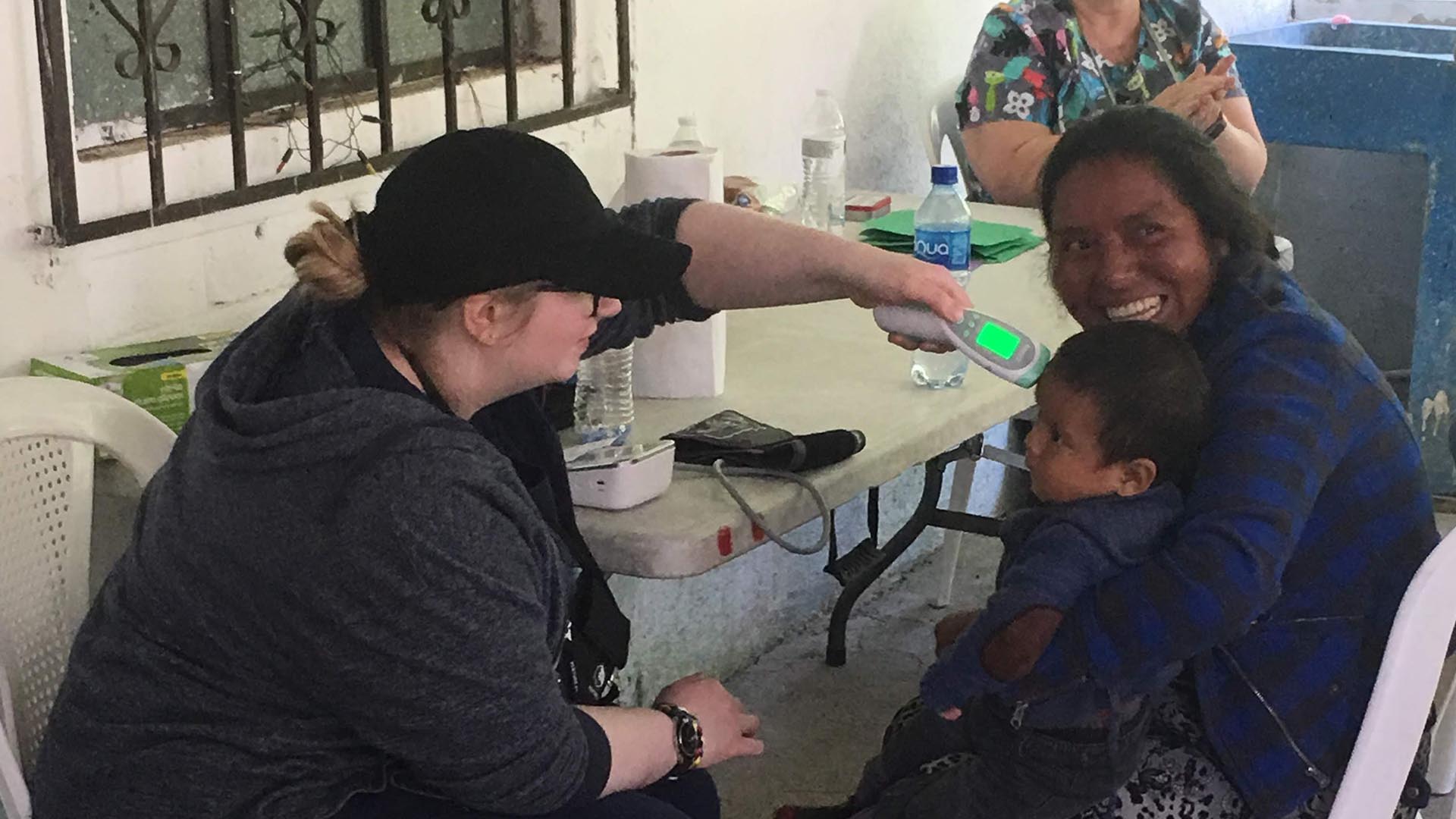 Guatemala Construction and Medical Mission Trip
$1,900. Teams will be completing construction jobs at the baptist seminary in Guatemala City and medical clinics around the city. (July 15-23, 2022)