Missions
At Central Baptist Church, it is our hearts desire to make the Great Commission the center of our mission here, there and everywhere. We strive to make the Good News of Jesus Christ known and share the love of Christ in our community, our nation and around the globe.
Mission Partners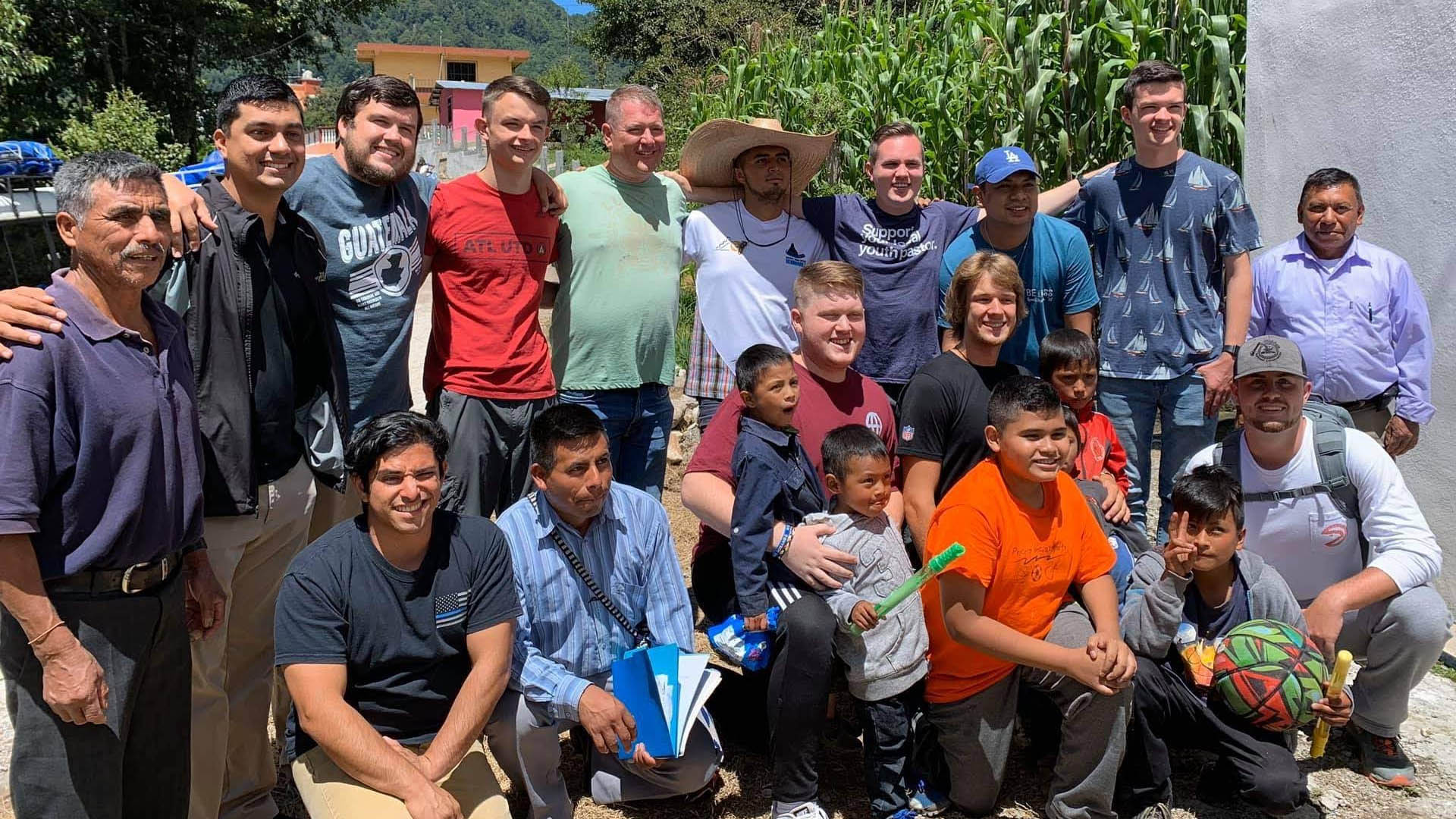 "Then Jesus came to them and said, 'All authority in heaven and on earth has been given to me. Therefore go and make disciples of all nations, baptizing them in the name of the Father and of the Son and of the Holy Spirit, and teaching them to obey everything I have commanded you. And surely I am with you always, to the very end of the age.'"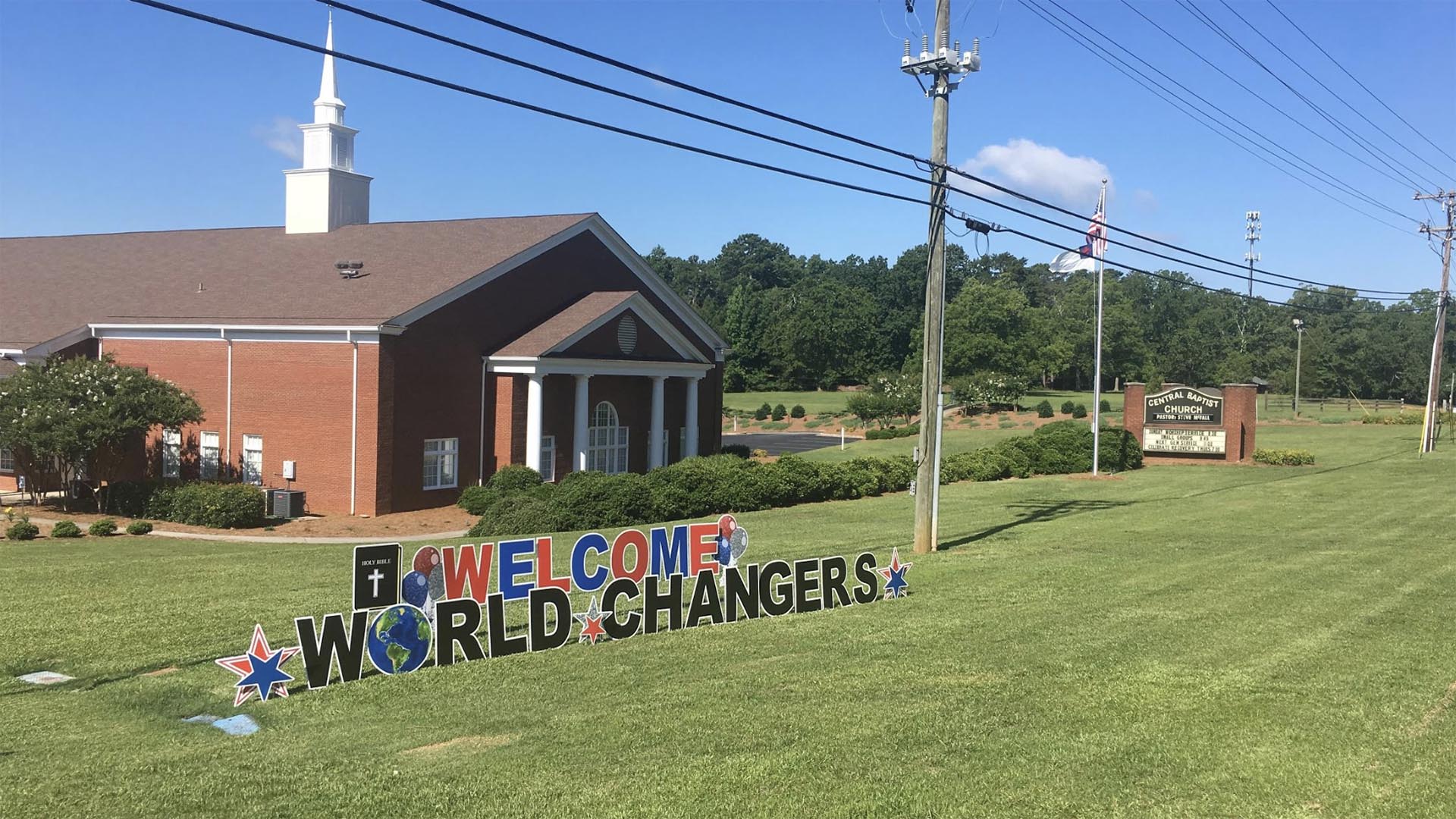 World Changers
July 6 – 11, 2020
An opportunity for Central to host 200 middle school, high school. and adults as they come from all over the US to volunteer their time to build wheelchair ramps, porches, replace siding, paint and roof homes for low/moderate income families in Douglas county.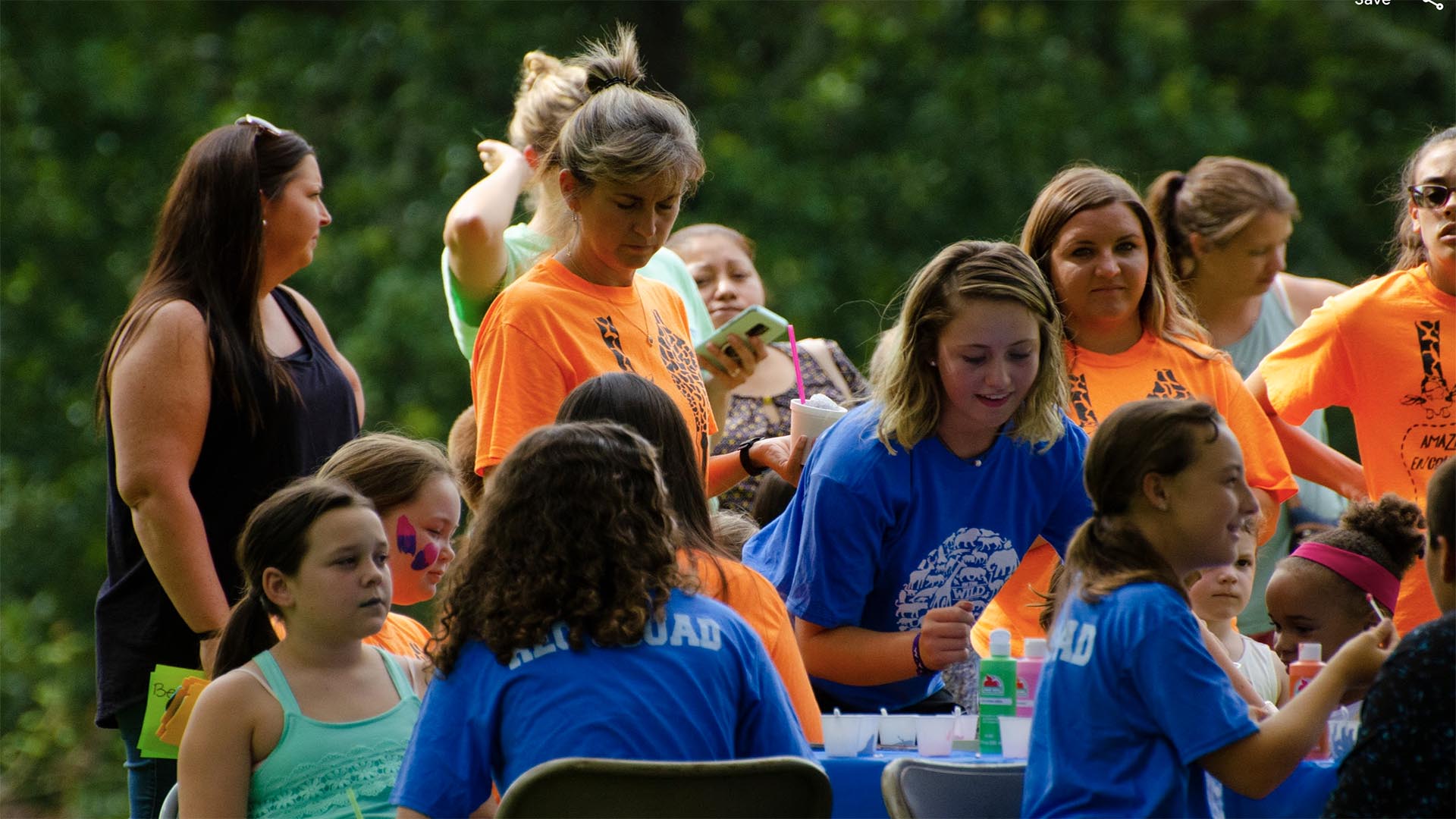 Kids Mini Mission Trip
January 17-20, 2020
$30.00 per person. Your family can change the world in one weekend. For more information, contact Michelle Green at mgreen@cbcdougalsville.com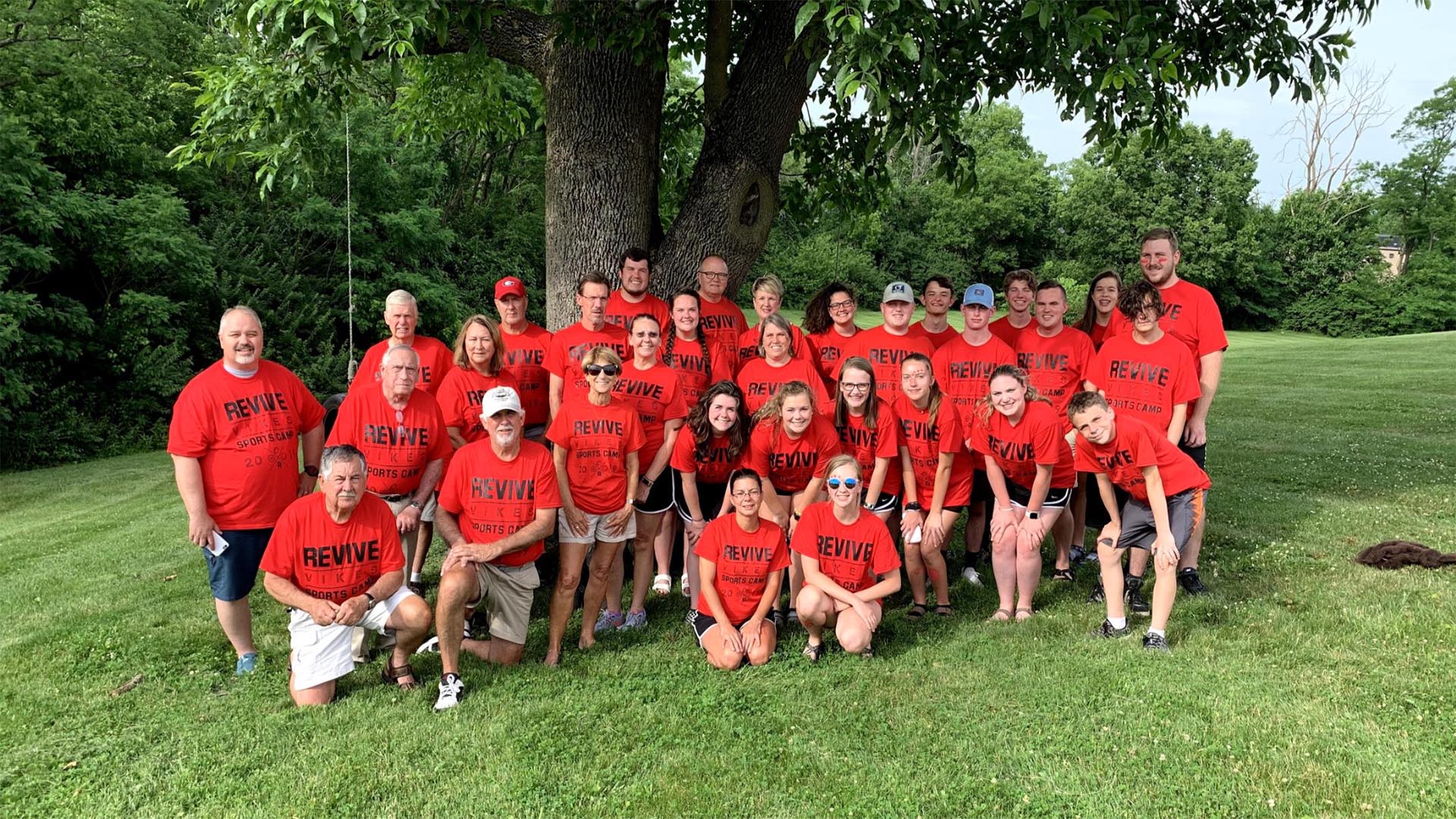 Cincinnati, Ohio
May 30-June 5, 2020
$110 per person. Join us as we partner with a church plant in Ohio to complete church construction projects and sports camps.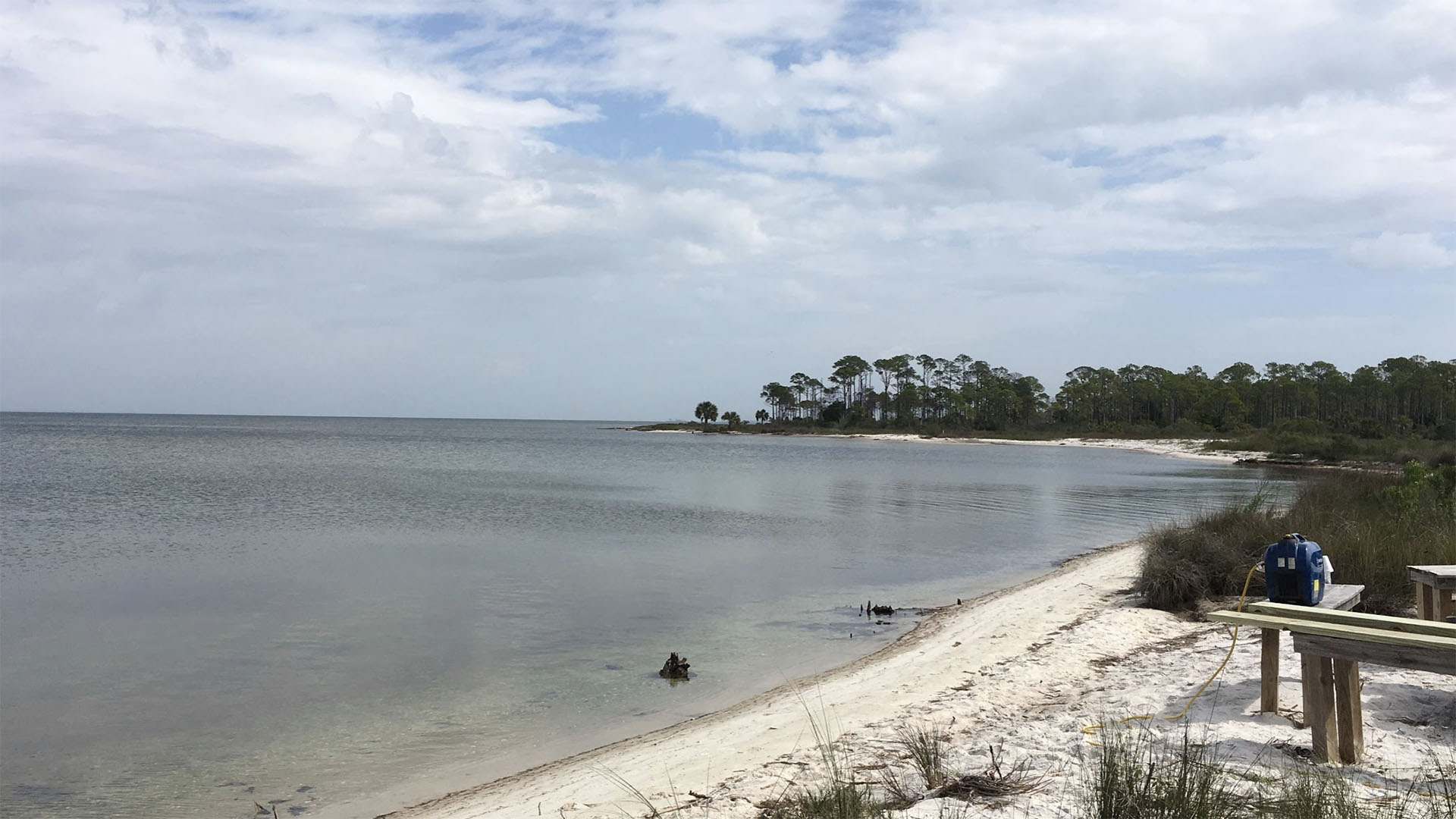 St. George Island Construction Trip - Christian Retreat Center
Febuary 23-28, 2020 
$25.00 per person. The retreat center has been a very special partnership with CBC since the cottages were constructed years ago. SGI retreat center will have several construction projects and some maintenance and clean up project needs.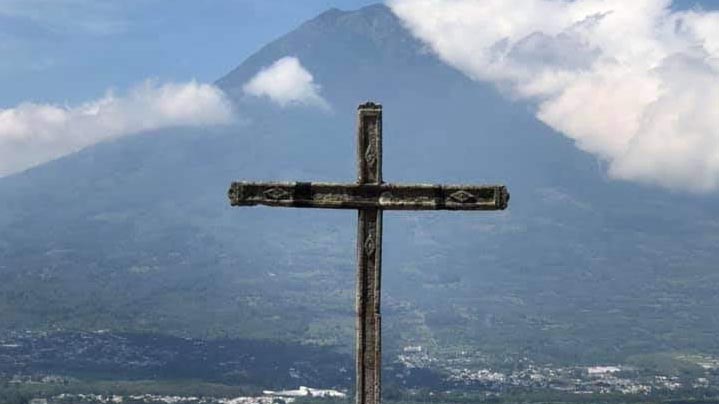 Guatemala Pastor's Conference - Dept. of San Marcos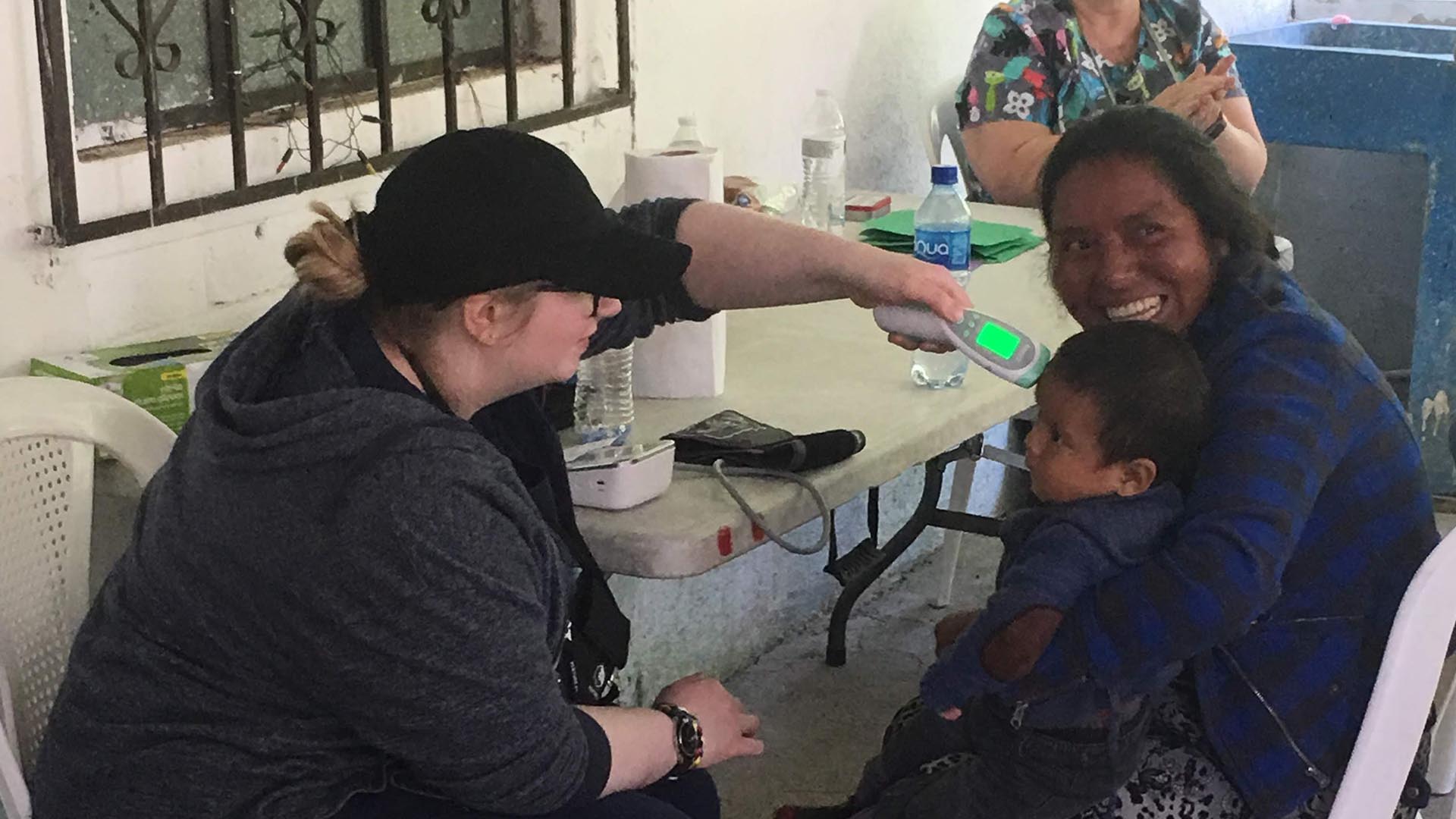 Guatemala Construction and Medical Mission Trip
February 2-7, 2020
Cost: $1000. 
Teams will be completing construction jobs at the baptist seminary in Guatemala City and medical clinics around the city.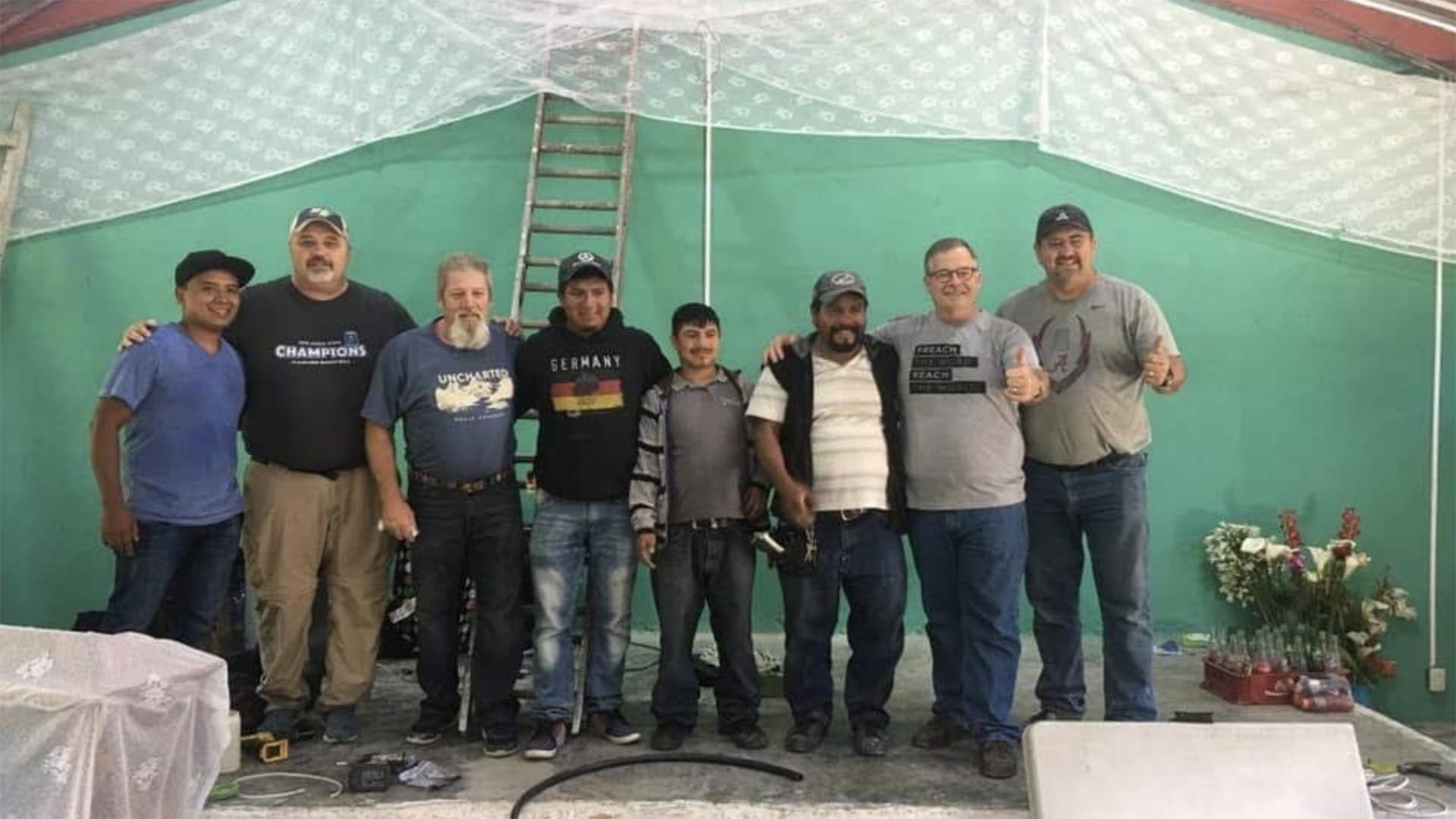 Guatemala Mission Trip - Sibinal, Guatemala
July 17-25, 2020
Cost: $1800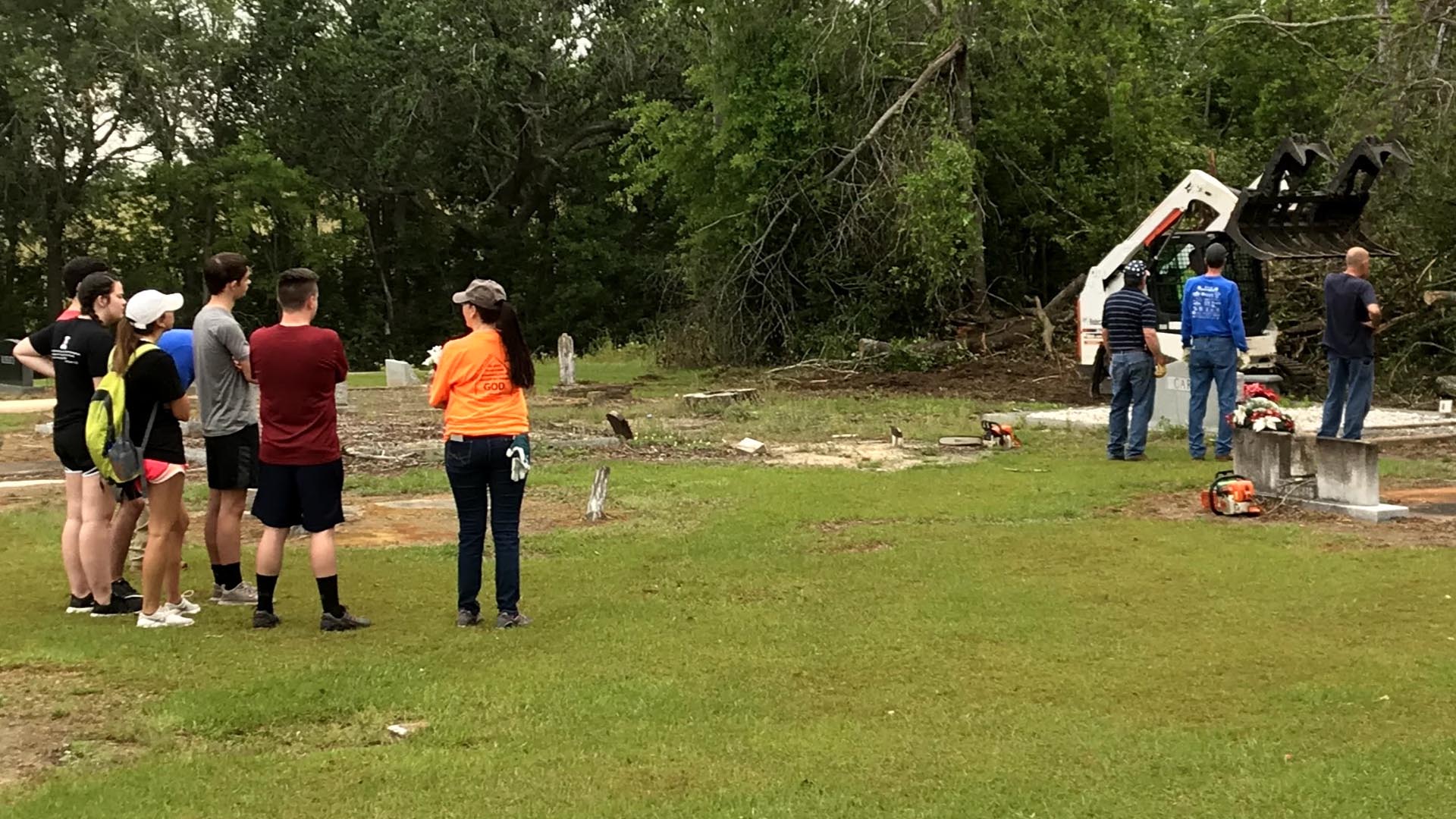 Nehemiah Teams, Collegiate Teams:
May 28-July 30, 2020
8 week summer mission opportunity for southern Baptist ages 17-29 that strategically involves young people in cross-cultural missions to un-reached people groups internationally
During these weeks, the teams will show God's love by leading conferences, participating in construction projects, carrying out medical clinics and leading school activites/evangelism in remote areas.