Missions
"And he said to them, "Go into all the world and proclaim the gospel to the whole creation" ~ Mark 16:15
Missions
At Central Baptist Church, it is our hearts desire to make the Great Commission the center of our mission here, there and everywhere. We strive to make the Good News of Jesus Christ known and share the love of Christ in our community, our nation and around the globe.
Mission Partners
Local Missions
Giving through our time, talents & resources. (The Pantry, Good Samaritan Center, Douglas County Homeless Coalition, PRC Medical, The Care Place, Share House, Douglas County Shelter, Loving Hands Ministry)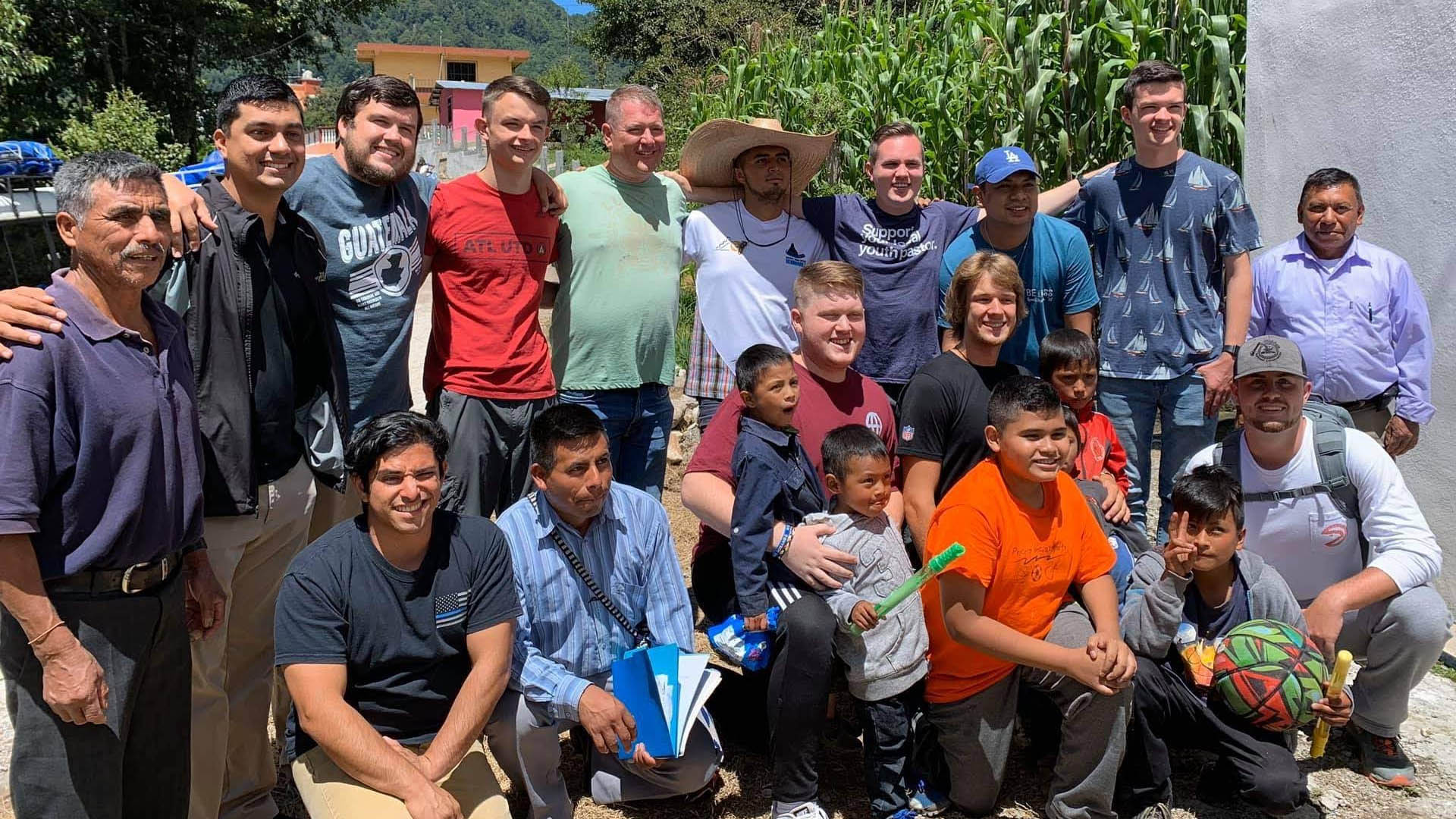 "Then Jesus came to them and said, 'All authority in heaven and on earth has been given to me. Therefore go and make disciples of all nations, baptizing them in the name of the Father and of the Son and of the Holy Spirit, and teaching them to obey everything I have commanded you. And surely I am with you always, to the very end of the age.'"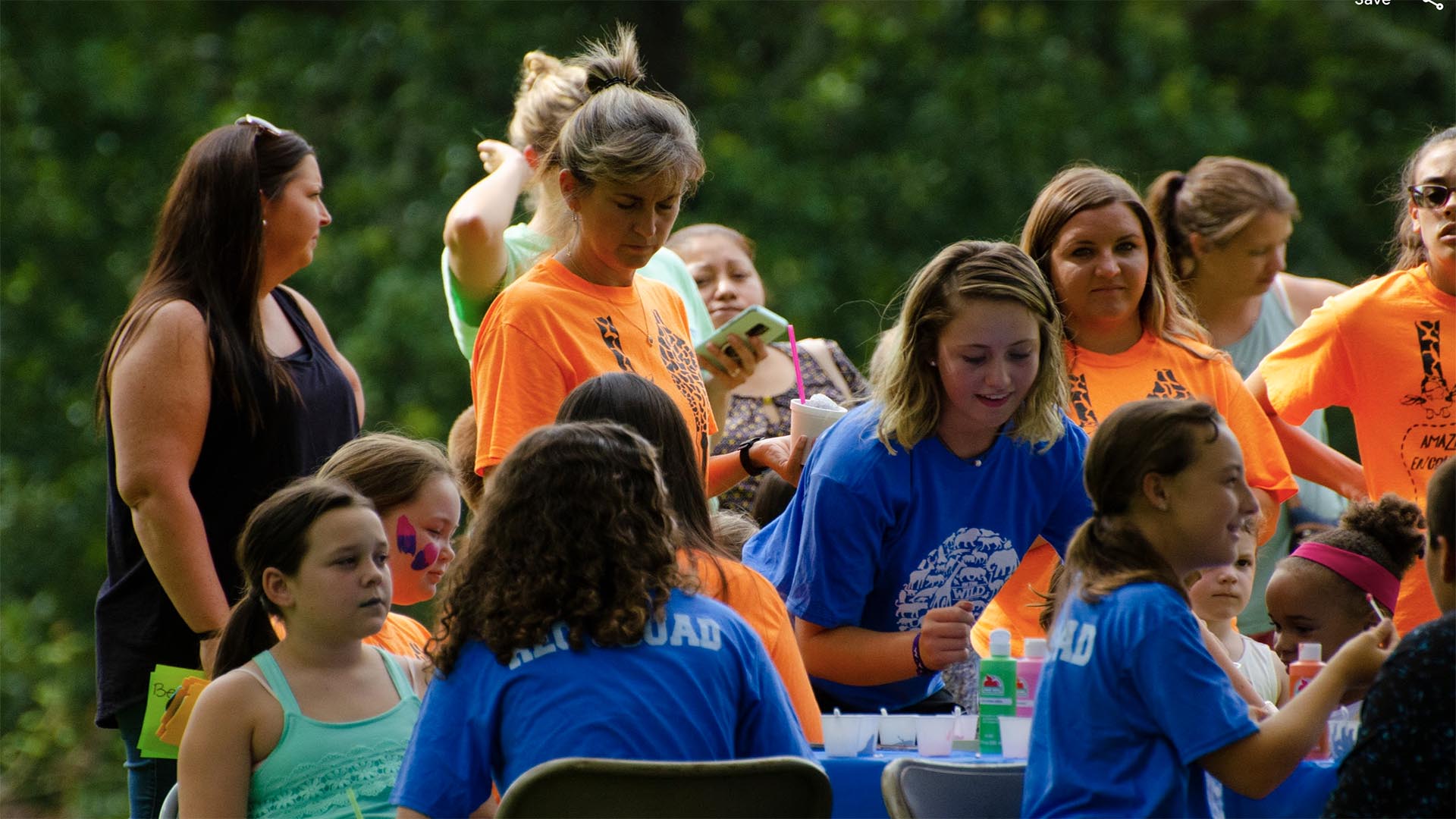 Kids Mini Mission Trip
Your family can change the world in one weekend. Each year over MLK Weekend, our children's ministry has the opportunity to serve on a mission trip. For more information, contact Michelle Green.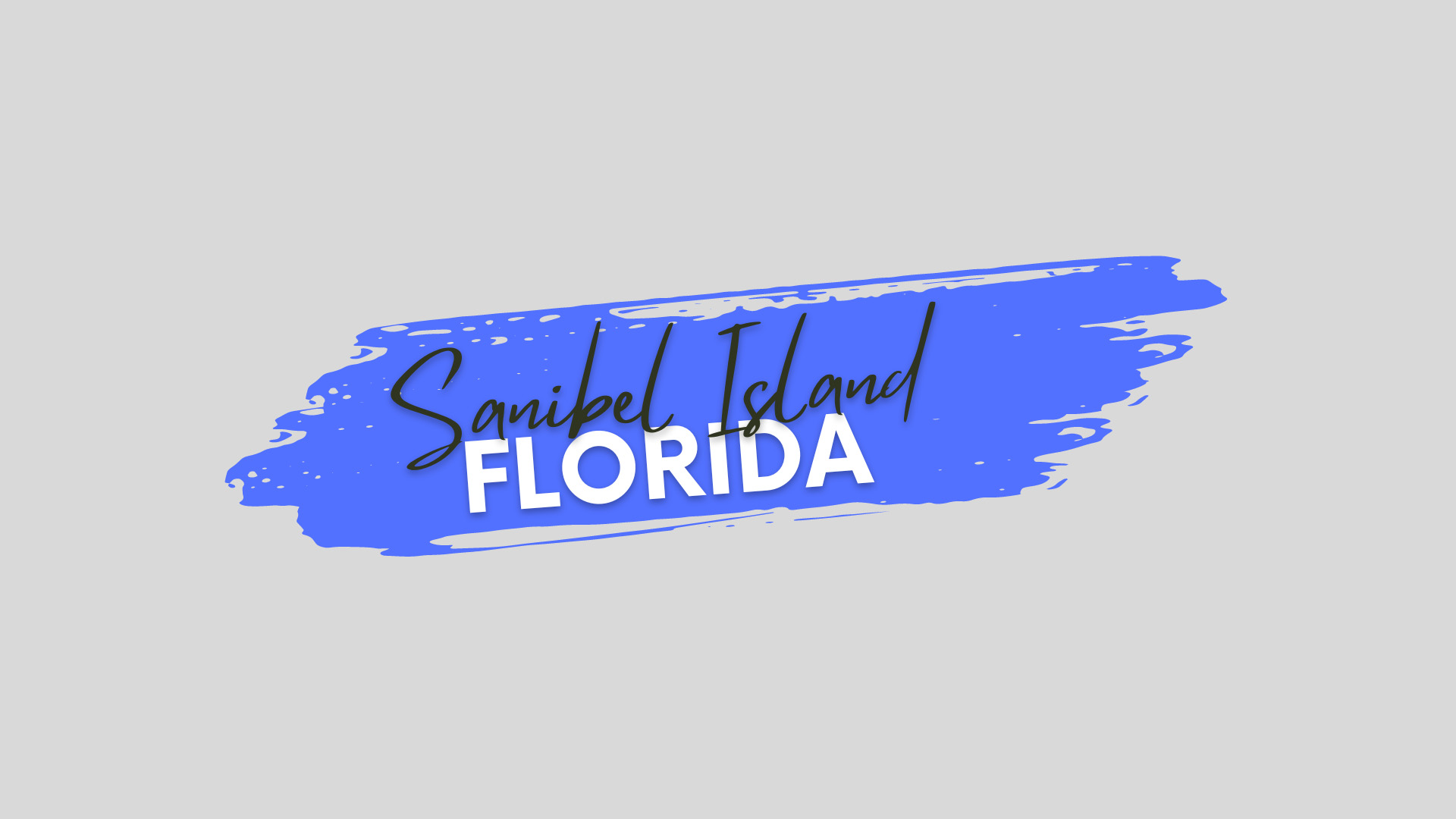 Sanibel Island, Florida Hurricane Relief Trip
April 1-7, 2023 – $200 – Last year Hurricane Ian caused catastrophic damage, including major flooding in the Harlem Heights neighborhood in Fort Meyers and on Sanibel Island, Florida. We are encouraging everyone that will, to serve. This is a great trip for families to serve together. The trip cost includes lodging and three meals a day. Participants will be responsible for the meals on travel days and incidentals.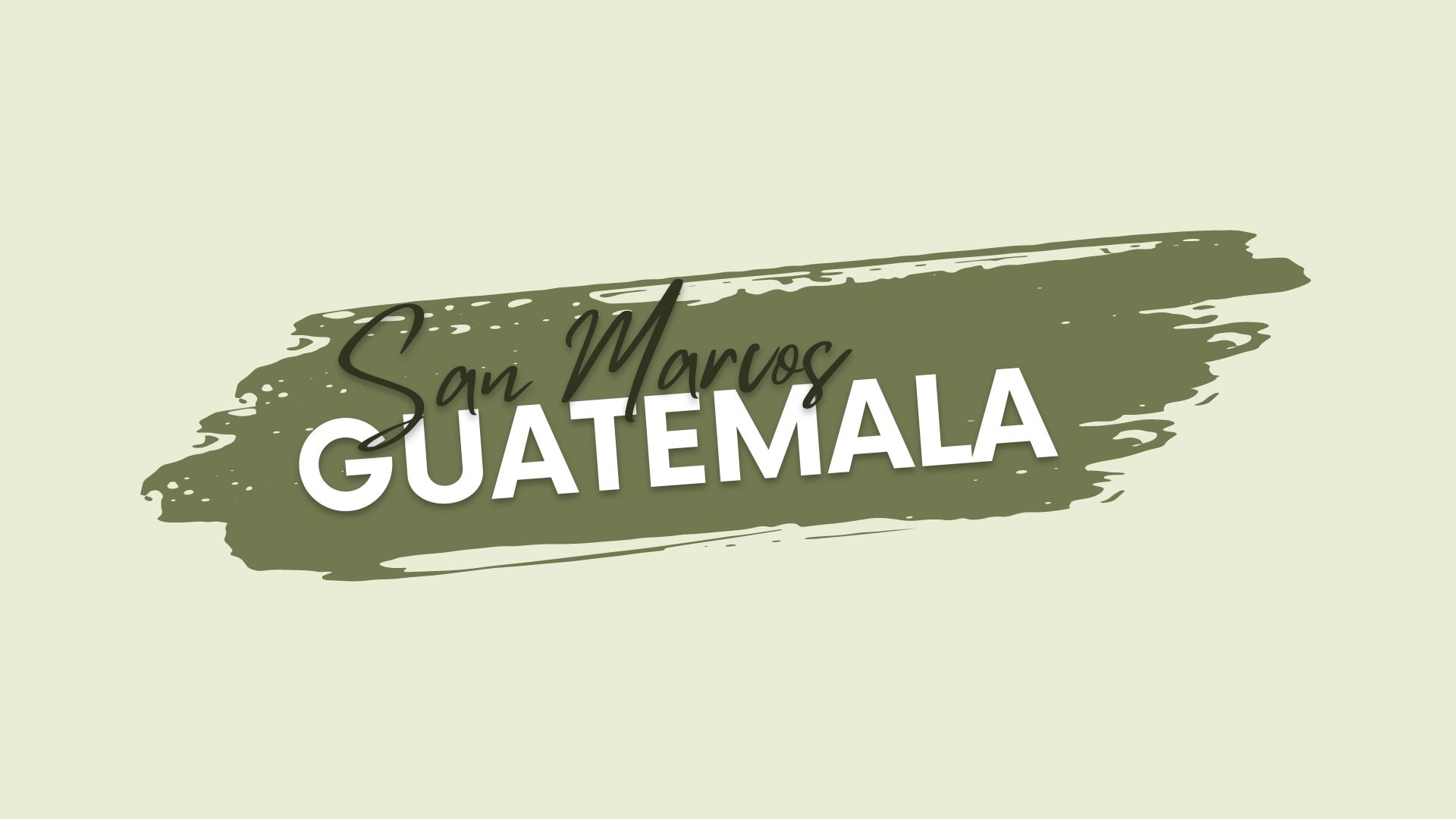 Guatemala Construction and Medical Mission Trip
July 14-22, 2023 – $1,900 – Central Baptist has a deep connection with the Guatemalan people and has taken several trips there through the years and we have another amazing opportunity to share God's love among the people there in 2023! This year, teams will be completing construction jobs at the baptist seminary in Guatemala City and medical clinics around the city.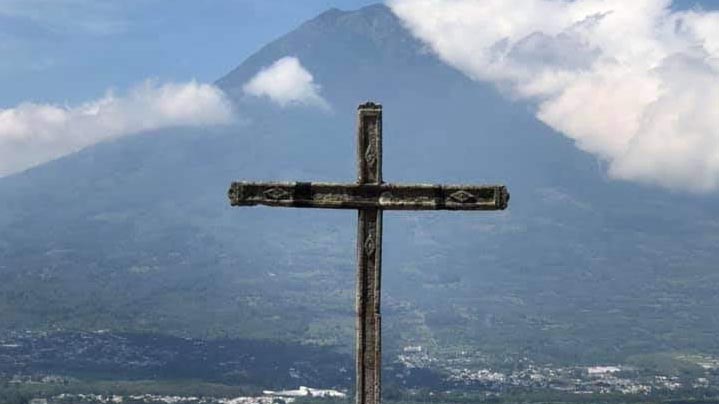 Guatemala Pastor's Conference and Construction Mission Trip