1 event,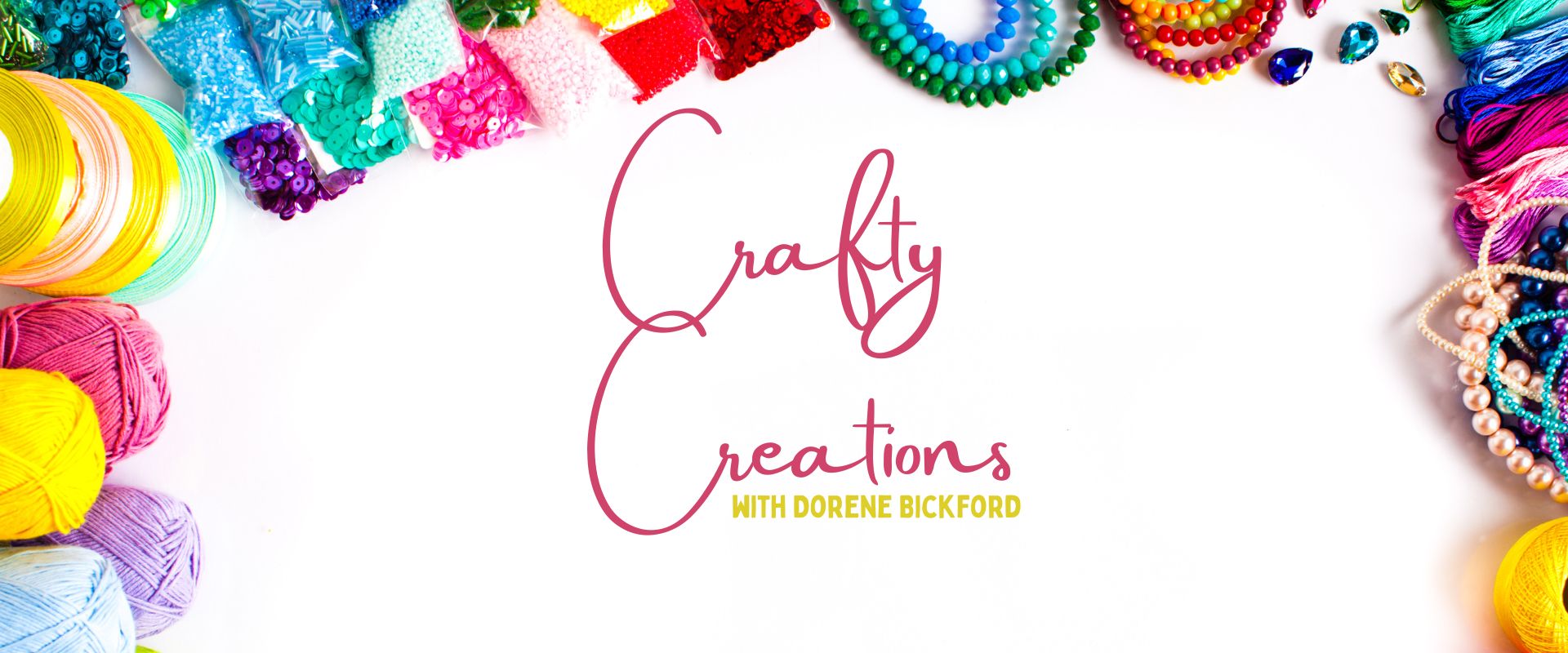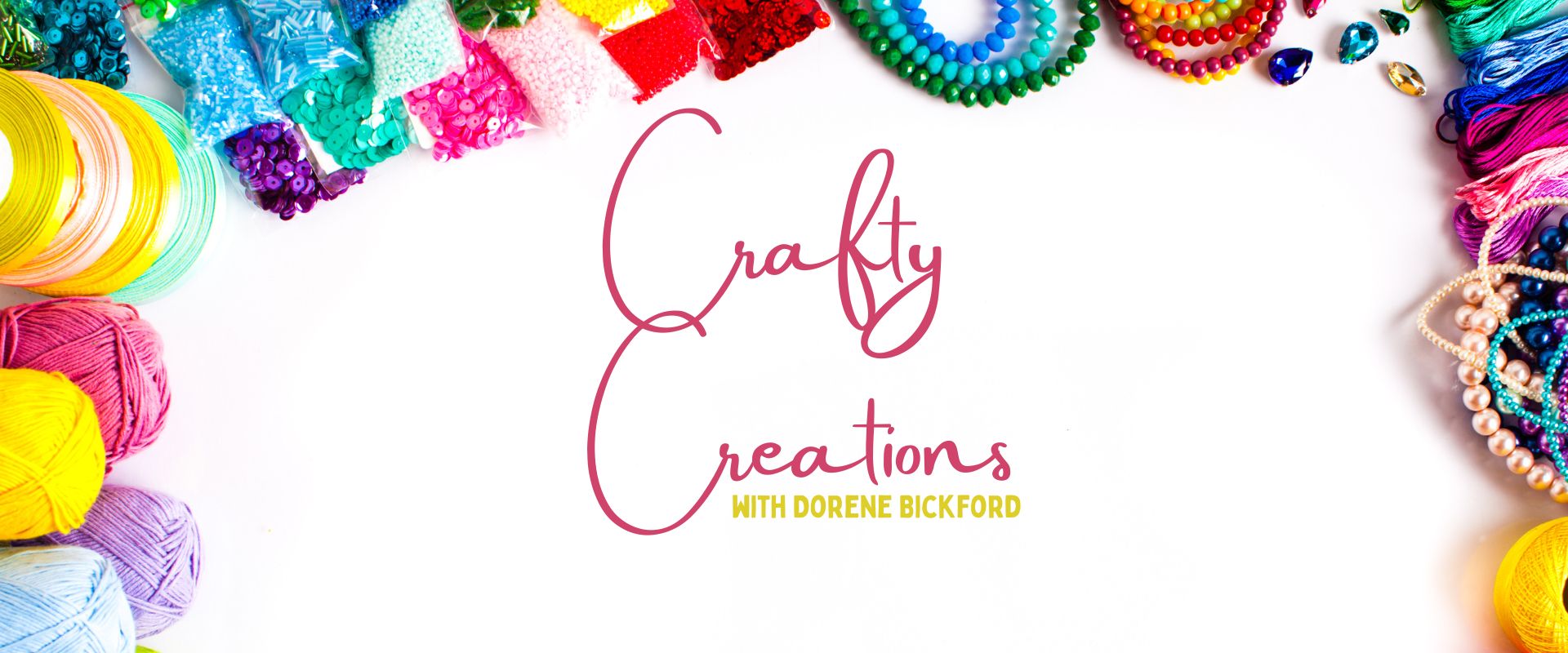 Crafty Creations with Dorene Bickford Do you have a love for crafting or have the desire to learn more about it? If so, we would love to invite you to join us for Crafty Creations with Dorene Bickford on February 4 from 2-4 pm on the Family Life Center 3rd floor! This $10 event will […]
1 event,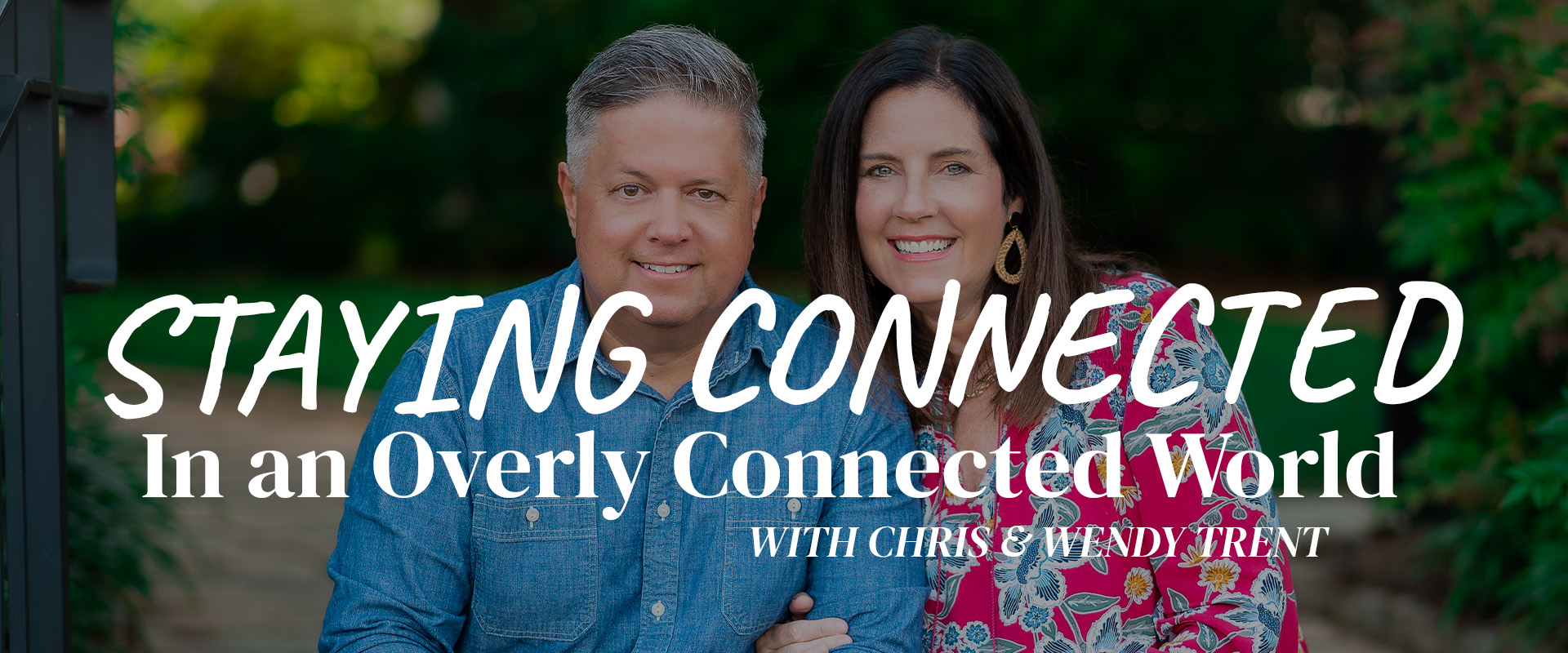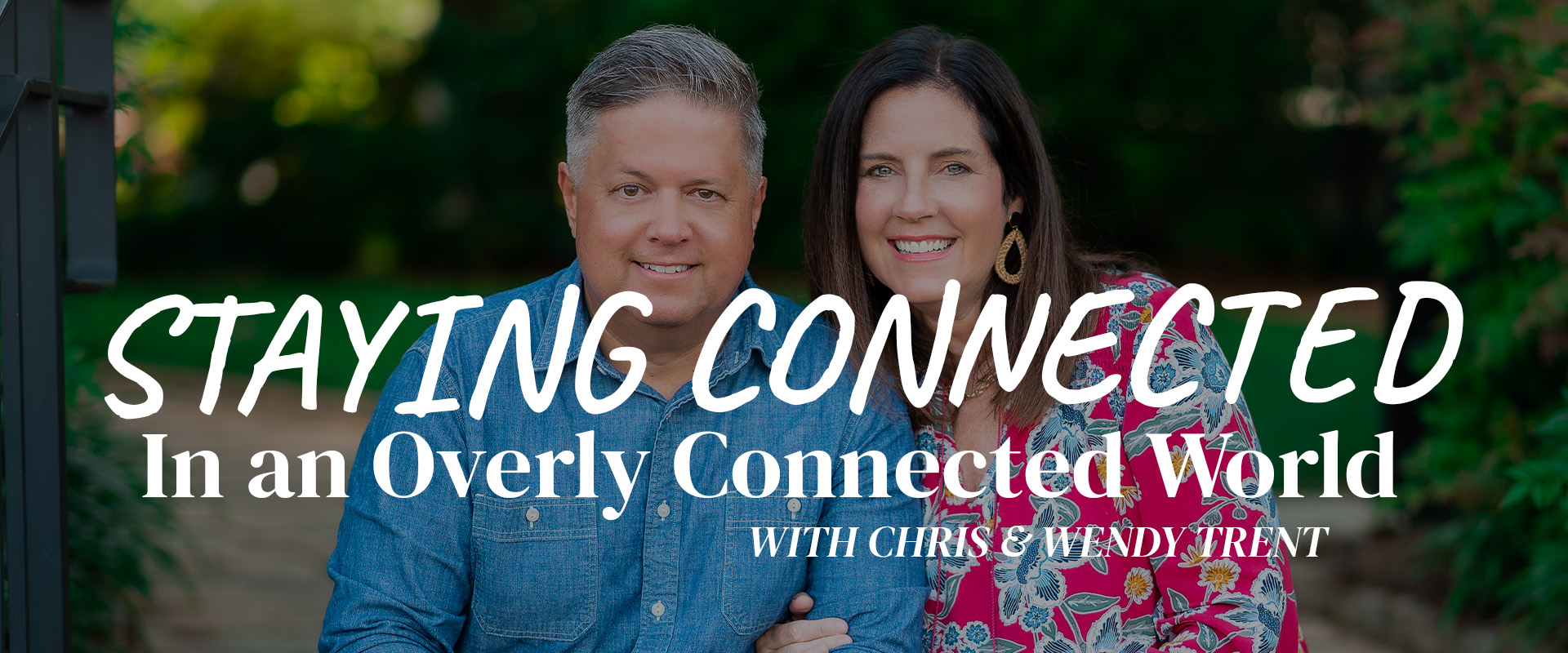 We are happy to invite you to join Chris and Wendy Trent for a parent-equipping night on the topic "Staying Connected in an Overly Connected World." Child care for all ages is provided! Reservation is required so please visit cbcdouglasville.com/stayingconnected!
1 event,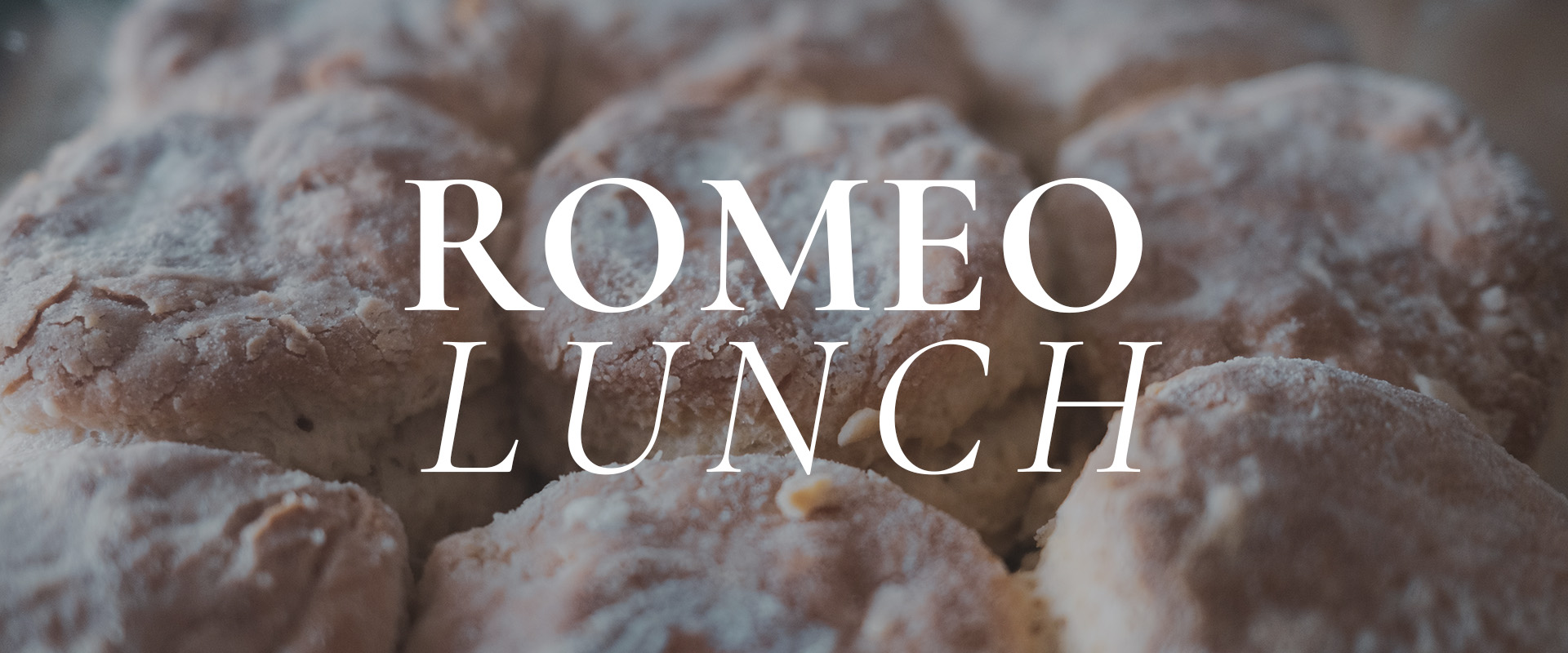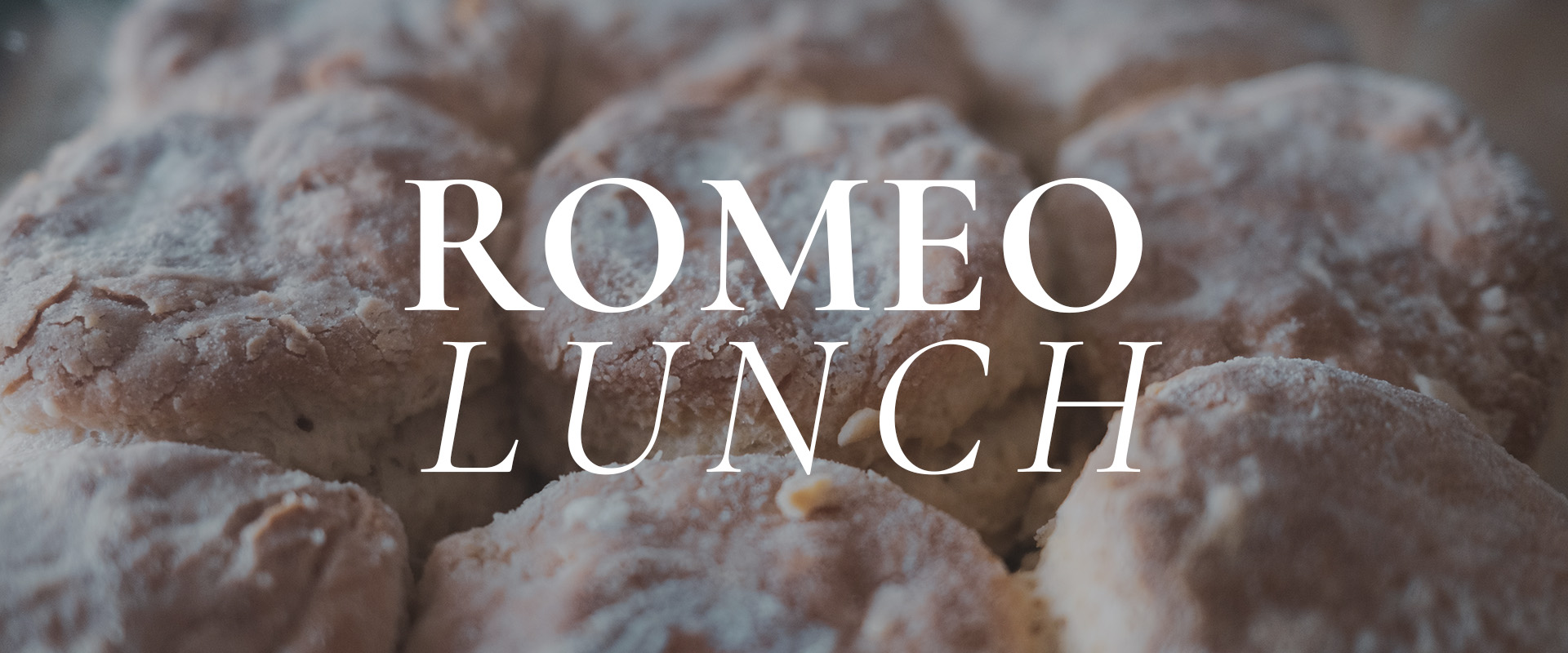 Thursday, February 23, we will host our monthly Romeo Lunch for our awesome Central Seniors! We encourage you to join us at 11:30 am at Burke's Grill right here in Douglasville!
1 event,
St. George Island 2023 Mission Trip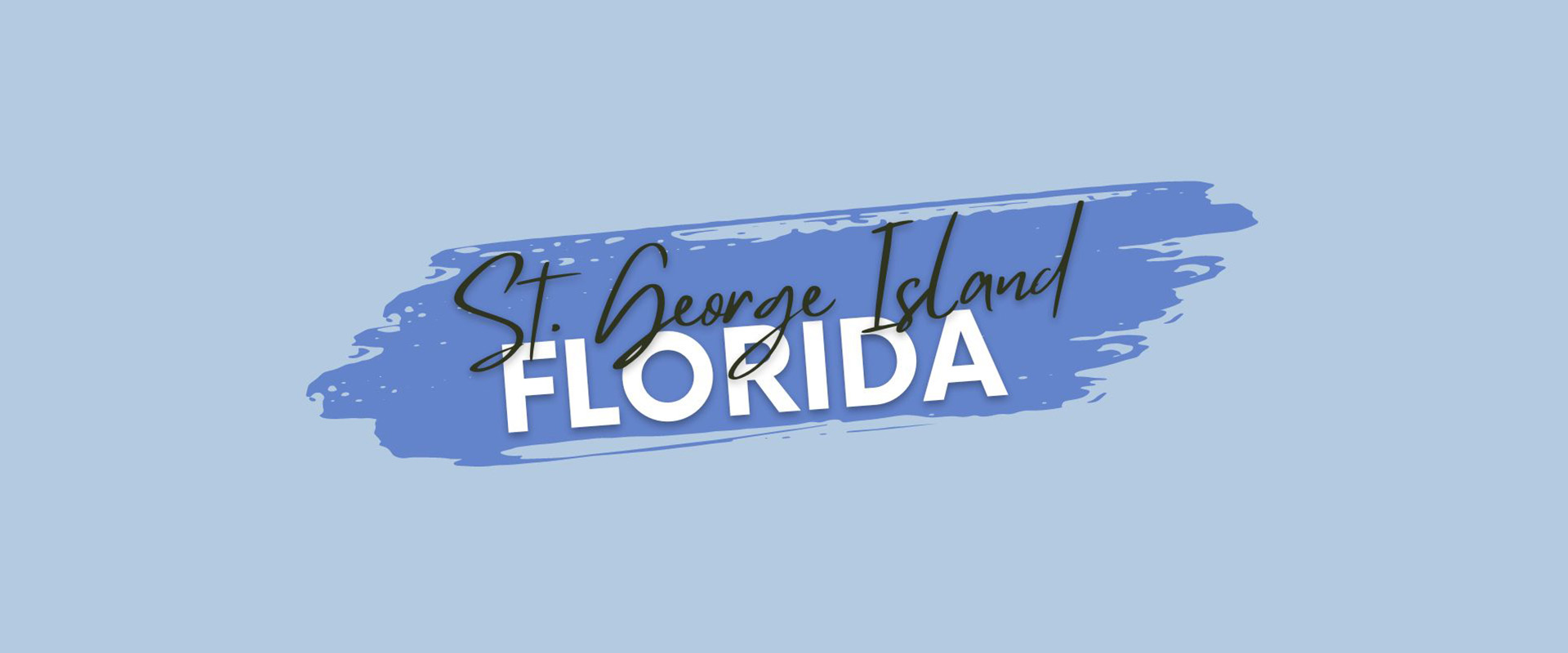 Construction Mission Trip-Christian Retreat Center Feb 26-Mar 1, 2023   Cost: $25 Projects Include: Light Maintenance, Carpentry & Clean Up The St. George Island Christian Retreat Center is a beautiful Christian camp located on the Gulf coast 4 miles off the Florida panhandle in Franklin County, Florida on spectacular, secluded St. George Island. Central Baptist Church […]
2 events,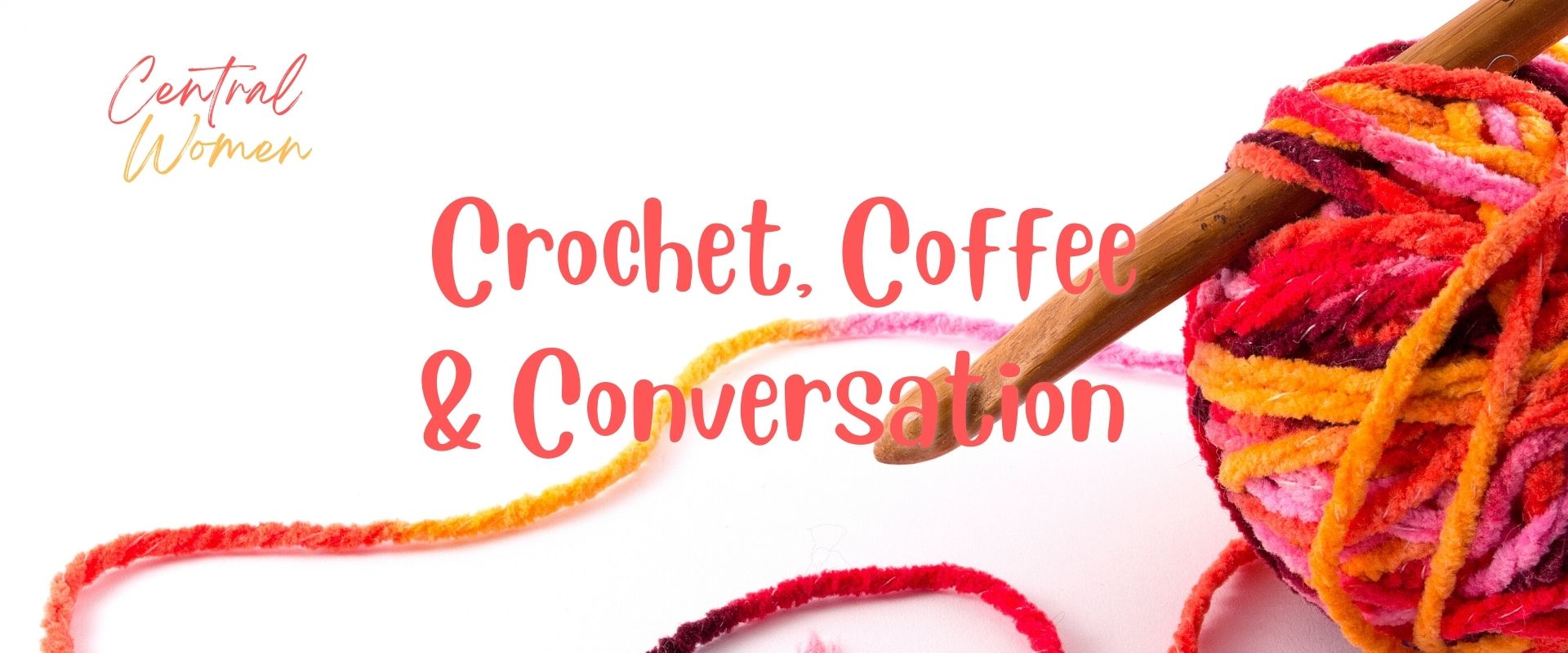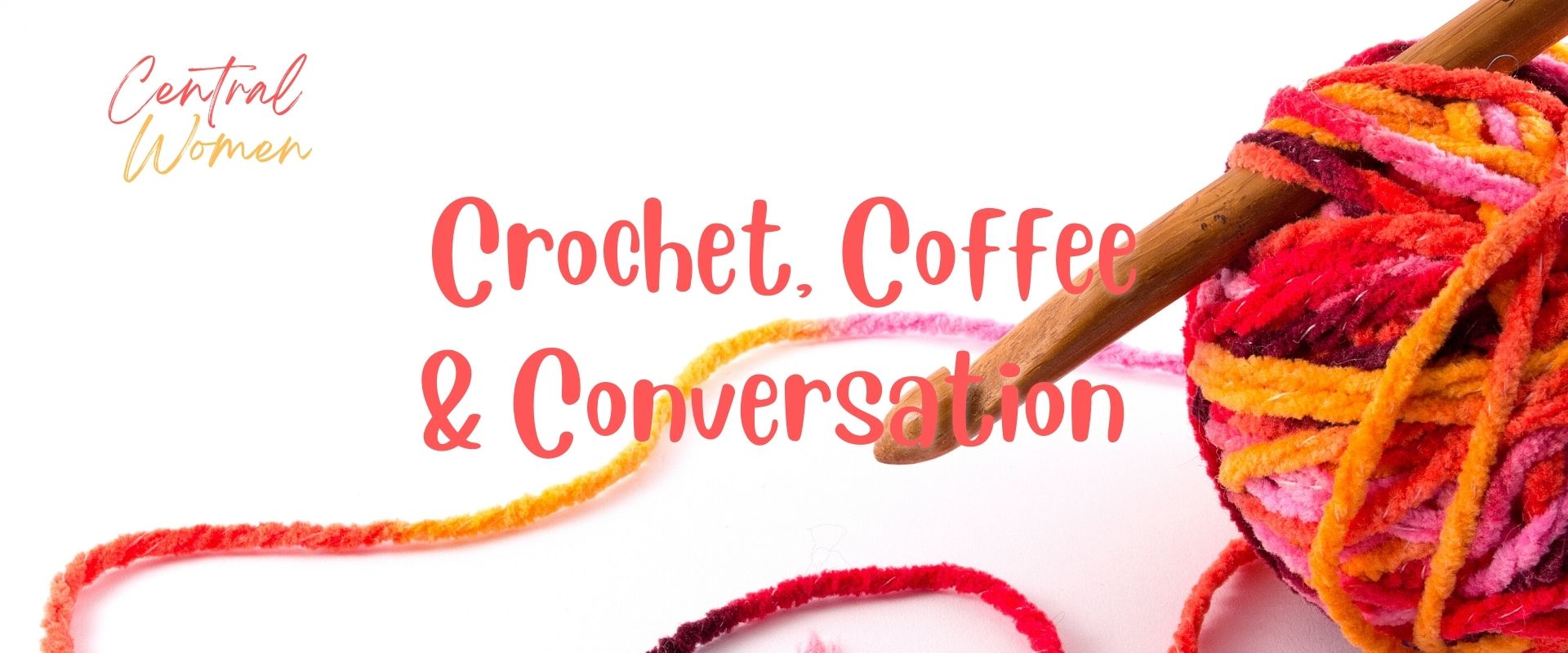 Hey Central Women, on the last Monday of each month from 10 am to 12 pm, we encourage you to join us for Molly Beaty's Crochet, Coffee, and Conversation. This is a free event where you can chat, drink coffee, and learn how to crochet. What a cozy way to spend a Monday!
1 event,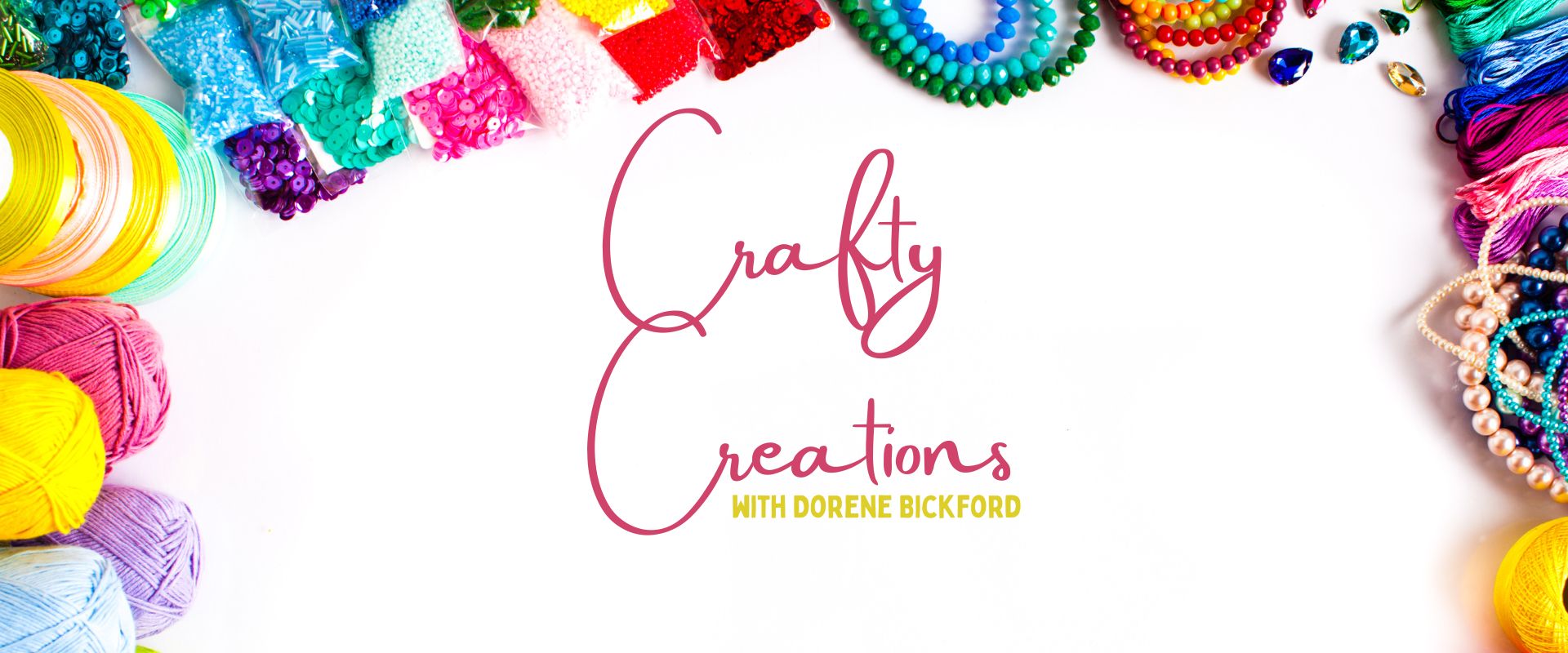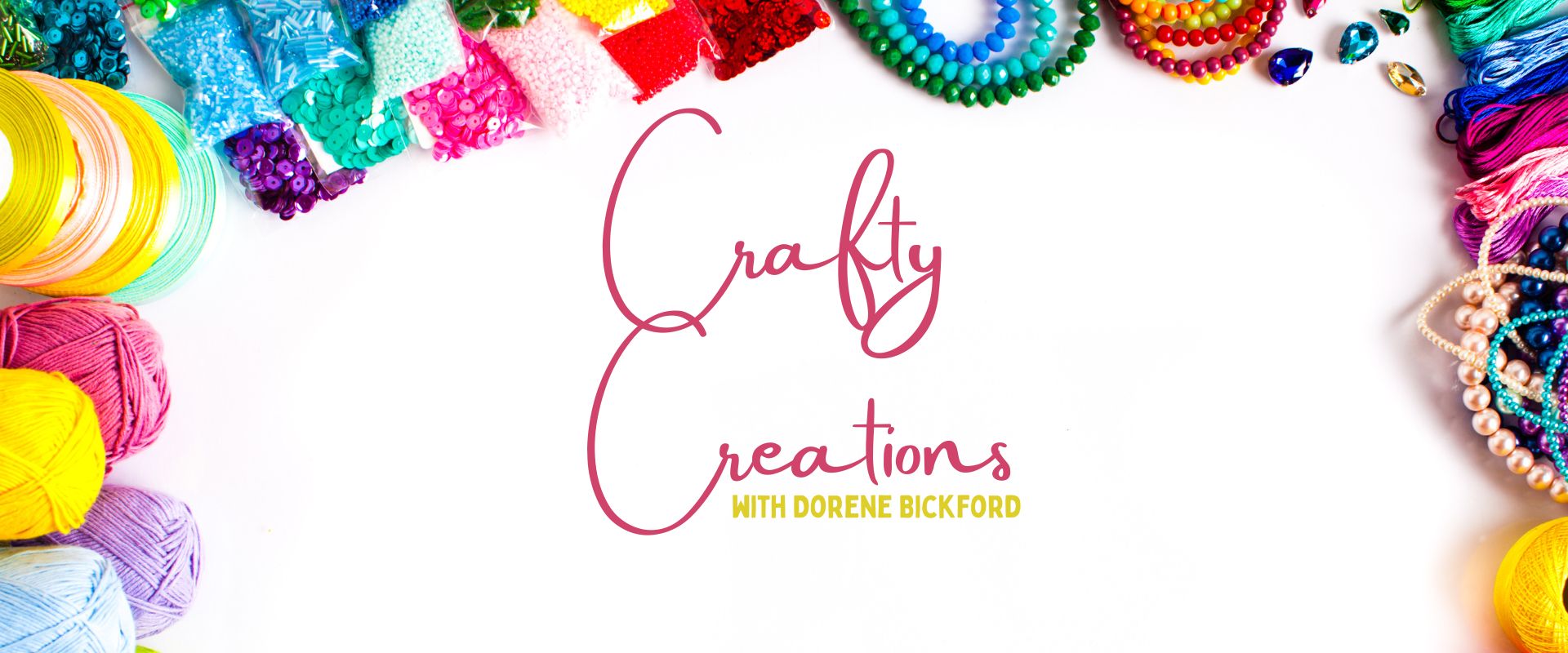 Crafty Creations with Dorene Bickford Next Class: March 4, 2023, 2 - 4 pm Flower Pot Lady Cost: $10 FLC 3rd Floor Registration Required, Limited Class Size