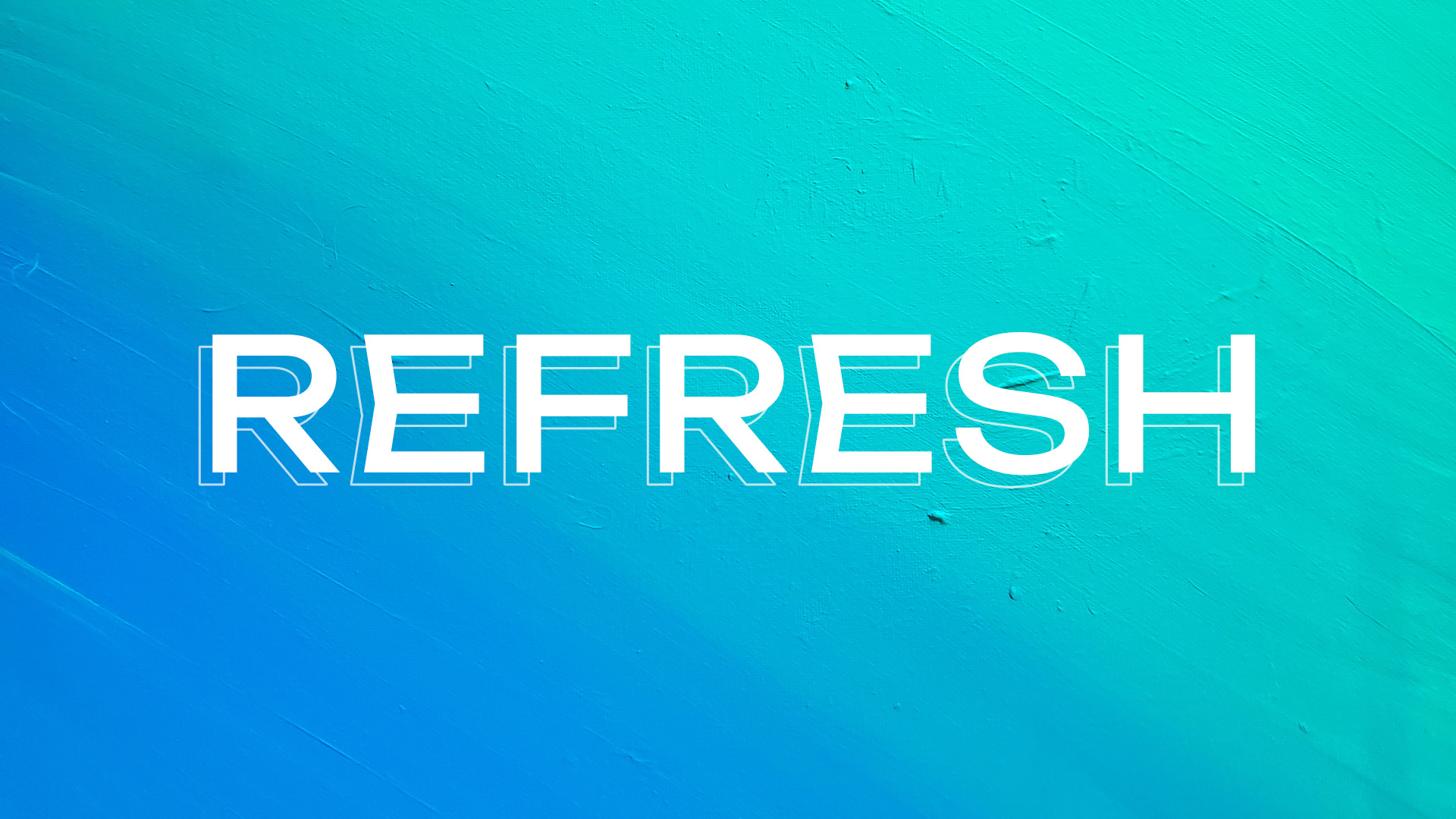 The mission of this initiative
is to refresh our facilities
and our hearts as we
prepare for the next chapter
God has prepared for our church
Central family, Refresh is an all-hands-on-deck initiative and we need your help! There are two ways you can get involved, you can donate your time and talents by picking out a task, or you can sponsor a task financially, or you can do both! Click the buttons below to see what we still have available. 
 Note: If the task is painting, ensure volunteers remove base molding and prep walls (apply sheetrock mud, etc.) as needed prior to painting. Leave existing carpet in place. Pre-coordinate with Chris Griffin for flooring replacement within 2 weeks of paint completion. A professional flooring installer will remove old carpet and install new flooring and base molding.
Check out this *totally serious* video below!