2 events,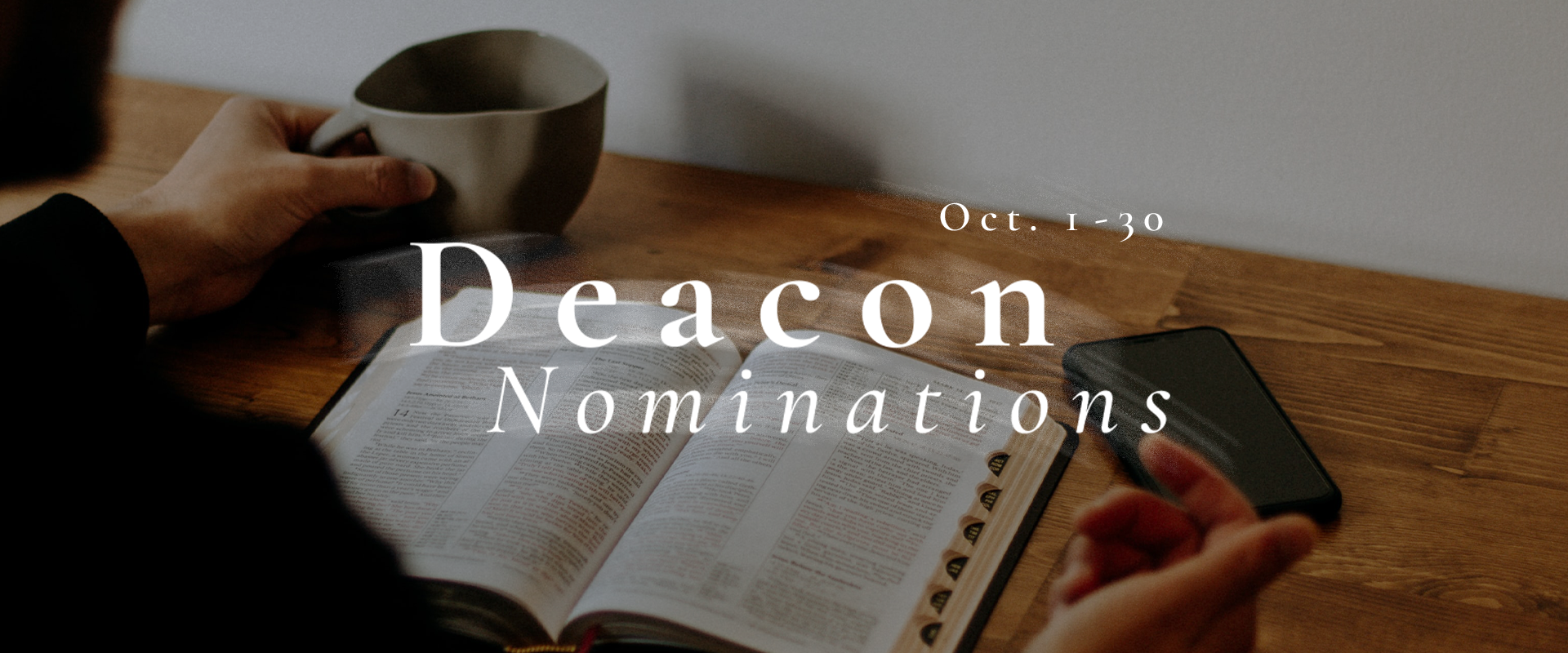 During October, we encourage you to submit names of men who are strong in their devotion and service to God and others to possibly join our Deacons in serving our church and community. You may submit your recommendations online at cbcdouglasville.com/deacons, or the front desk in the lobby. Please submit names by October 30.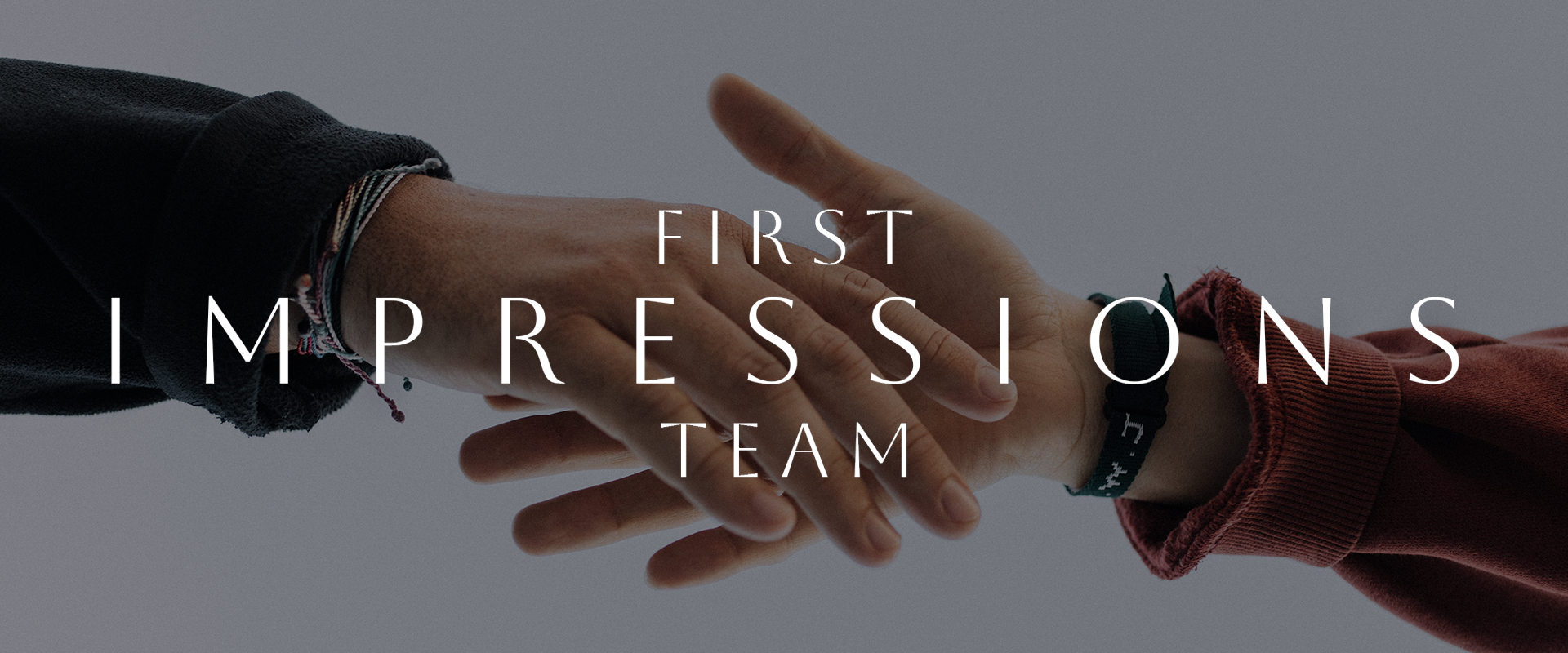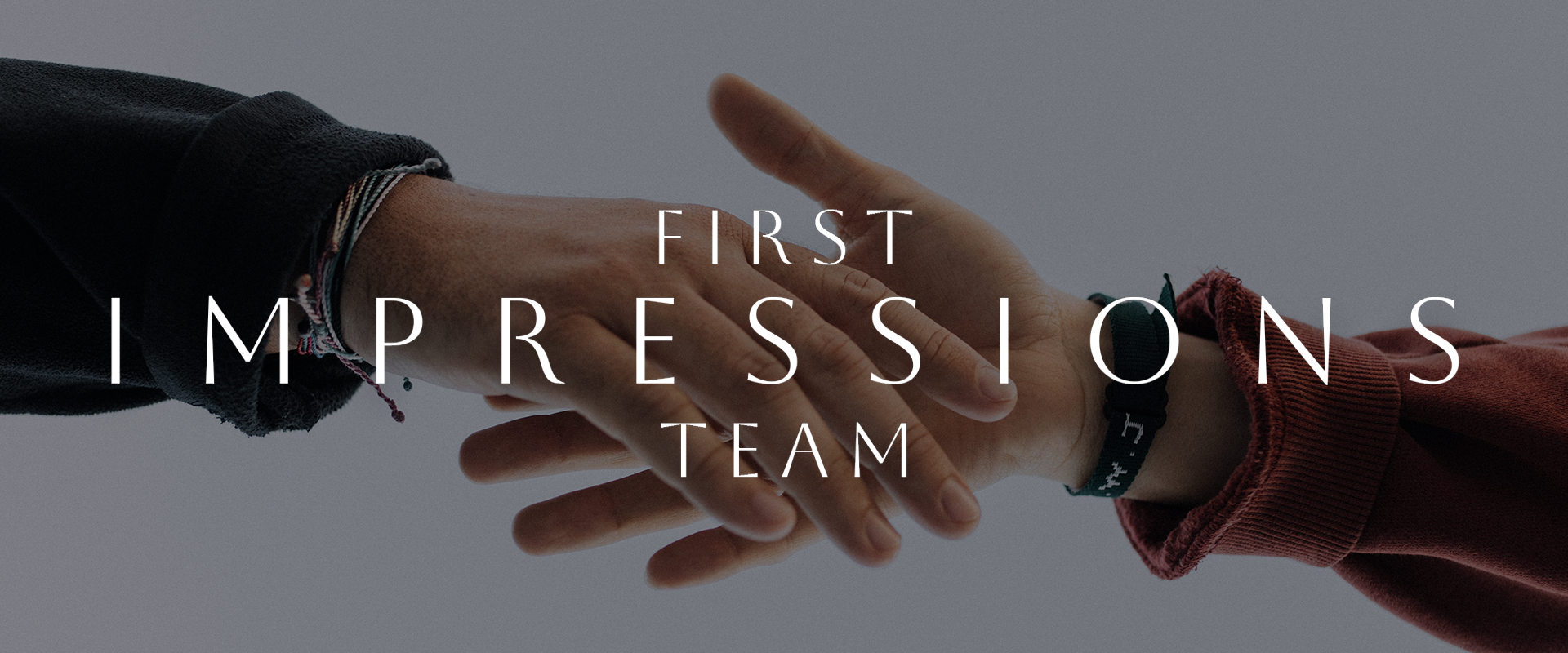 A person's first impression of anything can have a huge impact, especially in a church setting. God has placed on hearts a desire to restart and refresh our First Impressions Team here at Central. We need smiling faces to join us! If you feel led to serve in this area, then we would love it […]
1 event,
Our annual DaySpring Road Race is on November 12, 2022, this year. We partner with a local school to help raise funds for one of their school's projects. This year, we are partnering with Eastside Elementary right here in Douglasville! For more details and registration, CLICK HERE
1 event,
We are preparing something BIG for you! We will have fun activities for all age groups during our Sunday morning groups at 9:00 am and an incredible worship experience at 10:30 am! We pray that you will join us on November 13 for an extra special Sunday here at Central!
1 event,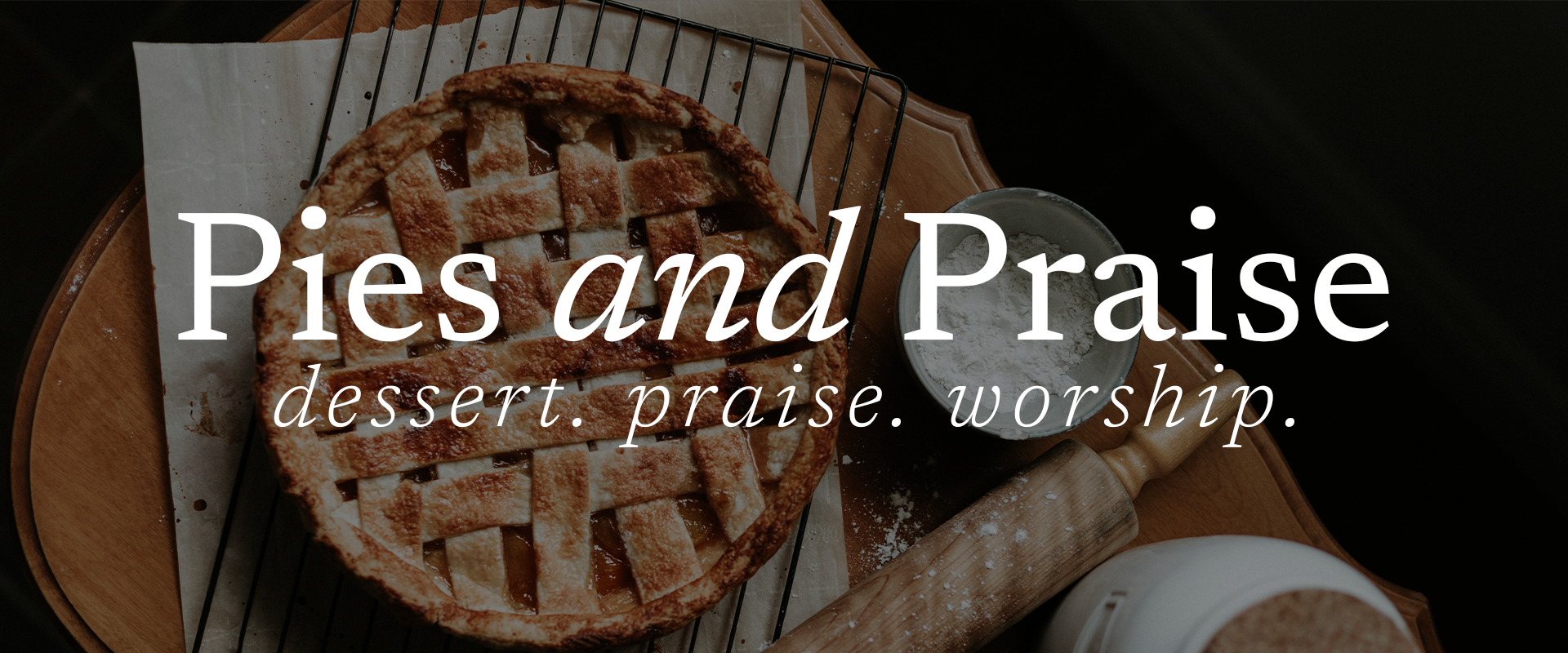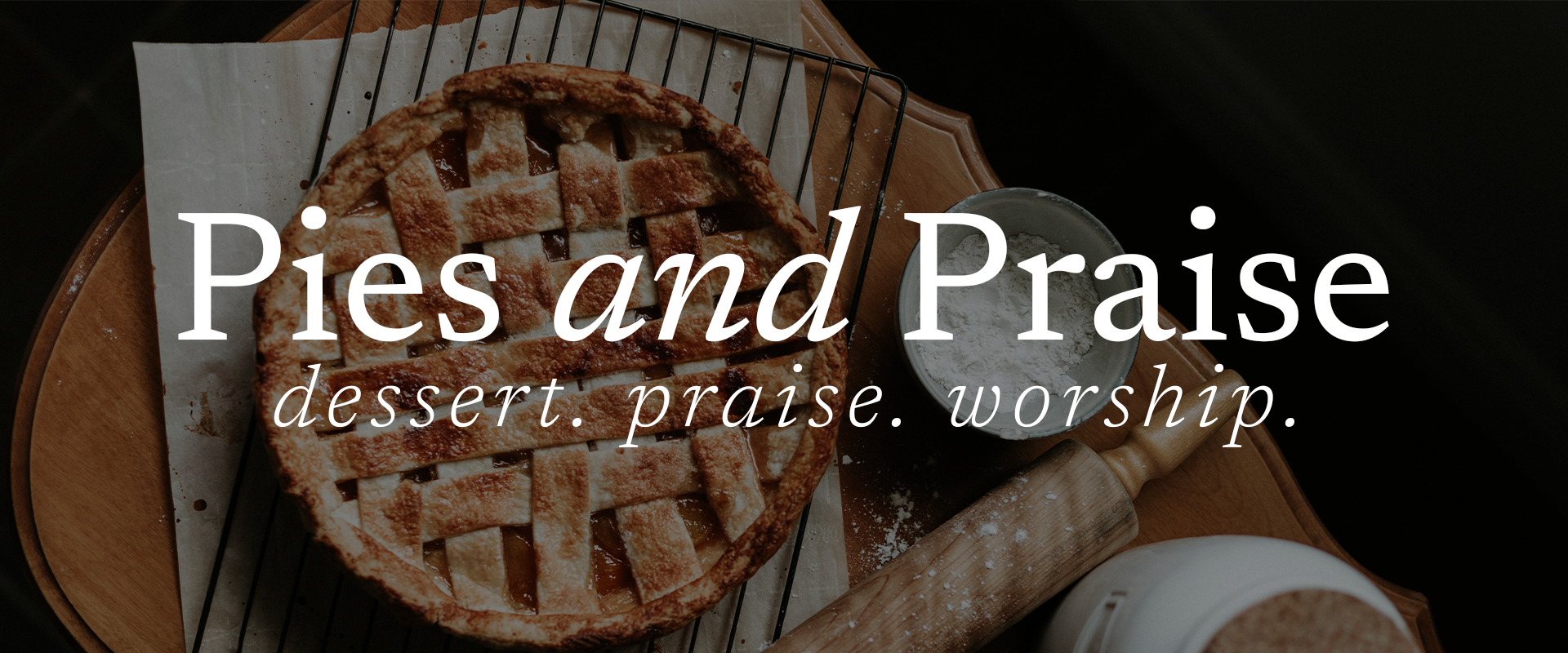 We would love to invite you to an evening of desserts, praise, and worship! We encourage you to bring your favorite pie to share and a frozen turkey or a monetary donation to the Good Samaritan Center.