Cole Shackelford
John 1:1-5
I don't know about you but for me this year has been pretty dark. We've all been struggling with things that have made life pretty dark. Things like death, depression, anxiety, loneliness, unemployment, fear, and so much more. 
John's take on Jesus coming into the world was that He was light driving out darkness. John has barely begun his gospel narrative before introducing the conflict between light and dark as the reason God the Father sent the Son. John starts his Gospel out letting us know of the victory that we've already been brought into.
In John 1:4 we see who God says he is. He is Life. He is our light. Then it goes on to say:
"That light shines in the darkness, and yet the darkness did not overcome it."
Right here John sums up the reason for the celebration of Easter. Even during the great deal of darkness in this world, the light of Jesus Christ shines bright. Jesus didn't avoid darkness when he came to Earth. He came to live in it and to be a light when all else seems lost. Jesus doesn't want to avoid the hard things going on in your life. He wants to get right in the middle of it. He wants to be right next to you. Just like in Daniel chapter four, where He stood next to Shadrach, Meshach, and Abednego in the middle of a fiery furnace (estimated to be around 1,300º), He is standing right there next to you in the middle of your fire. When you feel like you are the only one in the fire remember "there is another in the fire" (Check out the song I have included below).
As followers of Jesus, we still live in a world where darkness seems ever-present. This is no surprise to many of us. Remembering the truth found in John 1:5 and the resurrection of Jesus allows us to have faith that, the darkness has not won. Fear doesn't win. Hate doesn't win. Jesus won and by being His child He brings us into his victory.
Reflect
Consider today how the light of Jesus may shine into the darkness around you. Are there times in your life where you've fallen into darkness and lost sight of the light? How can you remind yourself of the light of Jesus and the hope that he brings?
Pray
Jesus,
During this Easter season, may we not ignore or fear darkness, but help us see the same light that came into the world 2,000 years ago that still shines in us today. When we lose hope, remind us of who we are. When we feel alone remind us that you are always there beside us, And where there is darkness, lead us to your light and let us share that light with those around us.
Amen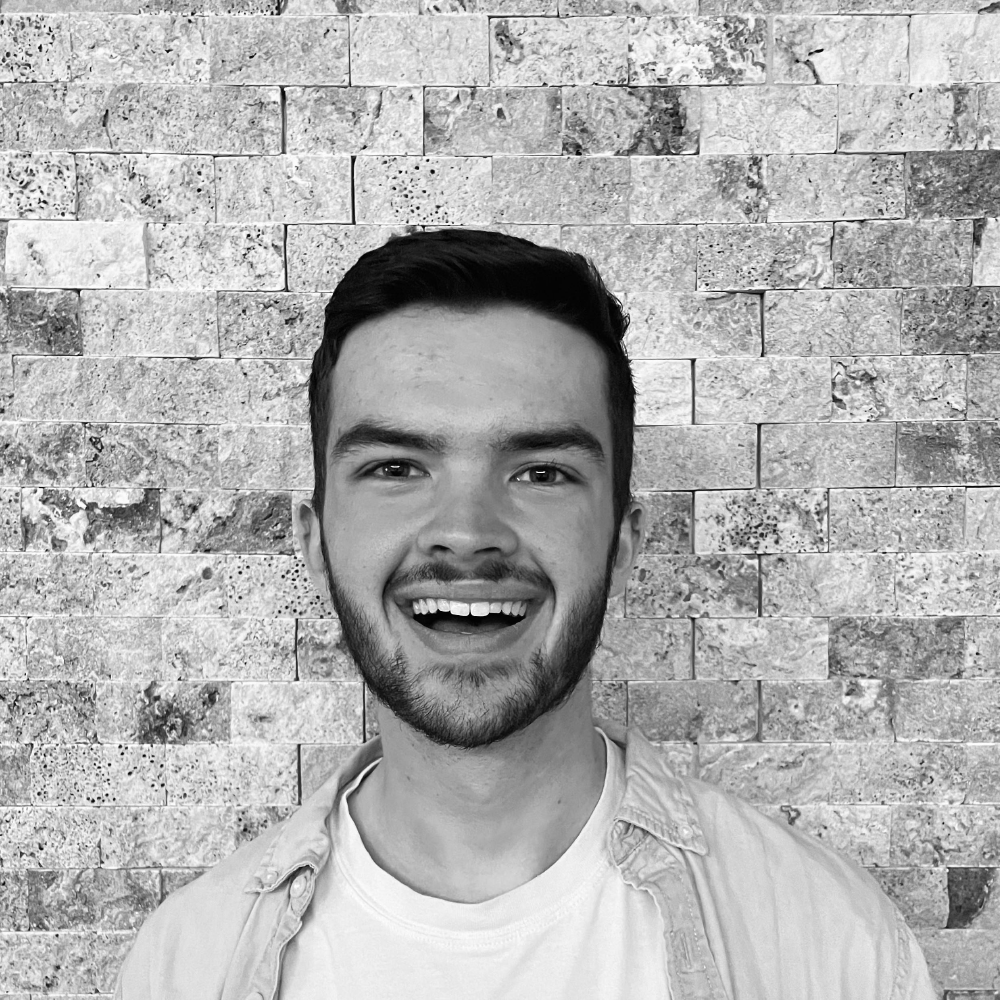 Cole Shackelford
Communication and Media