Overcoming a Wounded Heart
Many Christians today are being robbed of the abundant, victorious life Christ made possible through the cross. Because of the guilt, shame and condemnation of their past, and for some, the present circumstances of day-to-day living, many Christians find themselves living a defeated, hopeless life. Overcoming A Wounded Heart was written to reach the wounded: To reach those in Christ struggling with the unforgiveness, shame and guilt that is daily
robbing them of the abundant, victorious life Christ gave them at the cross.
Overcoming A Wounded Heart has transformed the lives of many wounded hearts through its in-depth Biblical approach to facing and overcoming the pain of unforgiveness, shame, guilt and condemnation. Through the nine-week study, wounded hearts are shown the power and authority they have in and through Christ to forgive those who have left them with wounded hearts and enables them to arise from the pain of their wounded heart into their true
identity as overcomers in Christ.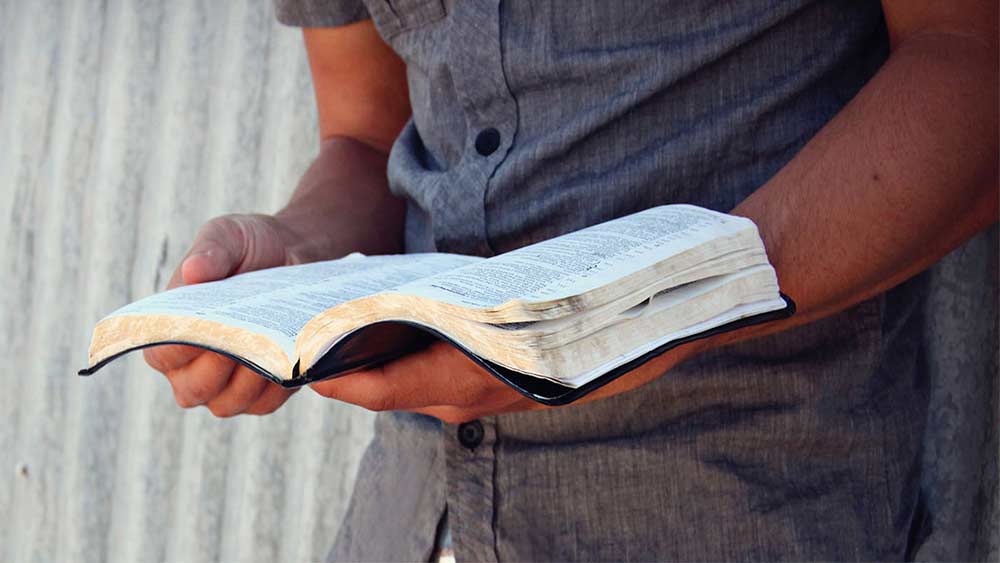 "We are more than overcomers."
-Romans 8:37
6:00-7:30 Wednesdays
Room 105
The study has been described as: