Discovering Central Sunday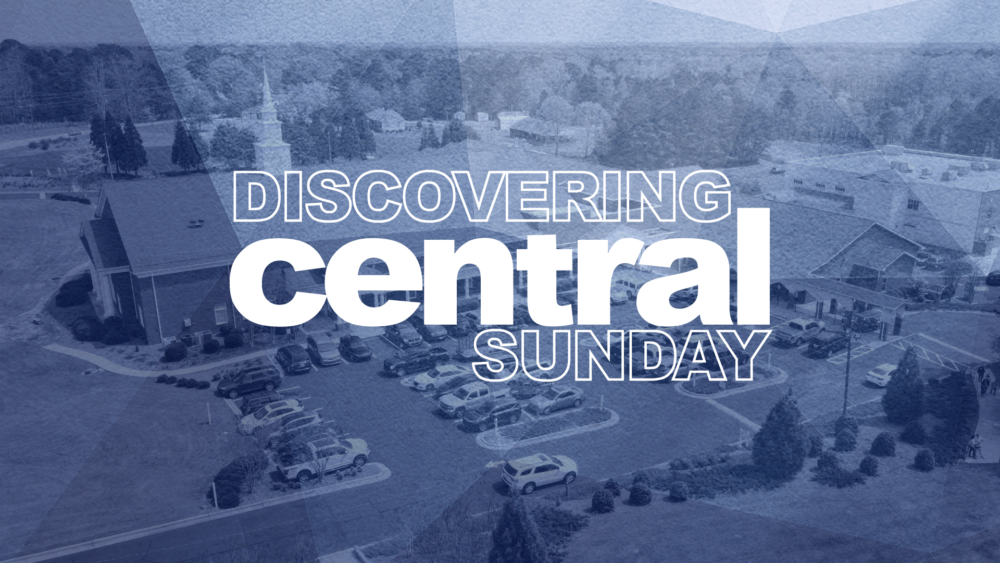 March 27th is Discovering Central Sunday! This Sunday is a time to invite those in your lives who may not have a church home or a relationship with Jesus. This isn't about filling pews, we believe the Gospel is the best news we could ever receive and we know we are not to hoard this blessing, but instead are to share it with others! So what can you do…
Pray: Pray and ask God for wisdom and guidance on who you can invite. Pray that their heart softens and is open to receiving His word!
Invite: Invite someone in your life and share with them what they can expect. (Parking, what to do with their kids, even what to wear!)
Pray Again: Continue to pray, and pray for any new person who is going to walk through the doors on March 27th.